Concordian Angela Grauerholz is shortlisted for the $50,000 Scotiabank Photography Award
Jurors celebrate her 'uniquely personal and philosophical insight'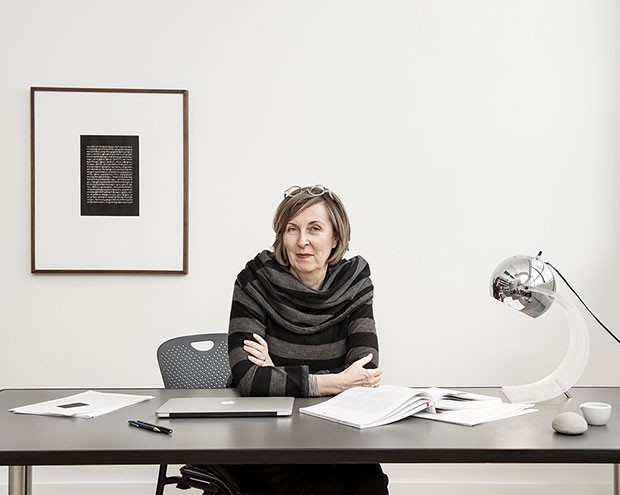 Angela Grauerholz | Photo credit: Martin Lipman, Conseil des arts du Canada / Canada Council for the Arts

This morning, Concordia alumna Angela Grauerholz (MFA 82) joined an elite group of three finalists for the 2015 Scotiabank Photography Award, one of Canada's largest art prizes.
The winner of the annual peer-reviewed national award will land $50,000, a published book of their work and a major solo exhibition at the Ryerson Image Centre, in next year's Scotiabank CONTACT Photography Festival. The two others receive prizes of $10,000 each.
This is Grauerholz's second time on the shortlist; she was also a finalist in 2013. Her co-finalists for the 2015 award are Isabelle Hayeur and Rafael Goldchain.
Juror Robert Bean described Grauerholz's contribution to the contemporary history of the medium as "evocative and thoughtful."
"Her explorations of the materiality and contexts of images have renewed our aesthetic and cultural understanding of photographs," he said. "Utilizing genres that includes vernacular photographs as well as the function of the archive, Grauerholz has approached the value that photographs retain to memory through a uniquely personal and philosophical insight."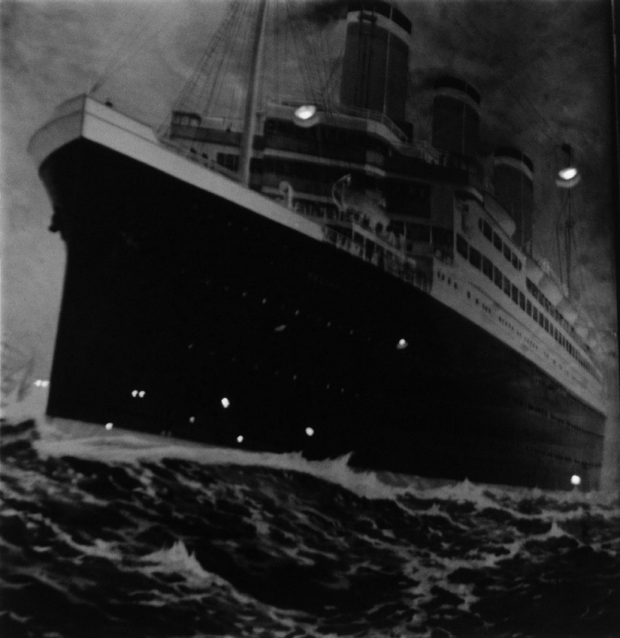 "Le bateau," 1986, by Angela Grauerholz | Courtesy of the artist
A veteran photographer, Grauerholz has worked at Université du Québec à Montréal (UQAM) since 1988. Her work is exhibited and collected nationally and internationally, and she has represented Canada at contemporary art exhibitions worldwide, including the Sydney Biennale in Australia.
Just last year, Grauerholz received a Governor General's Award in Visual and Media Arts from the Canada Council for the Arts.
Three other Concordians made the 11-strong longlist for the 2015 Scotiabank Photography Award: Emmanuelle Leonard (BFA 98), Robert Walker (BA 71) and Gabor Szilasi, professor emeritus in Studio Arts.
The prize's nominators include curators, photographers, artists, gallery directors, art writers, professors and critics from across the country. This year's jury members are Robert Bean, a professor at NSCAD University in Halifax, Nova Scotia; Catherine Bédard, deputy director of the Canadian Cultural Centre in Paris, France; and Robert Enright, a professor and university research chair at the University of Guelph in Guelph, Ontario.
The winner will be announced on May 6, 2015.
Angela Grauerholz joins Concordians Martha Langford, a finalist in 2011, and Mark Ruwedel, the 2014 winner. Read more about Mark Ruwedel and the 2014 Scotiabank Photography Award.

---