Concordia experts on Veganuary and Dry Feb
Ask our Experts
Posted on January 28, 2019
La version française suivra
Concordia experts on Veganuary and Dry Feb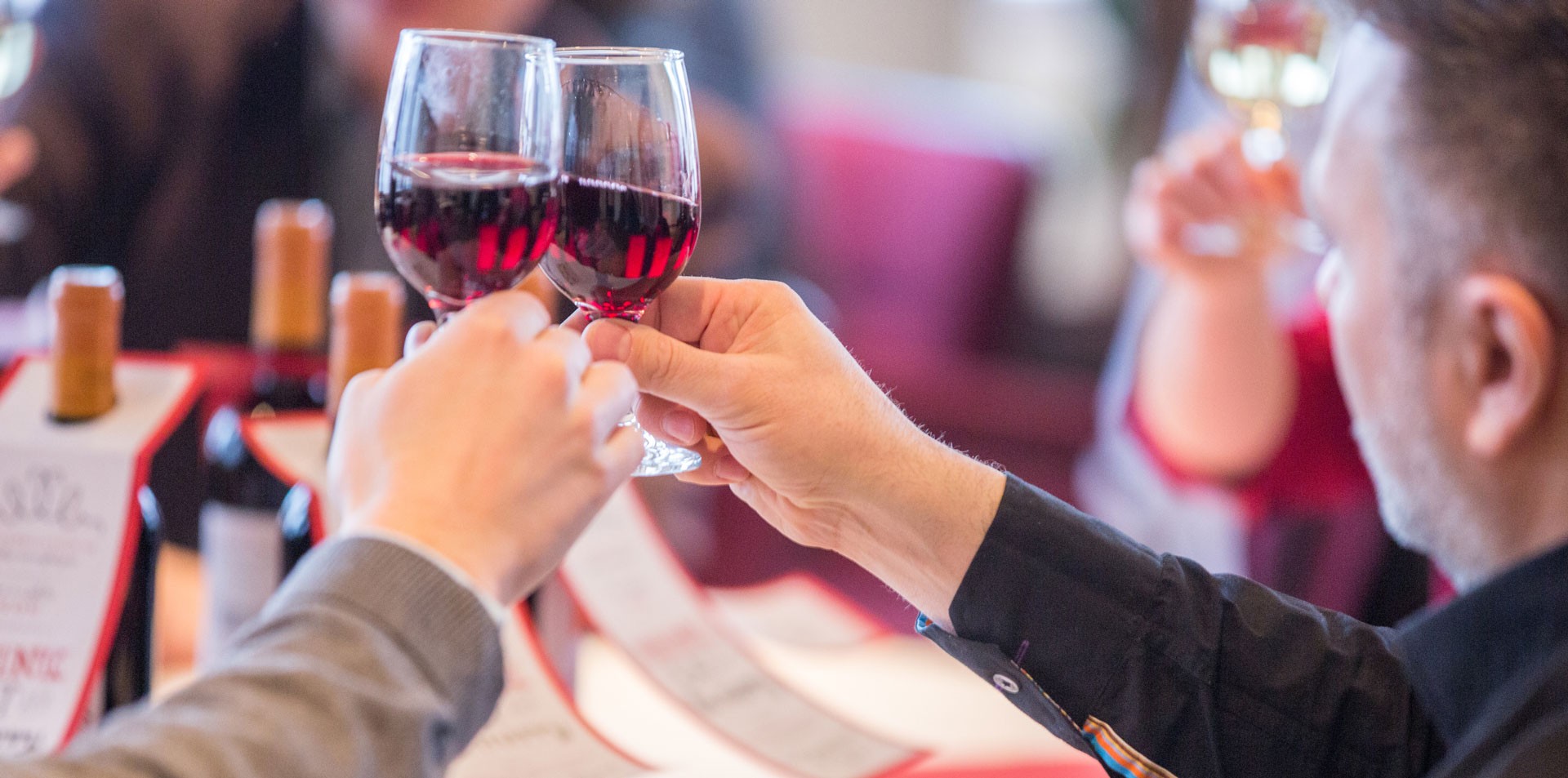 In recent years, an increasing number of people have been abstaining from meat or alcohol for a month following an overindulgence over the holidays. "Veganuary" and "Dry February" are two examples that have become popular in recent years.
But is abstaining necessary or even worthwhile?
Concordia has several experts who can comment on the growing abstinence trend from a variety of perspectives.
Sustainability, alternatives to the industrial food chain, shifting personal behaviour
Elizabeth Miller, Professor, Communications Studies
Elizabeth.milller@concordia.ca
438-937-0890
Nutrition, diabetes, allergies, dieting
Théa Demmers, Nutrition Suite supervisor, PERFORM Centre
514-848-2424 ext. 4018
Nutrition best practices, obesity
Sylvia Santosa, Associate Professor, Health, Kinesiology and Applied Physiology
Canada Research Chair Tier II, Clinical Nutrition
514-848-2424 ext. 5841
Young adult heavy and problem drinking
Roisin O'Connor, Associate Professor, Psychology
Core member, Concordia Centre for Clinical Research in Health (CCRH)
514-848-2424 ext. 2248
Les experts de Concordia sur Veganuary et le Défi 28 jours sans alcool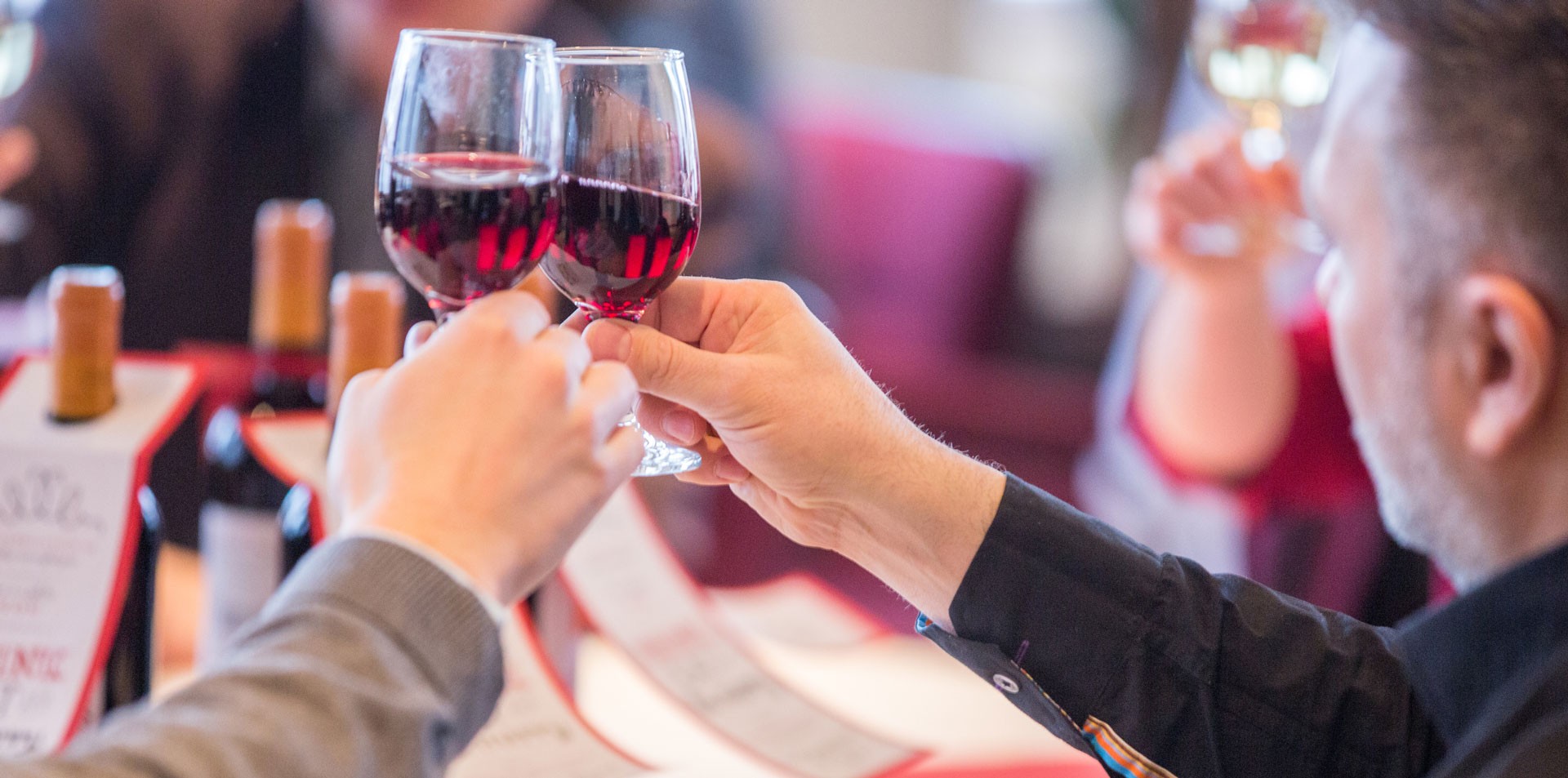 Au cours des dernières années, de plus en plus de personnes s'abstiennent de consommer de la viande ou de l'alcool pour une durée d'un mois, après une consommation excessive pendant la période des fêtes. La campagne végane « Veganuary » et le Défi 28 jours sans alcool sont les deux mouvements les plus en vogue de cette tendance.
Mais s'abstenir est-il nécessaire ou même utile?

Des experts de Concordia sont aptes à commenter la tendance croissante de l'abstinence avec différents points de vue.

Durabilité, solutions de remplacement à la chaîne alimentaire industrielle, changement de comportement personnel
Elizabeth Miller, professeure, Département de communication
elizabeth.milller@concordia.ca
438 937-0890
Langue de communication : anglais
Nutrition, diabète, allergies, régimes amaigrissants
Théa Demmers, superviseure de la salle de nutrition, Centre PERFORM
514 848-2424, poste 4018
Langues de communication : français et anglais
Meilleures pratiques en matière de nutrition, obésité
Sylvia Santosa, professeure agrégée en santé, kinésiologie et physiologie appliquée
Titulaire de la chaire de recherche du Canada en nutrition clinique (niveau 2)
514 848-2424, poste 5841
Langue de communication : anglais
Jeunes adultes et problèmes d'alcool
Roisin O'Connor, professeure agrégée de psychologie
Membre principale, Centre de recherche clinique en santé
514-848-2424, poste 2248
Langue de communication : anglais