Maclean's 2020 rankings: Concordia makes the biggest gains among best engineering programs
Computer Science also makes gains, rising 2 places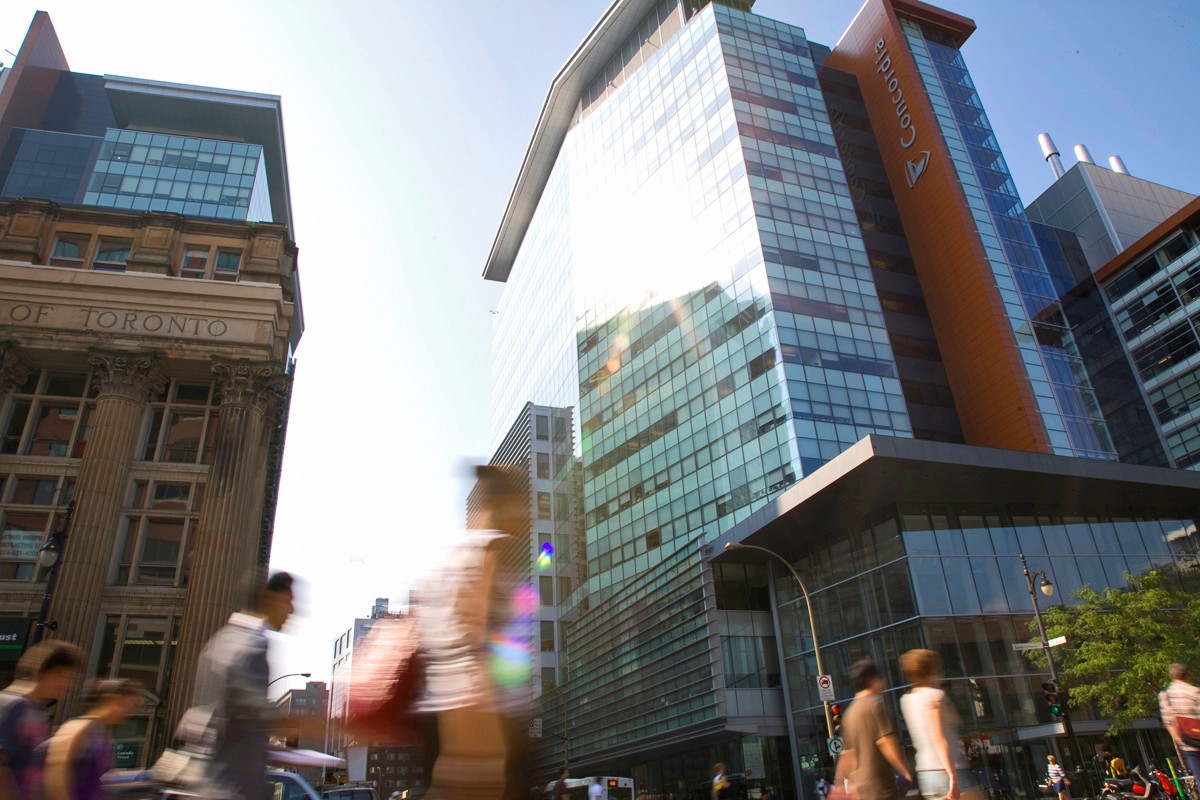 "There are exciting initiatives on the horizon to further enhance our teaching and research mandates in our ongoing quest to train the next generation of engineering and computer science leaders," says Amir Asif, dean of the Gina Cody School of Engineering and Computer Science
Rocketing into the Top 10 best engineering programs in Canada, according to Maclean's ranking, Concordia now enjoys the eighth spot—up five places from last year.
This represents the biggest jump among engineering schools and the highest position ever achieved in the magazine's ranking by the Gina Cody School of Engineering and Computer Science.
"We're extremely proud to be recognized for our ongoing efforts," says Amir Asif, dean of the Gina Cody School of Engineering and Computer Science. I'd like to thank all faculty, researchers, and staff for making us the fastest-rising engineering program in the Maclean's ranking this year. And there are exciting initiatives on the horizon to further enhance our teaching and research mandates in our ongoing quest to train the next generation of engineering and computer science leaders."
Computer Science also advances, up 2 positions
The computer science program at Concordia also cracked the Maclean's Top 10 this year. It rose to the ninth position, up from eleven in 2019.
The rankings assess programs in the sciences and social sciences from both a research and reputation perspective. They use indicators measuring program and research reputations, as well as the volume of faculty publications and citations.
Both Concordia's engineering and computer science programs performed well with regards to bibliometric data, ranking ninth and sixth respectively in publication output.
Overall success
Concordia upheld its 10th-place standing overall among 15 comprehensive universities in the Maclean's University Rankings 2020, while two other preeminent university rankings publications have reaffirmed Concordia's standing among leading international institutions.
In the face of a growing number of schools evaluated, Concordia maintained its position in the 2020 Times Higher Education (THE) World University Rankings and remained among the world's top 500 universities in the 2020 QS Graduate Employability Rankings.
Learn more about the Gina Cody School of Engineering and Computer Science.
---