Award-winning New York Times science journalist to discuss reporting on a pandemic at Concordia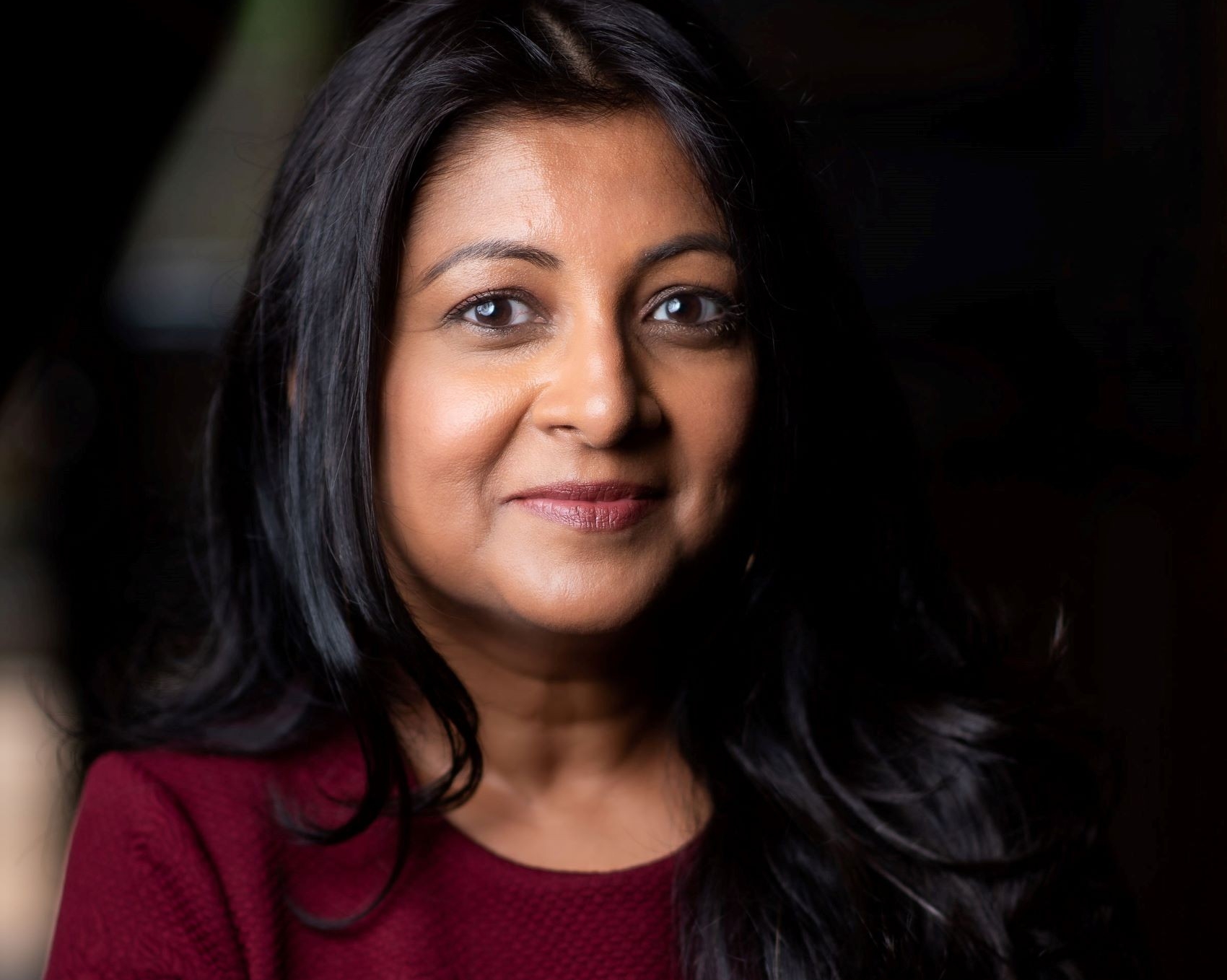 Apoorva Mandavilli joined the New York Times in 2020 and has covered all aspects of the COVID-19 pandemic.
Science journalist Apoorva Mandavilli joined the New York Times in May 2020 after contributing to the publication regularly for two years. At the time, the COVID-19 pandemic was already affecting many areas of the world, and she was tasked with covering it.
On August 11, the award-winning reporter will be at Concordia to discuss the relentless and challenging nature of reporting on the pandemic, for the keynote address of the Projected Futures 5 international graduate summer school in the Department of Journalism.
Her talk will also cover how she found success in science and health journalism and her work in amplifying diversity in the field. Mandavilli is the co-founder of Culture Dish, an organization dedicated to enhancing diversity in science journalism, and was the founding chair of the Diversity Committee for the National Association of Science Writers.
Mandavilli has reported on vaccinations, the World Health Organization, Centers for Disease Control and Prevention and the Food and Drug Administration. She is also the recipient of the 2019 Victor Cohn Prize for Excellence in Medical Science Reporting.
Before the pandemic, Mandavilli was the founding editor-in-chief of an award-winning news site on autism science that garnered an audience of millions.
Projected Futures, led by Journalism Professor David Secko, is an award-winning intensive, international, experiential graduate summer school that aims to expose students to the foundations of evidence-based science journalism.
My job every day is to learn something new in science
What led you to explore the world of journalism, as someone with a science background to start?

Apoorva Mandavilli: I enrolled in a PhD program in biochemistry at the University of Wisconsin-Madison, but realized after a few years that research on a single topic didn't satisfy my wide-ranging curiosity about science. Around that time, I also discovered The Monkey Wars, a book by Pulitzer Prize-winning science journalist Deborah Blum, and became enthralled with the idea of journalism as a career.
What do you love most about working as a science and health reporter?
AM: My job gives me freedom to ask probing questions to some of the smartest people in the world until what they say makes sense to me, and then relay that information to our readers. In other words, my job every day is to learn something new in science. I can't imagine a better way to live my life.
Why is it important for scientists and researchers to be able to communicate their work to the public?
AM: Science affects every individual's life, as we've seen in dramatic ways during the pandemic. Most research is conducted with taxpayers' money. For those two reasons and many others, it's really important for scientists to communicate and explain their work to the public.
What do you hope people will come away with from your talk?
AM: I hope attendees will gain an understanding of how journalists go about reporting and writing articles, especially in a fast-paced news environment, and on incredibly complex topics.
Apoorva Mandavilli's talk takes place on Thursday, August 11, from 6 p.m. to 9 p.m. at the Communications and Journalism (CJ) Building on the Loyola Campus. Admission is free and open to the public, but registration is required.
---