Concordia's Marc Lafrance discusses his work on the topic of masculinity
The sociology and anthropology chair recently hosted a conference on this timely topic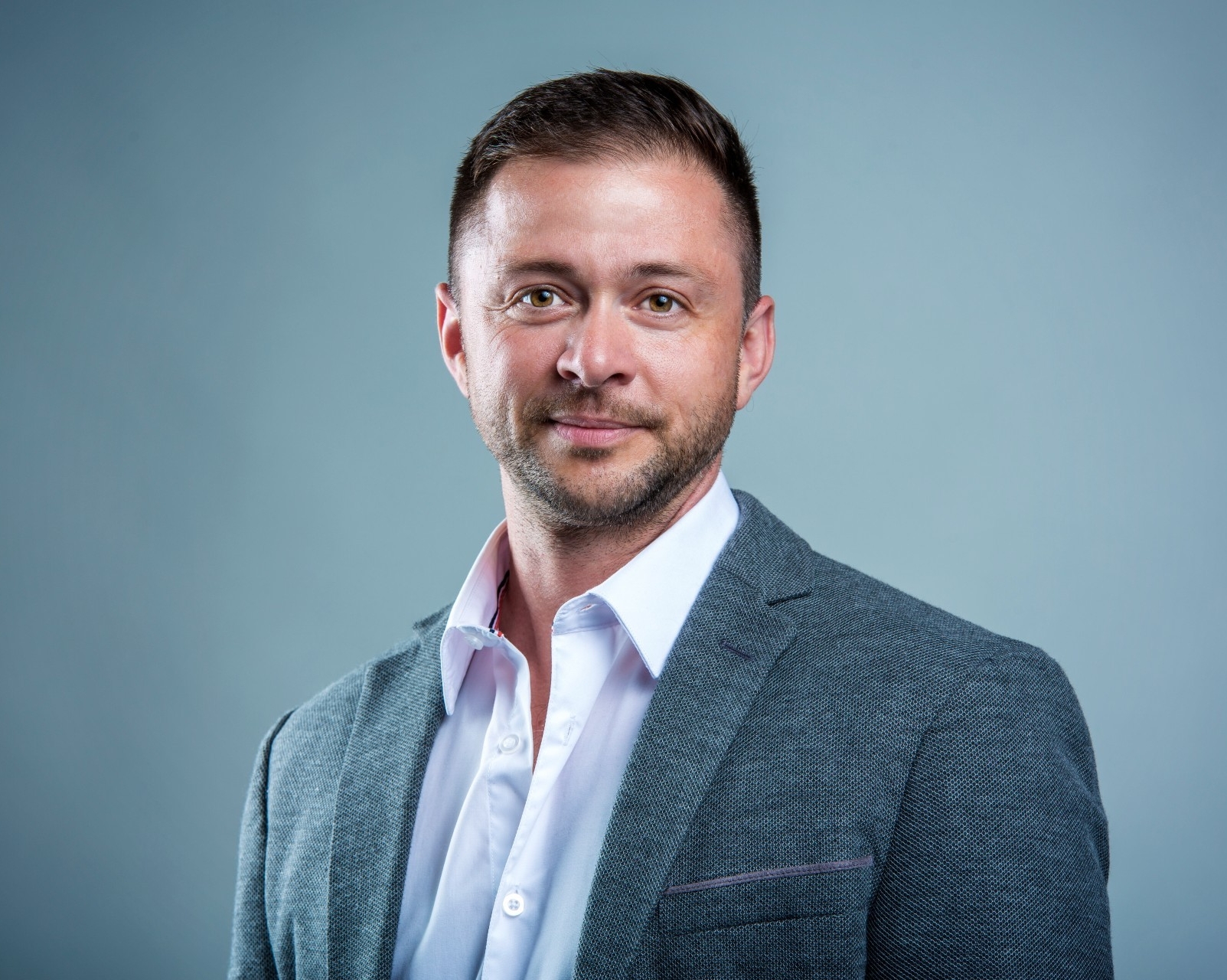 Marc Lafrance
In a world where incels are busy in online chat groups and Jordan Peterson has been known to tweet over 100 times a day, the topic of men and masculinity is in the news.
Marc Lafrance, chair of the Department of Sociology and Anthropology in the Faculty of Arts and Science, recently organized a conference to address this sometimes-controversial topic, which is key to his research activities.
An age of polarization
"We are in an age of extreme political polarization," Lafrance notes.
"If we look at the extremes on the right and on the left, the left has concerns with toxic masculinity and there are lots of calls for change among men and for the overhauling of masculinity, so that it is healthier and more just."
"Then, on the right, there are concerns around men being vilified and assaulted, and masculinity being called into question on every front."
"So, it can be difficult to figure out how to have a reasoned and respectful conversation about such contentious issues that almost everyone has an opinion on."
Sociology and Anthropology hosts the 2023 AMSA conference at Concordia
Lafrance was a co-organizer of a conference recently held at Concordia by the American Men's Studies Association (AMSA), which is the first in-person conference the group has held since the pandemic.
This year's theme was, 'Togetherness', and topics covered ranged from the impacts of a men's cultural program on the lives of urban Indigenous populations to the role of masculinity in live action role-playing (or LARPing).
Jamilah Dei Sharpe, a PhD candidate in the department, helped to organize the conference, and is a member of AMSA's board of directors.
"We really wanted to make sure this conference was both cross-national, always bringing in both the American and the Canadian perspectives, and international perspectives," says Dei Sharpe.
"At the same time, it was multi- dimensional, we had poets, different artists, we had different scholars. And there's so many different ways that men and masculinities can be represented, practiced and embodied."
A grim prognosis, or a chance for dialogue?
For Lafrance, conversation surrounding this topic is more urgent than ever, particularly with an increasingly polarized media landscape.
"The whole notion of scholarly expertise is being called into question. Science is being called into question. And so, we live in an age where basically, depending on what side of the political spectrum you fall on, you're often reading completely different news and subscribing to completely different kinds of science."
"It's a bit of a grim prognosis."
"But we have to try to have reasoned conversations about these things, that are based on research, and based on honest, sincere and systematic attempts to make sense of what's going on."
Lafrance is currently completing an edited collection entitled 'Forgotten Realities of Men', to be published in 2024.
The book addresses men's lived experiences of fragility and vulnerability from a progressive perspective.
Learn more about the Department of Sociology and Anthropology
---