RESEARCH: How preconceptions about refugees, immigrants and asylum seekers shape public attitudes in Canada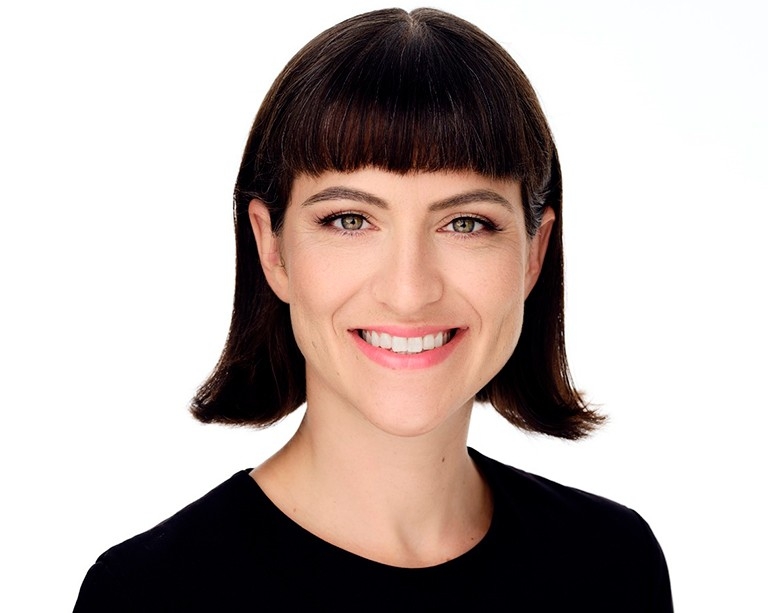 Mireille Paquet
A new study from Mireille Paquet, an associate professor in Concordia's Department of Political Science, and Concordia's research chair on the politics of immigration, and her colleague Andrea Lawlor (King's College, University of Western Ontario) shows many Canadians overestimate the number of refugees and asylum-seekers coming into the country but are less likely to overestimate the overall number of immigrants.
Paquet and Lawlor surveyed over 1,000 Canadians to understand perceptions around our yearly immigration intake, as well as the mental images they carried around why people came to live permanently in Canada.
Their research shows that Canadians are surprisingly good at estimating the overall number of immigrants coming into Canada annually, but tend to overestimate the number of refugees and asylum seekers Canada welcomes. Additionally, Paquet and her colleague show a large proportion of Canadians think of images of asylum seekers and refugees when considering immigration to Canada, despite the fact that the majority of newcomers are immigrants.
Researchers found these perceptions are influenced by certain types of media consumption, feelings of cultural threats, and border insecurity.
Since the Canadian government has set ambitious targets for immigration, the study suggests the need to address these disconnects between public perception of immigration and actual data.
Read "Numbers and Images: Representations of Immigration and Public Attitudes about Immigration in Canada" in the Canadian Journal of Political Science.
---