Concordia undergraduate student publishes a guidebook on English for the aviation industry
"Aviation English", by Sara Kosmowska, aims to help non-English speakers in the aviation industry master English-language skills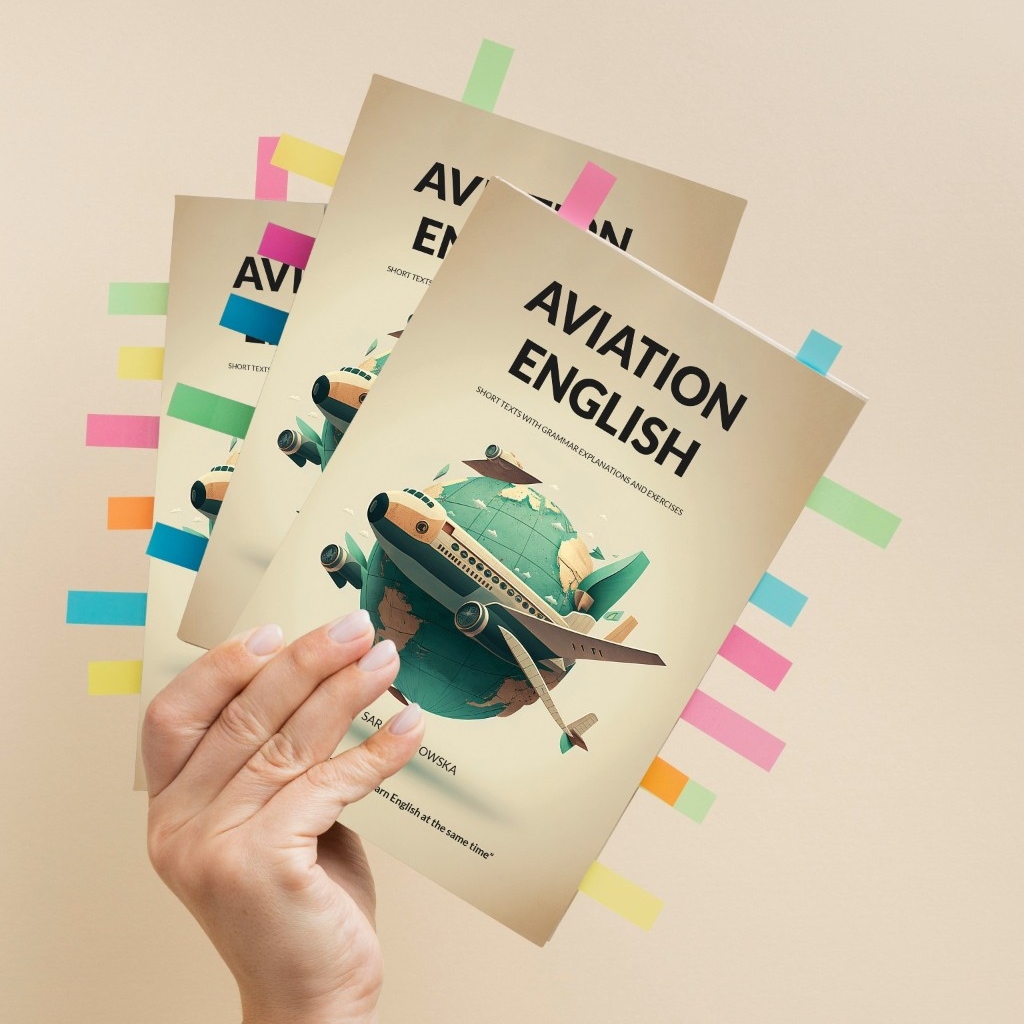 "Aviation English" cover image
Concordia undergrad Sara Kosmowska, from the Department of Education in the Faculty of Arts and Science, has already accomplished something most of us only hope to do one day – she has written and published a book.

Kosmowska's new book. Aviation English: short texts with grammar explanations and exercises, is designed to help non-English speakers master the art of Aviation English, which is used internationally ever since a 1951 recommendation from the International Civil Aviation Organization (ICAO), which is headquartered in Montreal, to avoid aviation accidents due to communication difficulties.

The book features short texts with grammar explanations and exercises, and is designed for anyone who works in or aspires to work in the aviation industry, as well as anyone who is interested in the topic.

We caught up with Kosmowska to learn more about her new publication.
What inspired you to write this book?

Sara Kosmowska: The idea came to me when I became interested in Aviation English and noticed that there were no publications for self-studying. There are some coursebooks, but they were all written in the early 2000s, and are meant for learning Aviation English in a classroom setting.
I always enjoyed learning languages through graded readers, so I decided to write one for Aviation English.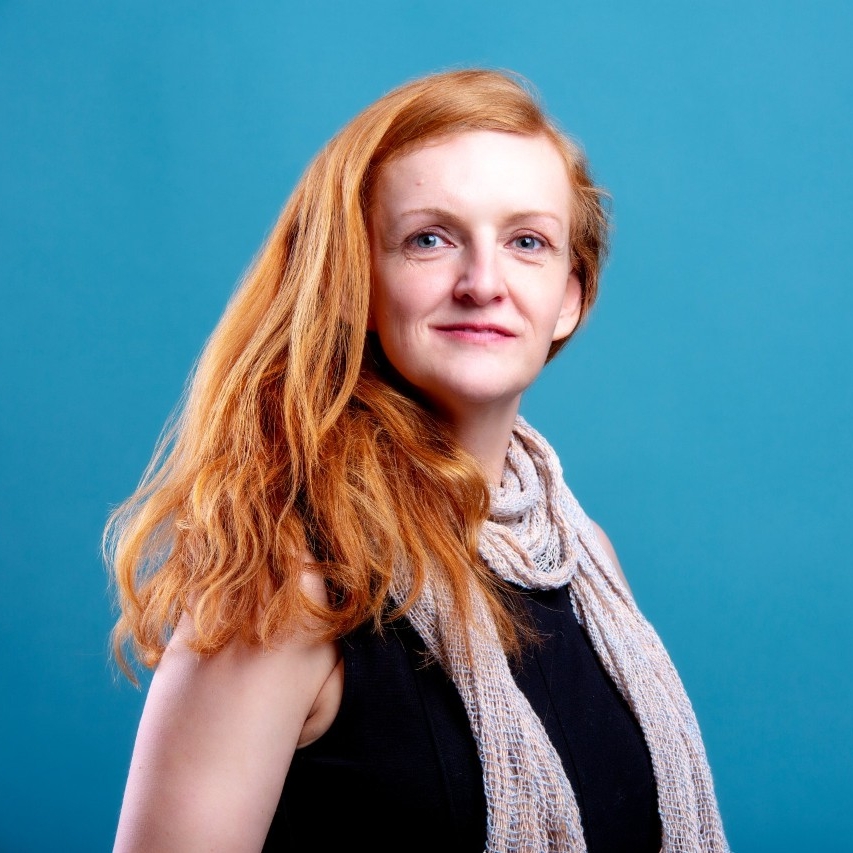 Sara Kosmowska
What were the challenges involved in putting the book together?
SK: One of the biggest challenges was the logistics of publishing the book. Since this publication is meant for people who work in aviation all around the world, I had to find a way to deliver it to every corner of our planet. Thankfully, today there are self-publishing book distributors offering global services.
How will your book help the EFL (English as a Foreign Language) community?
SK: Most likely the people who will read it live in non-English speaking countries and learn English for professional purposes. They need a very specific set of language skills. They should be able to understand different variations of English and its accents without facial cues when they communicate on the radio, and they need to be familiar with a technical and specific terminology.
What's next?
This book is a sort of market research. If there is interest in this publication, I would like to write another book based on the same concept, but incorporating even more references to aviation from different parts of the world.
My vision is to use Aviation English as a tool to make the aeronautical industry more inclusive and diverse, so it does not only focus on men's achievements in America and the UK but also incorporates more women, and other global populations.
Find out more about Concordia's Department of Education.
---