The Faculty of Arts and Science salutes its top undergraduate students
This year's annual Scholar Awards honoured 119 students
The Faculty of Arts and Science was proud to salute its top undergraduate students once again with its annual Scholar Awards.
We caught up with two Scholars to find out about their academic journeys.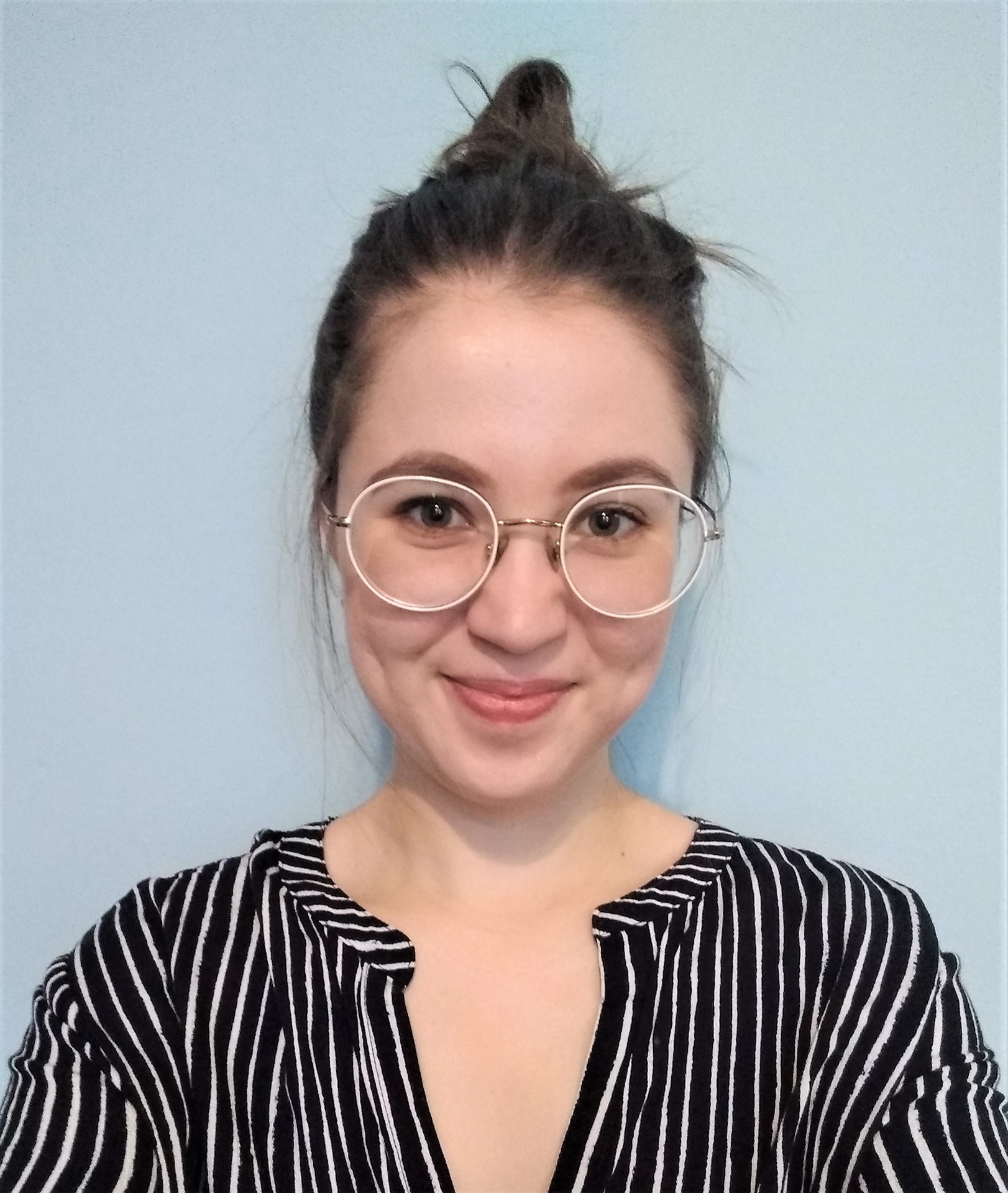 Recent graduate Michèle Sandiford celebrates her second year in a row as a Scholar, having pursued a double major in Theological Studies and at the School of Community and Public Affairs.
"I'm very appreciative to be named a Scholar for the second time," Sandiford says.
"It's rewarding to be recognized for the work put into my academics in my final two years."
Sandiford praised Concordia for allowing her to pursue diverse interests during her undergraduate studies.
"I was drawn to the unique program at the School of Community and Public Affairs because of its interdisciplinary and hands-on approach in examining and confronting injustice."
As her studies progressed, Sandiford's interests led her down new avenues.
"I later joined the department of Theological Studies out of curiosity about religious issues and the history and impact of the church on modern society," she says.
Sandiford has been busy since graduation, now working as Operations Manager for Shelter Movers Montreal, a non-profit organization that supports survivors of intimate partner and gender-based violence.
"I'm excited to be working in the community sector," Sandiford says.
"My time at the School of Community and Public Affairs prepared me well for this new opportunity."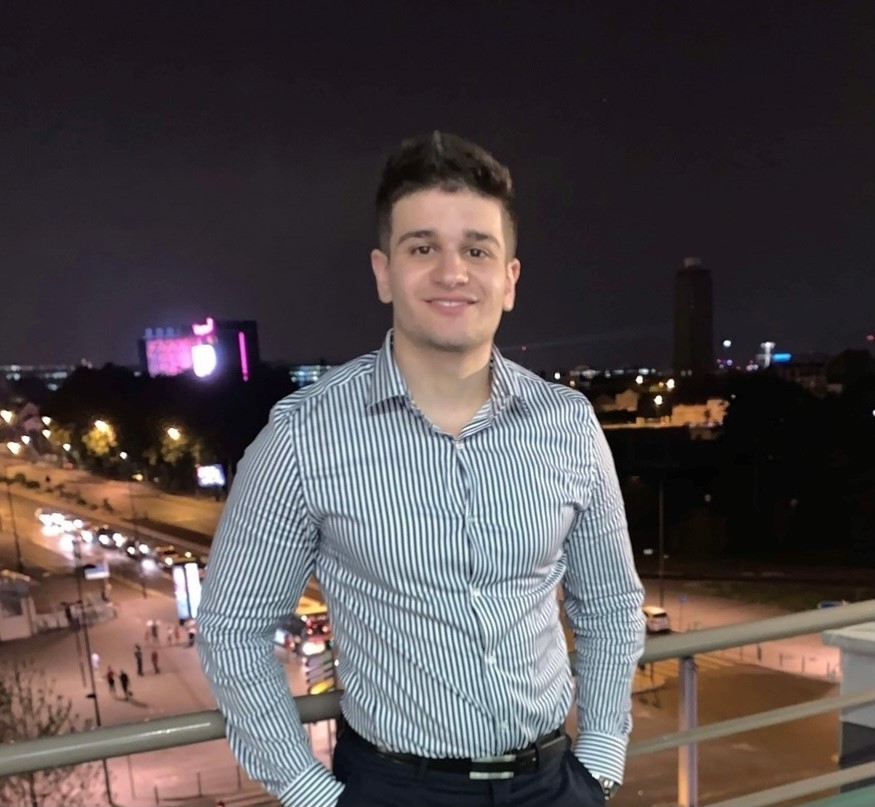 Leo Benac, from the Department of Mathematics and Statistics, is another repeat winner. An international student, his studies wound up taking him down an unexpected path.
"Until I was 20, my goal was to play basketball professionally. I left my home country of France and all of my family when I was 16 to go to the United States and pursue this goal for four or five years before transferring to Concordia."
Initially, Mathematics and Statistics wasn't part of the plan.
"When I first started my BA, I did not have any knowledge of Mathematics or Statistics, so I truly felt like the least knowledgeable student in the faculty. I always felt like I had to work extra hard to fill my gaps," says Benac, who credits his older brother for supporting him throughout his studies and helping him to fill in those gaps.
Benac is currently applying to PhD programs, and intends to pursue research in machine learning and data science.
"Receiving this award for the second time really means a lot to me as it is the significance that all of my hard work and discipline has been recognized by the faculty."
Watch the Scholars Awards celebration video and see the full list of Scholars.
---