Community events, Workshops & seminars
The Greenwashing Pipeline: How I Learned To Stop Worrying About Our Collective Climate Destruction And Love The Oil Industry​
---
DATE & TIME
Tuesday, October 24, 2023
1 p.m. – 3 p.m.
Registration is closed
SPEAKER(S)
Meredith Marty-Dugas and Christian Favreau
ORGANIZATION
Concordia Office of Sustainability
WHEEL CHAIR ACCESSIBLE
Yes
---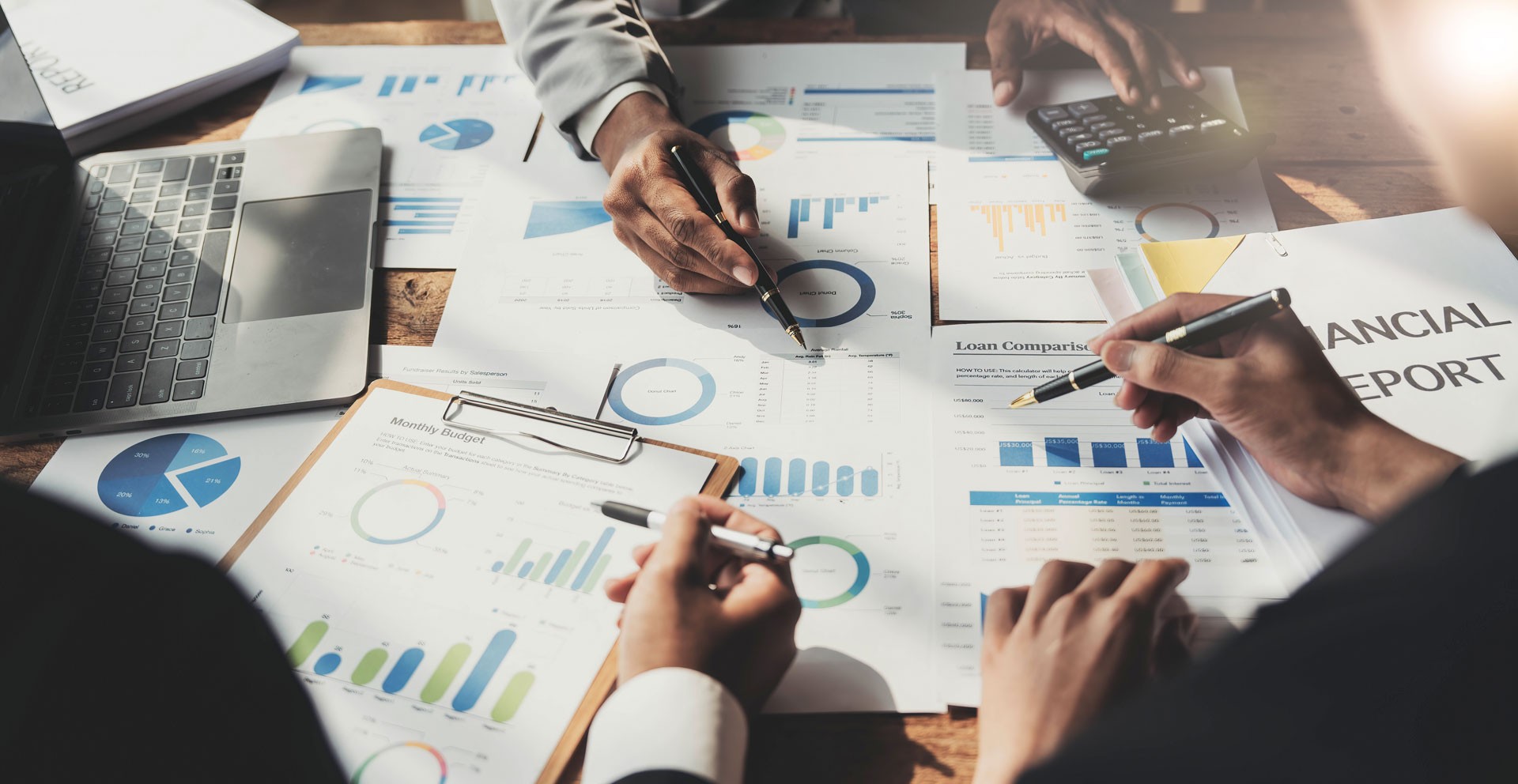 Do you consider yourself apolitical?
Are you someone who likes feel-good and easy answers?
Did you go out and buy a reusable mug and congratulate yourself on solving climate change?
All this and more will not be the focus of this workshop! On Oct. 24, come chat with us and become a true greenwashing connoisseur. Companies are preying upon our fears and desire to be part of the solution in progressively sneaky ways. They want to refurbish the status quo with a coat of green paint and sell it back to us for a quick buck. Learn how to spot these tactics, counter them, and focus on the actual fight at hand. Step aside, corporations, your profit days are over.
After this workshop, you will be able to:
Identify common greenwashing strategies​

Explain greenwashing to your peers​

Critique the system at work that require and create greenwashing​

Participate in sustainable actions with your community that resists consumerism
---
---