Community events
Sandra's Keys: An Escape Room on Elder Abuse
Part of engAGE Grand Opening and Open House from May 3-5
---
DATE & TIME
Friday, May 5, 2023
9 a.m. – 5 p.m.
Registration is closed
WHEEL CHAIR ACCESSIBLE
Yes
---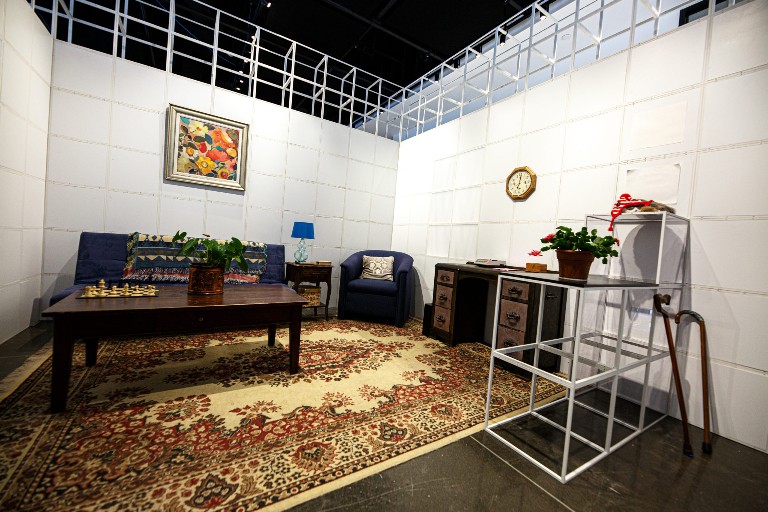 Sandra's Keys is an escape room on older adult mistreatment that was co-designed by researchers, community partners, and professionals in the field of social gerontology to raise public awareness of older adult mistreatment. Escape rooms are a sub-genre of immersive problem-solving games that have become popular over the past decade among young adults. In these games, small teams of two to four individuals are invited to enter a room, where they are asked to solve puzzles and riddles together. As they progress in the game, players learn about some forms of elder abuse and the resources that are available in the community.
This project is based on a collaboration between Ageing + Communication + Technologies (ACT), Respecting Elders: Communities against Abuse (RECAA) and the Centre de recherche et d'expertise en gérontologie sociale (CREGÉS).
About engAGE
Since its inception in 2017, engAGE has been changing how we normally think about aging. engAGE understands aging to be a lifelong journey that includes the physical, personal, civic, social and spiritual dimensions of wellbeing and addresses growing older as the realization of personal and social potentials in context. We are thrilled to be able to bring together members of our community, from researchers, to older adults, to community organizers, to students, to celebrate, reflect, and share our gratitude to all who have contributed to engAGE's many successes and community-building efforts.

Accessibility information
The layout of engAGE space is wheelchair accessible. Microphones will be used. Gender-neutral washrooms are available on the same floor. Masks will be available onsite. Mask-wearing is encouraged at this event.
---
This event is part of:
engAGE Grand Opening and Open House
---