Community events
Spirituali-tea: Newton CU Safety Dog
---
DATE & TIME
Tuesday, November 28, 2023
2 p.m. – 4 p.m.
WHEEL CHAIR ACCESSIBLE
No
---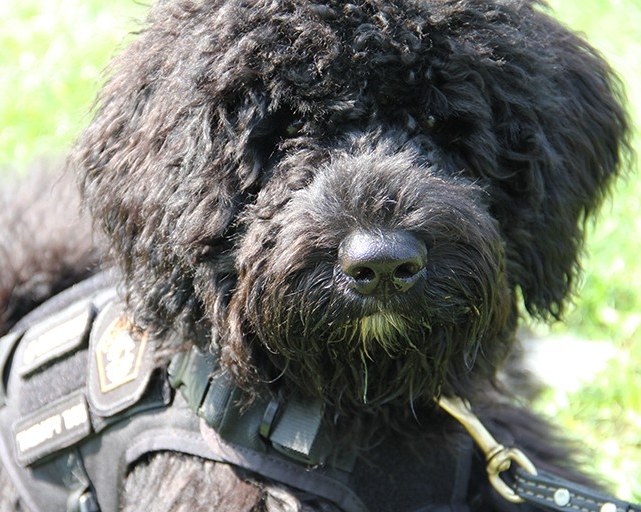 WOULD YOU LIKE TO PET A THERAPY DOG? 🐶
Meet Newton, a Portuguese Water dog whose role is to reduce stress and anxiety among students, faculty, and staff on Campus. Newton will be there from 2-3pm at the Z-Annex. Connect with students around campus along with free tea, coffee and snacks! The Spirituali-tea will still happen until 4pm. ☕
It is open to all of the CU community. We hope to see you there!
---