Community events
Talking in the Library: Environmental impact of AI
---
DATE & TIME
Tuesday, November 21, 2023
2 p.m. – 3 p.m.
SPEAKER(S)
Facilitated by Melissa Rivosecchi
---
For students only.
Piloting a highly casual conversation series for students, aimed at facilitating discussion about intriguing information topics.
Generative AI requires powerful servers for computing power. Some estimate that by 2027, AI will require as much energy as the Netherlands uses annually. What do you think the environmental impact of AI will be? How might AI help or hinder the UN's Sustainable Development Goals?
Come share your questions/thoughts/experiences for 2 minutes and learn from everyone else's questions/thoughts/experiences too. This is not a lecture or workshop, simply an opportunity to come together and talk.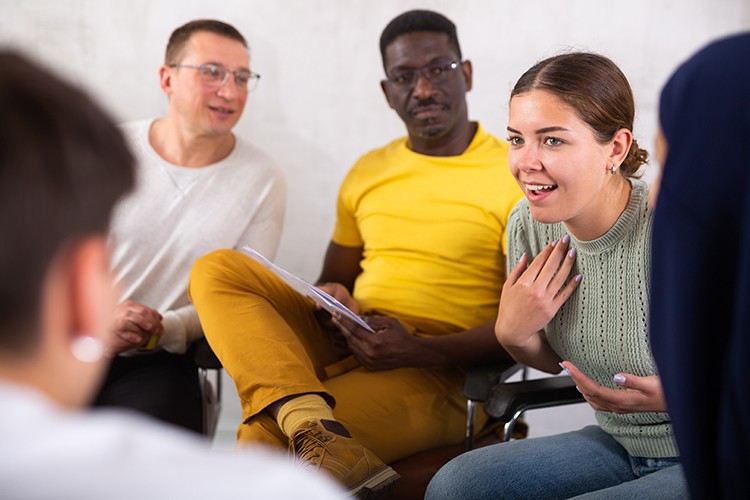 Photo by JackF on Adobe Stock
---