Workshops & seminars
Web fragility: How to save stuff from the internet
---
DATE & TIME
Wednesday, October 4, 2023
10 a.m. – 11:30 a.m.
---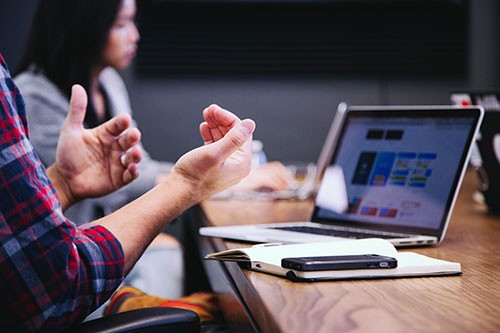 Photo by Headway on Unsplash
This workshop is open to all. Graduate students: please register through GradProSkills. Everyone else can register on this page.
Would you like to be able to keep a permanent copy of something that's online? Whether it's your thesis project website, source material for your research, or your favourite cat video, online content is at high risk of disappearing. This workshop will show you how to preserve web content using free and open-source tools. This is an introductory-level workshop and no prior knowledge or technical skills are needed.
Learning Objectives:
You will have the opportunity to learn how to
capture different types of web content using free and open-source tools
replay and share your web archive
identify potential ethical issues in making your web archive available
---