Workshops & seminars
Panel: Indigenous Identity in Academia
---
DATE & TIME
Thursday, September 21, 2023
2 p.m. – 4 p.m.
Registration is closed
SPEAKER(S)
Kahente Horn-Miller, Natasha Macdonald, Darryl Leroux
ORGANIZATION
Indigenous Directions
WHEEL CHAIR ACCESSIBLE
Yes
---
EVENT POSTPONED
Due to unforseen circumstances, today's panel discussion on Indigenous Identity in Academia is postponed. We sincerely apologize and will reschedule the event as soon as possible.
The drive towards reconciliation, decolonization and indigenization in Canada's post-secondary institutions has created unprecedented opportunities for Indigenous people in academia. The dash to recruit Indigenous faculty, staff and students has attracted individuals who fraudulently self-identify as Indigenous. In the past few years, there have been many prominent cases of false Indigenous identity in the fields of education, arts, and politics.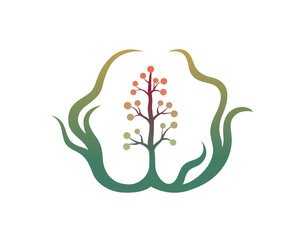 This interactive panel discusses the issue of Indigenous identity in academia. The panel's aim is to address these fundamental:
Who can identify as Indigenous?

Why do non-Indigenous people self-identify as Indigenous?

How is false self-identification detrimental to Indigenous peoples and institutes of higher learning?

What should institutions do to ensure that opportunities earmarked for Indigenous people are benefitting Indigenous people?
Our panelists will offer Indigenous and white settler perspectives on Indigenous identity, shed light on the complex issues surrounding Indigenous Identity in academia and promote actionable solutions that uphold the principles of truth, responsibility, and reconciliation.
Panelist:
Kahente Horn-Miller, Associate Vice President, Indigenous Teaching, Learning and Research at Carleton University
Natasha MacDonald, Ph.D. student in the Department of Education at Concordia University
Darryl Leroux, associate professor in the School of Political Studies at the University of Ottawa
---