Creative arts, Health & wellness, General, Active living
Hip-hop with Klassy
Move your body, calm your mind
---
A perfect way to end the week and energize you for the weekend. Learn to express yourself to hip-hop music with grooves, techniques, freestyle and mini-combinations. Open to all levels!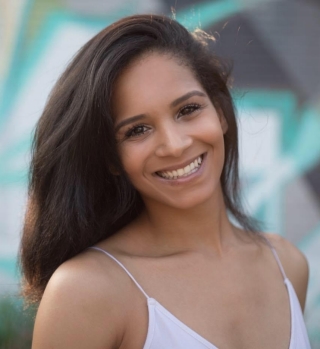 Instructor: "Klassy" Kelly Alexandra was born and raised in Montreal, and specializes in street and Afro dance. She inspires the younger generation as a competitive coach for various local studios. She formerly owned the West Island dance studio "Klassy Entertainment" to which she later transformed into a training agency for aspiring young dancers. She's danced with artists such as Konshens, Sean Paul, Roy Woods and Rita Ora.
---
This event is part of:
---
Danc'Zen is a space to discover, practice or reconnect to dance as a way to find joy and enhance your wellbeing, by connecting to an art form that uses body movement as the main source of communication.
---