Community events
Sankofa volunteer gardening
---
DATE & TIME
Thursday, October 5, 2023
2 p.m. – 4 p.m.
Registration is closed
WHEEL CHAIR ACCESSIBLE
No
---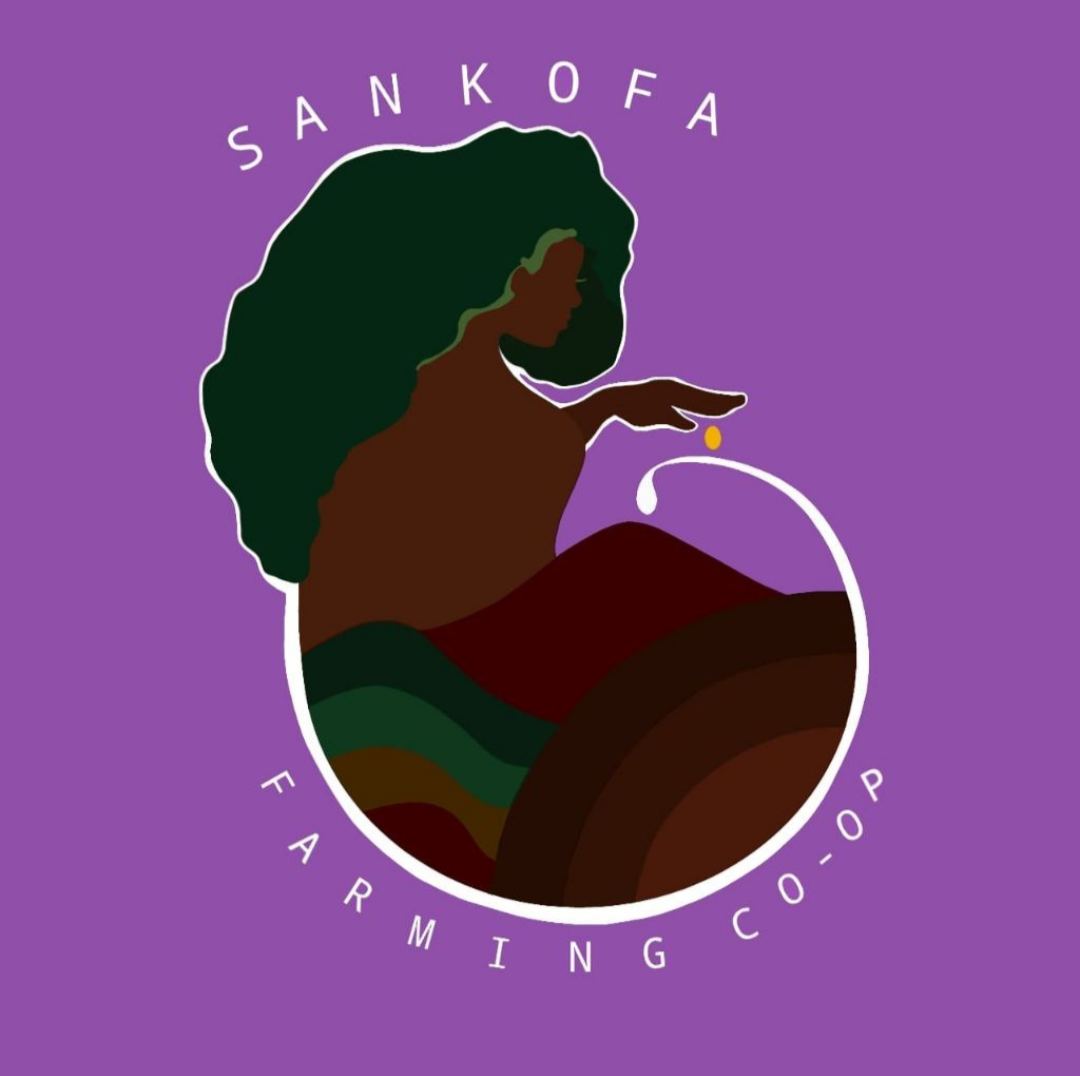 Sankofa Farming Cooperative is calling on Africans/Afro-descendant/Black-Indigenous peoples to reclaim and seek the wisdom of their roots through teach-ins, workshops, media projects, Black-Indigenous farming/gardening, storytelling and rituals!
Why should we heed the call?
Black and Indigenous peoples disproportionately face the detrimental impacts of land theft, lack of access to land, food apartheid neighbourhoods, diet related health problems, and food- and farm-worker exploitation.
We want to combat and work towards a solution for these issues.
We want more diversity and inclusion of racialized people and the reappropriation of our foodways and to start we aim to secure space to build a farm in Tiohti:áke, in hopes of making farming, learning, healing and community more accessible to these groups of people.
We yearn to work towards our long-term goal of food sovereignty for our communities.
Come join us on our volunteer days for our first summer season on the land! All peoples, backgrounds, and skill levels are welcomed and appreciated.
Located on the Loyola Farm, we are looking forward to fostering a space for learning and working the land and with community so don't be shy and come and spend some time!
PLEASE NOTE: In case of bad weather, the garden session will be automatically cancelled.
This event is part of Campus Sustainability Month at Concordia, a month-long series of sustainability events and activities.
---