Fairs & festivals
Concordia Farmers Market - SGW Downtown
---
DATE & TIME
Wednesday, October 4, 2023 –
Wednesday, October 11, 2023
3 p.m. – 6 p.m.
WHEEL CHAIR ACCESSIBLE
Yes
---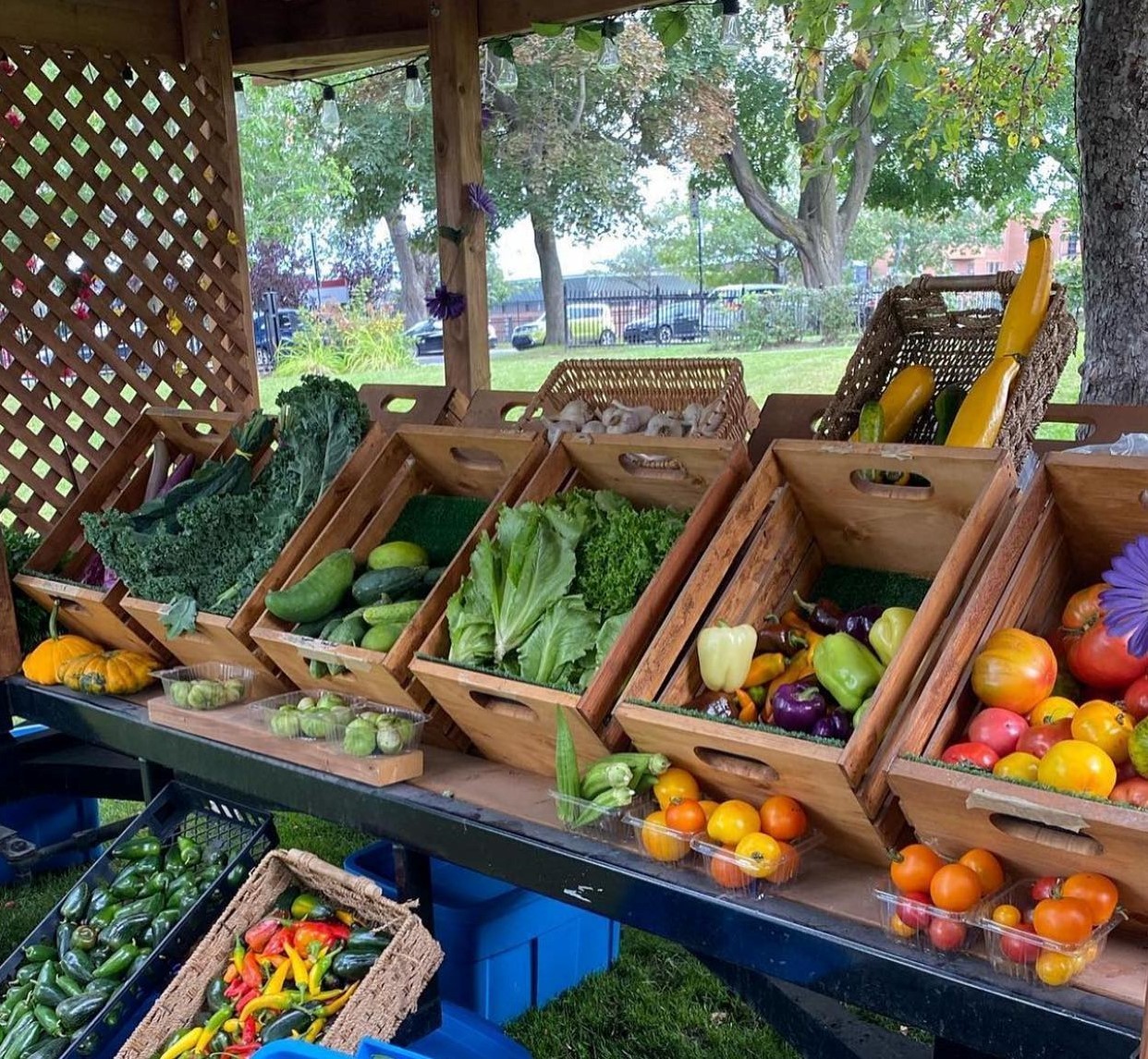 Established in 2014, the Concordia Farmers' Market is the main provider of fresh local, direct-to-market products for the 40 000+ daily eaters on campus. Come visit us next market day and sample what's on offer by the many incredible growers and makers in the Concordia community!
We offer weekly markets on both campuses from June - October each year.
We partner with Hamidou Horticulture and Cultivaction to provide ecologically grown produce from campus as well as CSA baskets.
This event is part of Campus Sustainability Month at Concordia, a month-long series of sustainability events and activities.
---