Conferences & lectures
Storied Transformations: Decolonizing Inherited Space through (Counter) Memorial Performance
---
DATE & TIME
Tuesday, January 31, 2023
12:30 p.m. – 3:30 p.m.
Registration is closed
SPEAKER(S)
Trina Cooper-Bolam (Concordia University, Montreal)
---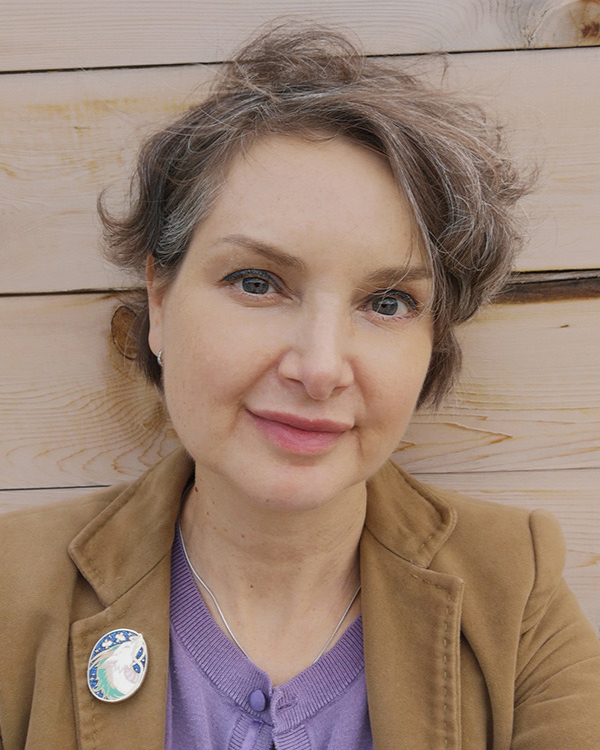 Banting Postdoctoral Fellow and Thinking Through the Museum (TTTM) Affiliate, Trina Cooper-Bolam, will give a keynote lecture entitled "Storied Transformations: Decolonizing Inherited Space through (Counter) Memorial Performance" on January 31 at 12:30 p.m. EST on Zoom.
This event is organized by TTTM Partner, FestivALT and co-sponsored by TTTM.

Trina Cooper-Bolam is a Banting Postdoctoral Researcher at Concordia University with a PhD in Cultural Mediations from Carleton University.
Previously, Cooper-Bolam held senior positions at the Aboriginal Healing and Legacy of Hope Foundations–organizations working to transform the legacy of residential schools. Equally an academic researcher and an exhibition curator/designer, Cooper-Bolam is an ongoing contributor to the Survivor-led Reclaiming Shingwauk Hall exhibition at Algoma University.

The place of difficult heritage with which Cooper-Bolam works is the area where the Shingwauk Indian Residential School, one of many residential schools for Indigenous people in Canada, was once located, and which is now part of the campus of Algoma University in Ontario.
In close cooperation with the survivors, using forensic and field research (land-based) and the assumptions of praxicological museology, combining the latest technologies (VR) and natural resources (mycelium), Cooper-Bolam works on creating performative monuments and revealing the post-memorial dimension of this landscape.

The event is free. Registration is mandatory.
---