Conferences & lectures
Trickle-down debt: Infrastructure, development, and financialisation
---
DATE & TIME
Friday, February 18, 2022
1 p.m. – 3 p.m.
Registration is closed
SPEAKER(S)
Kathryn Furlong
---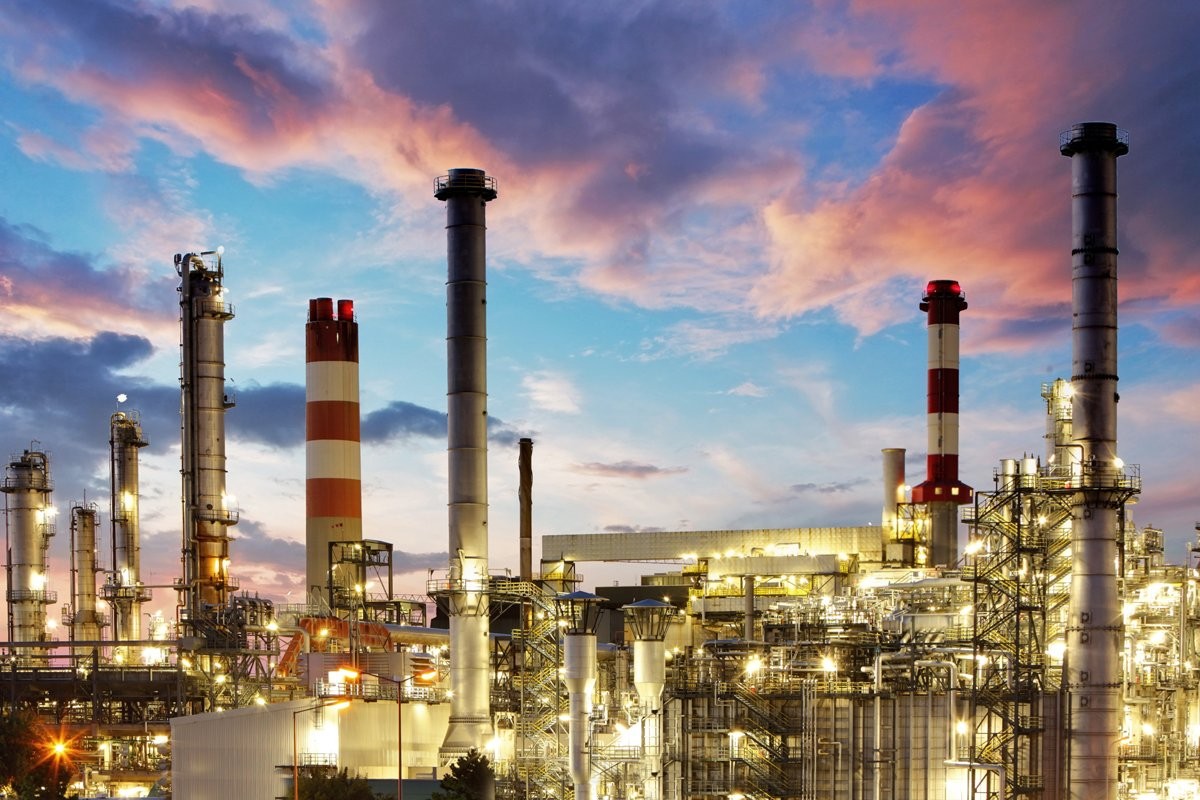 Join Kathryn Furlong for an online lecture on her paper, "Trickle-down debt: Infrastructure, development, and financialisation, Medellín 1960-2013."
Abstract
In many Latin American cities, infrastructure was largely financed through development lending over the second half of the 20th century. Exacerbated by debt crises and currency devaluations, public utilities became holders of significant levels of negative value. This encouraged public debt financialisation in order to mitigate the effects of shifting interest rates and devaluation. For David Harvey, negative value is the hallmark of contemporary capitalism whereby one must produce, not for profit, but to retire debt. This statement can be applied to indebted utilities, in the sense that the focus of utility governance – and its relationship towards those dependent on it for services – becomes reoriented towards debt management – or governing by debt. Full-cost recovery emerges in this context as a mechanism to pay down the infrastructure debt held by utilities, which quickly led to increasing levels of user indebtedness. Service disconnection and pre-paid metering emerge as processes to recover this user debt by enforcing a culture of payment through service exclusion. In these ways, the responsibility for infrastructure debt 'trickles down' in small – but individually significant – amounts to persons and households, enrolling them in the logic of debt (re)payment. This paper examines these issues through a case study of urban infrastructure financing, debt, and tariffs in Medellín, Colombia from 1960 to 2013.
Speaker
Kathryn Furlong is an Associate Professor in the Department of Geography at the Université de Montréal and former Canada Research Chair in Water and Urbanization. She holds a doctorate in human geography (UBC). Her research focuses on the social and environmental consequences of political-economic restructuring for water management and governance, particularly in the context of cities. Her research brings together the disciplines of economic and urban geography and political ecology while addressing issues related to the provision of municipal services, socio-technical networks, consumption and the links between practice and ethics. Her book Leaky Governance: Alternative service delivery and the myth of water utility independence (UBC, 2016) addresses these issues in the Canadian Context.
---