Community events
CIADI 20th Anniversary cocktail event
---
DATE & TIME
Thursday, November 17, 2022
6 p.m. – 9 p.m.
Registration is closed
SPEAKER(S)
Associate Dean Dr. Ali Akgunduz and previous CIADI Directors
COST
This event is free by invitation only
WHEEL CHAIR ACCESSIBLE
Yes
---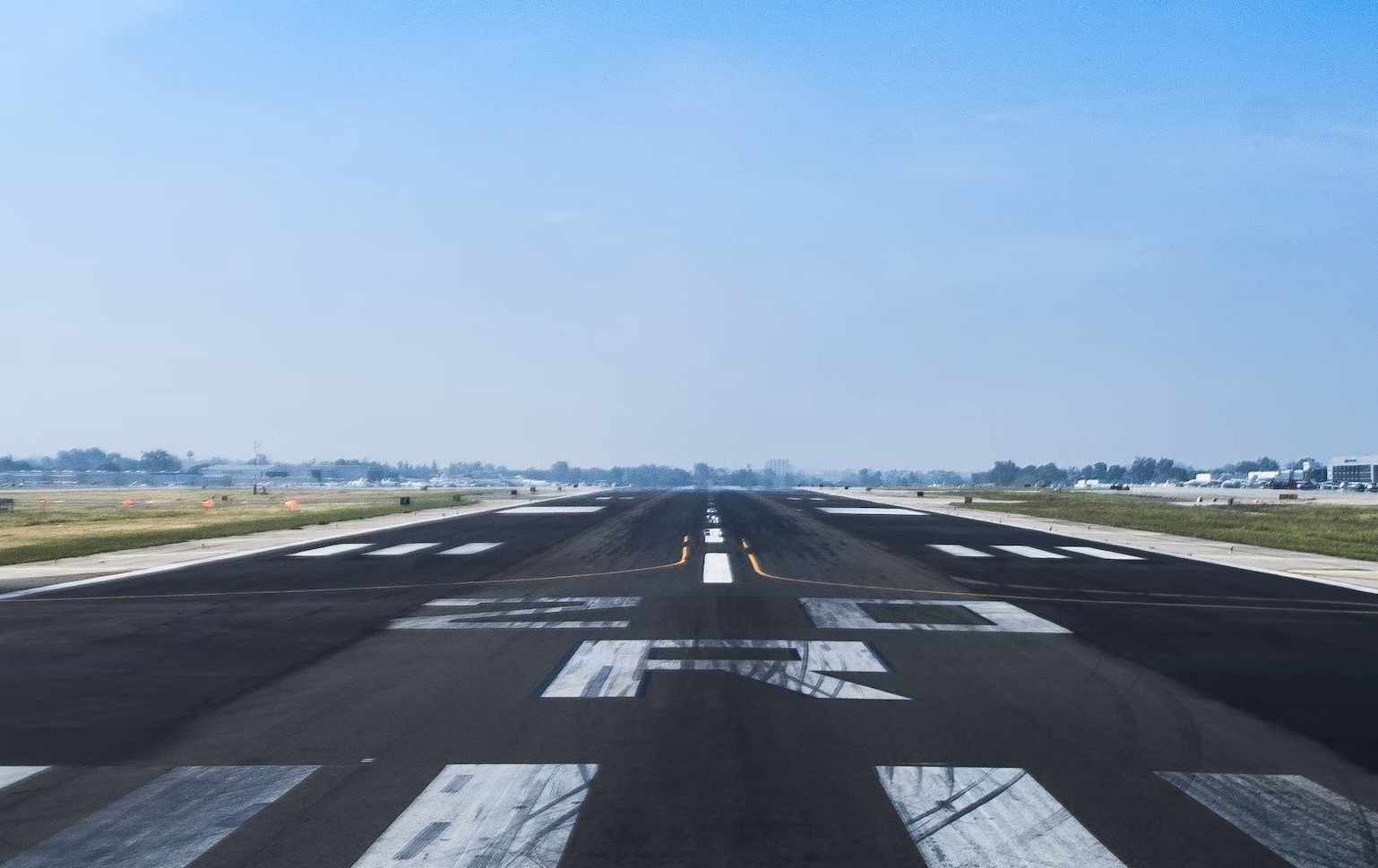 Photo by Brent Cox - Unsplash
CIADI is celebrating its 20th anniversary this year!
Thank you for being a part of our success! All of CIADI's achievements are the direct result of our combined efforts and dedication towards our mission. In celebration of this milestone, you are invited to join us for CIADI's 20th Anniversary Cocktail Event.
Come help us celebrate!
---