Conferences & lectures
The Classroom in the World: Theoretical Fieldwork in the Shadow of Durkheim and Foucault
---
DATE & TIME
Friday, October 20, 2023
3 p.m. – 5 p.m.
ORGANIZATION
Sociology and Anthropology Department
WHEEL CHAIR ACCESSIBLE
Yes
---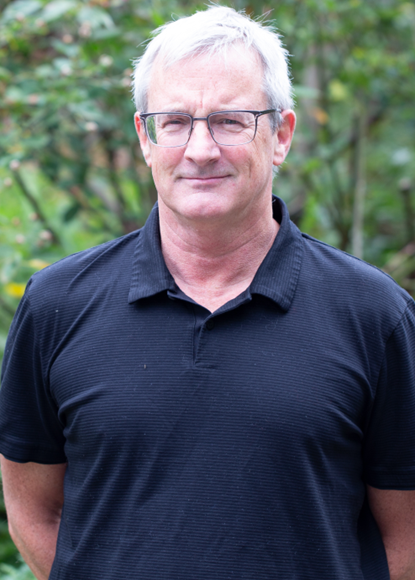 ABSTRACT
What are the implications of taking research and teaching beyond the walls of the university? Rereading Émile Durkheim's lectures on 'professional ethics and civic morals' (1898-1914) through the lens of Michel Foucault's courses on the genealogy of knowledge and power (1970-1984), this talk presents some preliminary findings of a 7-year study of 'off-campus classrooms'. Materials from an institutional ethnography of two university programs in experiential learning – one located in rural Guatemala and another in inner-city Vancouver – are examined for the lessons they offer on the potential of experiential learning and the perils of 'solidarity research'. The classroom-in-the-world is treated as a unique site for observing, comparing, and analyzing how theories of 'global citizenship' are taught, tested, and translated into institutional practice in a variety of complex settings.
BIO
Thomas Kemple is Professor of Classical Social Science and European Sociology in the Department of Central, Eastern & Northern European Studies at the University of British Columbia. His recent books include Simmel (Polity 2018), The John O'Neill Reader (co-edited with Mark Featherstone, Routledge 2020), and Marx's Wager: Das Kapital and Classical Sociology (Palgrave Macmillan 2022). Currently he is working on a study that interrogates the concepts of 'global citizenship' social solidarity' through fieldwork, teaching, research, and tourism in rural Guatemala and inner-city Vancouver.

---