Workshops & seminars, Conferences & lectures
Careers in sustainability
---
DATE & TIME
Thursday, March 16, 2023
3:15 p.m. – 4:15 p.m.
SPEAKER(S)
Hawa Keita, Justine Carlone, and Arrien Weeks
COST
This event is free and open to the public (offered in person only)
ORGANIZATION
Loyola Sustainability Research Centre & Loyola College for Diversity & Sustainability
WHEEL CHAIR ACCESSIBLE
Yes
---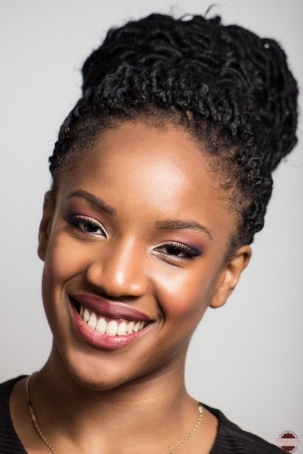 Hawa Keita
Are you considering a career in sustainability? Come meet our panelists and learn about their journeys, what they do, how they got to where they are, and what they recommend to people just starting out.
About the speakers
After three years as Director of CEED, a fee-levee organization and non-profit operating in Montreal and Gulu, Uganda with additional projects throughout Africa and Latin America that provide community development and hands-on educational opportunities to students, Hawa Keita is now the lead of Concordia's Africa Initiative.
A graduate of ESCP Business School (Berlin and Paris), Sophie Cardinal-Roy is Senior Consultant, Sustainability at KPMG Canada.
Arrien Weeks is Sustainability Technician with Concordia's Centre for Creative Reuse. With a BFA in Design and a Masters in Art Education from Concordia, he has extensive experience in this field at Concordia and beyond.
---
This event is part of:
---
---