Conferences & lectures
Using life cycle assessment: A workshop
---
DATE & TIME
Thursday, March 18, 2021
10 a.m. – 11:15 a.m.
COST
This event is free and open to the public.
---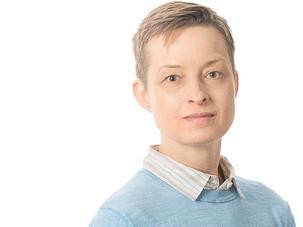 Life Cycle Assessment (LCA) is an analytical framework for quantifying the potential environmental impacts of a product's full life cycle, from raw material extraction through materials processing, manufacturing, distribution, use, and final disposal. This "cradle-to-grave" approach can be used to compare alternatives, identify environmental hot spots, and test our assumptions about the environmental sustainability of product systems. In this workshop, led by Concordia's own Professor Shannon Lloyd, a real-world example will be used to demonstrate the process of conducting an LCA and the value of using a systems perspective to assess product sustainability.
About the facilitator:
Shannon Lloyd is an assistant professor of management in the John Molson School of Business, an associate member of industrial engineering in the Gina Cody School of Engineering, and a research associate of the Loyola Sustainability Research Centre. Before joining Concordia University, she was the Senior Director of Sustainability at Concurrent Technology Corporation, where she worked with public and private sector clients to assess the impact of technologies, practices, and policies on the environment, employees, and communities. Professor Lloyd's research aims to answer two questions:


How can we use environmental and social impact assessment to inform the development of sustainable technologies and industrial systems?
Which sustainability practices improve organizational performance and advance absolute sustainability?
---
This event is part of:
Sustainability and the Climate Crisis: A week of discussion
---
---