Arts & culture
How to make money (and ideally have a little fun) writing for the screen
---
DATE & TIME
Tuesday, November 8, 2022
12 p.m. – 1:30 p.m.
WHEEL CHAIR ACCESSIBLE
Yes
---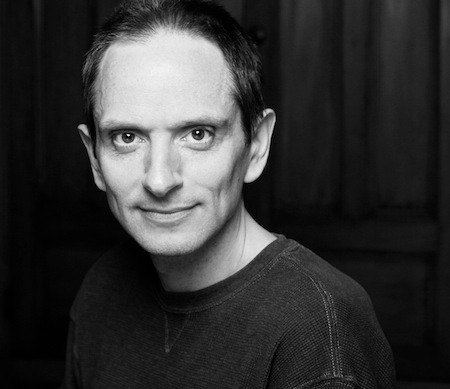 Arthur Holden
Arthur Holden will briefly talk about the distinction between writing scripts for theatrical release and writing scripts for TV in its various forms: free broadcast, cable networks and online subscription (i.e., Netflix).
Focus will be placed on:
writing animation scripts for kids' TV
writing made-for-TV movies
adapting non-English-language productions for broadcast in dubbed versions
Holden will touch on working methods, the operative differences between purely creative writing and writing-for-hire, and writing for series TV. Questions are encouraged. There will be an opportunity for students to talk about their own script ideas — or ongoing projects — and to discuss possible strategies for developing and selling those ideas in Montreal and the wider world.
---