Alumnus/Alumna profile
Steffy Velosa
Bachelor of Science
Honours Environmental Science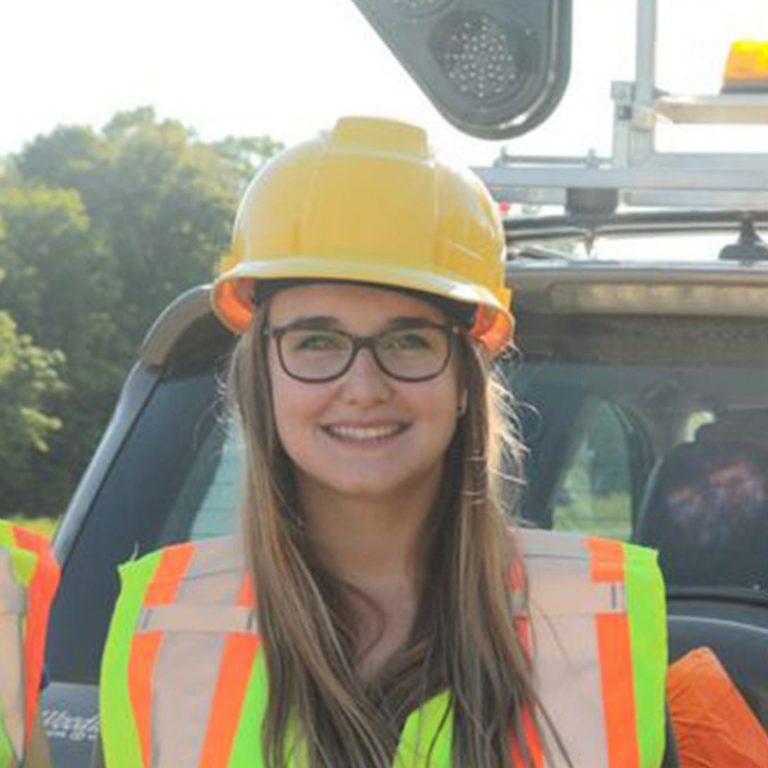 "There are so many student services that make things affordable, and the professors really do make the time for you."
Why Concordia?
I chose Concordia because I heard it was a really student-friendly school. I was looking for smaller classes where students might have a better opportunity to get to know the profs. It really lived up to that reputation.
What has been a particularly memorable class?
I really enjoyed geo-media and geo-web. I really didn't know what to expect going into it. I learned a lot about online mapping, about how mapping has evolved in media, and on the internet. Through the lab component I learned how to utilize a wide variety of online mapping software. The course also encouraged students to incorporate creativity into their work.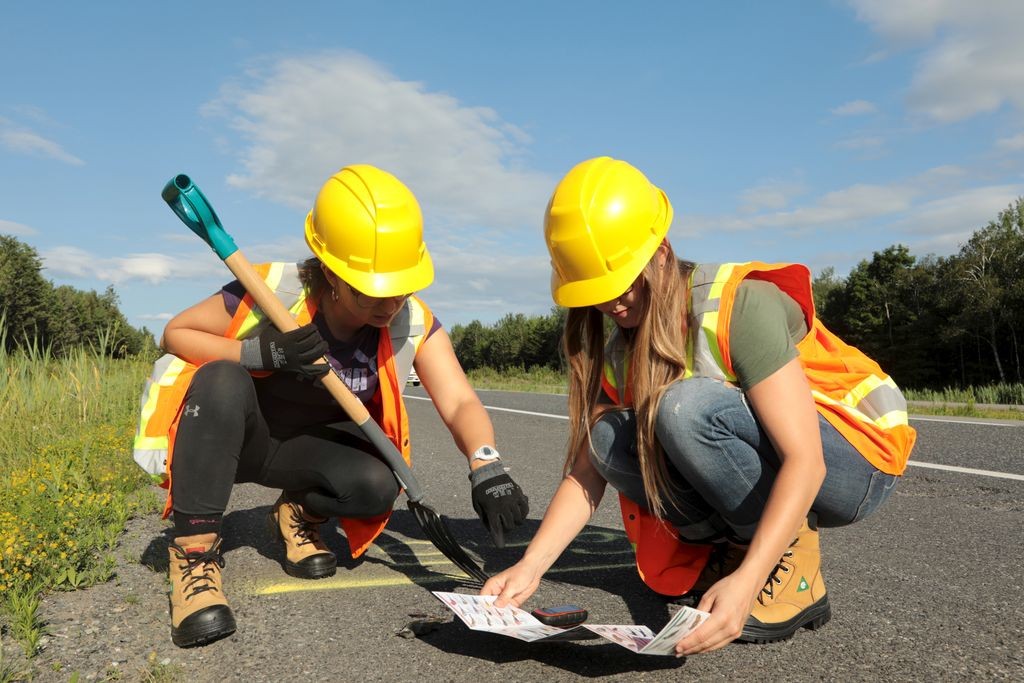 What kind of research have you worked on?
I'm an Honours student, so I have my own research project. I'm working under the supervision of Dr. Jochen Jaeger, who works on landscape ecology and urban sprawl. My project is identifying faunal corridors along Highway 10, between the towns of Bromont and Magog. I did road mortality surveys this summer, and we're monitoring animals' use of water culverts and underground crossing structures that already exist. The Quebec Ministry of Transport has expressed interest in building road-mitigation along this stretch of highway that I'm studying, so the purpose of the study is to identify where these mitigations need to be prioritized. So we work closely with the Ministry, and we also work closely with a nonprofit organization called Corridors Appalachiens.
You had already started your degree when you arrived at Concordia. What were you looking for?
I did my first two years of university in Pharmacology at McGill. There was a lot of focus on DNA replication and microbiology, and I realized that it wasn't really the scale at which I wanted to study. I wanted to study processes of the earth, and I've always been really passionate about environmental issues, and loved being in nature. I realized I was definitely studying in the right field, but in the wrong specialization. So I made a switch.
Any advice for students just starting out in Environmental Science?
Get informed and read things online! Your academic advisor will help you, but you should have a pathway in mind. You can't just go to your advisor and expect them to tell you what to do. You need to have an idea of what you want to do.
There are a lot of research opportunities at Concordia, even for undergrads! In your second year, start reaching out to profs. There are so many opportunities to volunteer doing research, and once you start, the opportunities get better and better. It makes you more competitive when applying for a Master's, and it's also just a great experience.
You can also apply for the CUSRA, the Concordia Undergraduate Research Award. I got one last summer so I got a salary for my Honours research. It's not always commonly talked about, but if you start talking to professors, they'll point you in the right direction.
Favourite spaces around campus?
I love the library -- even when I was at McGill, I would come to this library. It's so modern. There's something for everyone. There's quiet rooms, and there's extra quiet rooms, where you're not even allowed to type, if you just want to go somewhere and read. It's just the right amount of comfortable, there are always free computers, and the computers are really fast.