Alumnus/Alumna profile
Melissa Payette
Bachelor of Commerce
Major in Management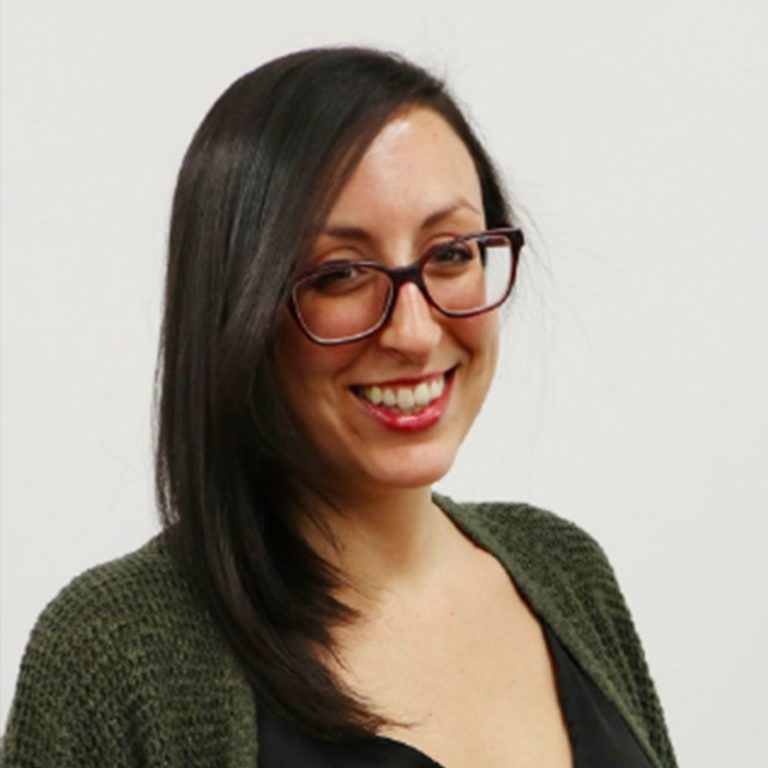 "Don't make going to class the only thing that you do."
Melissa Payette credits positive university experience and self-growth to student involvement
As senior account manager at OPM Pros, Melissa Payette, BComm 17, has — like many others during the COVID-19 pandemic — been working from home. The only difference is that her home is temporarily in the Middle East, where she's living with her husband — whom she met at Concordia, while he was an international student — after being separated for nearly nine months due to the health crisis.
A Montreal-based marketing agency with a roster of John Molson School of Business (JMSB) graduates on its team, OPM Pros specializes in affiliate marketing, which is the process of earning a commission by promoting others' products. Payette joined the company in 2017, just one month after graduating from Concordia.
We recently spoke with Payette to find out how student involvement helped her grow, both personally and professionally.
What compelled you to join the Management program in the first place?
I chose the program for two reasons: I was always super interested in psychology, which is what I studied in CEGEP, but I realized along the way that I wasn't interested in pursuing a career in it. I opted for management and marketing instead because I felt that business was a good way to build a solid career for myself and also an opportunity to explore why people do what they do.
What did you most enjoy about the program?
I really enjoyed the management and marketing classes. There was a specific marketing class that I took — an intro to advertising where you had to build a full marketing plan for a company from A to Z — and I loved it. I got a junior role in a full-scale marketing agency that summer and I worked there for a year. When I was interviewed for the job, I specifically called out that class because I found the topics of marketing psychology and consumer behaviour really interesting.
What were some of the highlights of your student experience?
I was involved in the Commerce and Administration Students' Association (CASA) for four years and that was definitely a highlight for me — it completely changed my confidence and pushed me out of my comfort zone. Being involved really shapes your experience.
I also joined CASA Cares [CASA's non-profit segment] and I was the vice-president of public relations. In my second year I was the president of CASA Cares, which was a really interesting experience because I got to manage a team of 18 students. We planned about a dozen events and raised more than $100,000 for various charities.
From there, I joined the John Molson Undergraduate Case Competition (JMUCC) in my third year. We organized the largest undergraduate case competition at an international level and welcomed 24 universities from around the world for one week. It happened to be the year that JMSB won — it had never won before, nor since — so it was very interesting.
In my final year, I became CASA president.
What advice do you have for current students?
Don't make going to class the only thing that you do. Get involved, try out for internships or get a part-time job in a business that you're interested in, because that will compliment the bookwork that you're doing and will teach you how to apply it to real life.
If you don't know where to go with your university experience, just take a chance and get involved in any faculty that you're a part of; they're all super inclusive and allow you to broaden your university experience beyond the books.