Lucinda Marshall-Kiparissis
Bachelor of Arts 17
Major in Community, Public Affairs and Policy Studies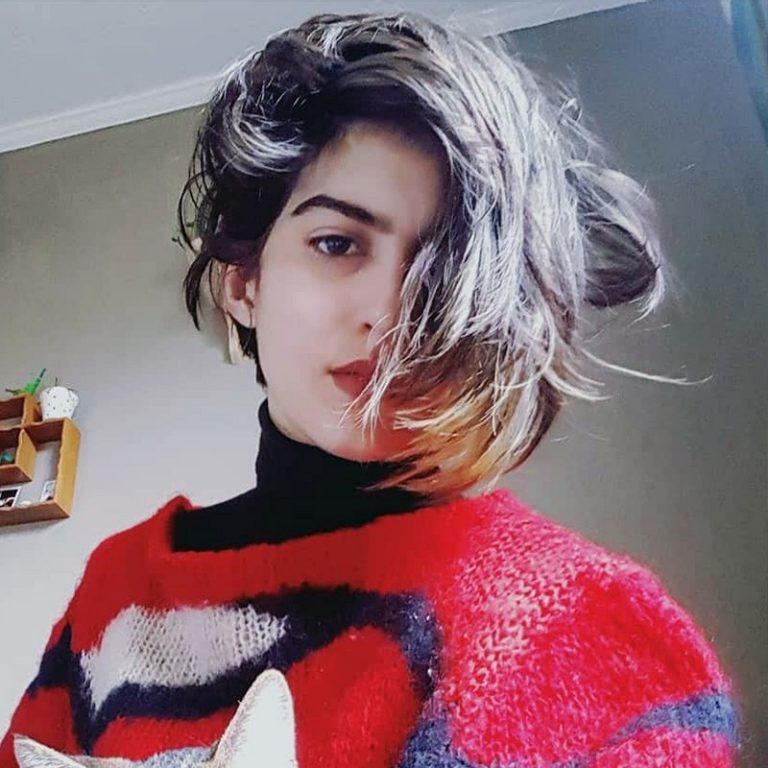 Experiential learning
Internship
The School of Community and Public Affairs is a place that I still have great fondness for even though I'm quite far away from it now.
For Lucinda Marshall-Kiparissis, BA 17, a strong interest in community involvement started at Concordia, and has continued into her current role as Communications and Outreach Coordinator at REISA, the East-Island Network for English Language Services.
While completing her undergraduate degree in Community, Public Affairs and Policy Studies at the School of Community and Public Affairs (SCPA), Marshall-Kiparissis was a DJ and worked in campus outreach and volunteer coordination at the university's CJLO radio station. She also sat on Le Frigo Vert's Board, was the general coordinator for Concordia's Student Union and spent several years on the union's council.
After graduating, Marshall-Kiparissis stayed at Concordia, working for its Teaching and Research Assistants at Concordia (TRAC) union.
At REISA, which promotes English-language health and social services for the North and East areas of the Island of Montreal, she triages incoming questions, manages social media, and handles their seniors' outreach mandate.
"I also liaise with post-secondary schools and fieldwork coordinators to promote health and social service internships in the parts of the city REISA services, and to encourage health and social service work more generally," she explains.
"In Montreal's community sector, you work with a lot of French-language or allophone community groups. In the great diversity of this city, this role gives me a place to sit at the table to really learn what the issues and challenges are, and to advocate for a minority-speaking language population."
What was the best part about your program?
The sense of community – which was present from when I first took a cross-listed class and met students from other programs, to when I was hunkering down in the basement for hours on end either politically organizing or just doing homework. The School of Community and Public Affairs is a place that I still have great fondness for even though I'm quite far away from it now. I'm grateful for the SCPA as a space as well as the people who have come through it.

What were some of the highlights of your Concordia experience?
I owe a lot to the history of Concordia as an institution and how it educated me in real politics. The university's origins – through the creation of accessible education for populations that may not have been able to afford or be accommodated at other institutions – allowed me to connect with so many people with different backgrounds even decades later. They were able to spend their time at the university developing their skills and figuring out how to develop communities and networks, and the passion from these colleagues and friends is something that I like to think I still carry with me.

Any advice for current students?
Take advantage and own that you are in a special place. Recognize that you as a student of the School of Community and Public Affairs, and by extension Concordia, are an extremely important and influential part of the community, and don't hesitate or be shy about getting involved in whichever ways you want.