Student profile
Hilton Mutavati
Pursuing a Bachelor of Arts
Major in Urban Studies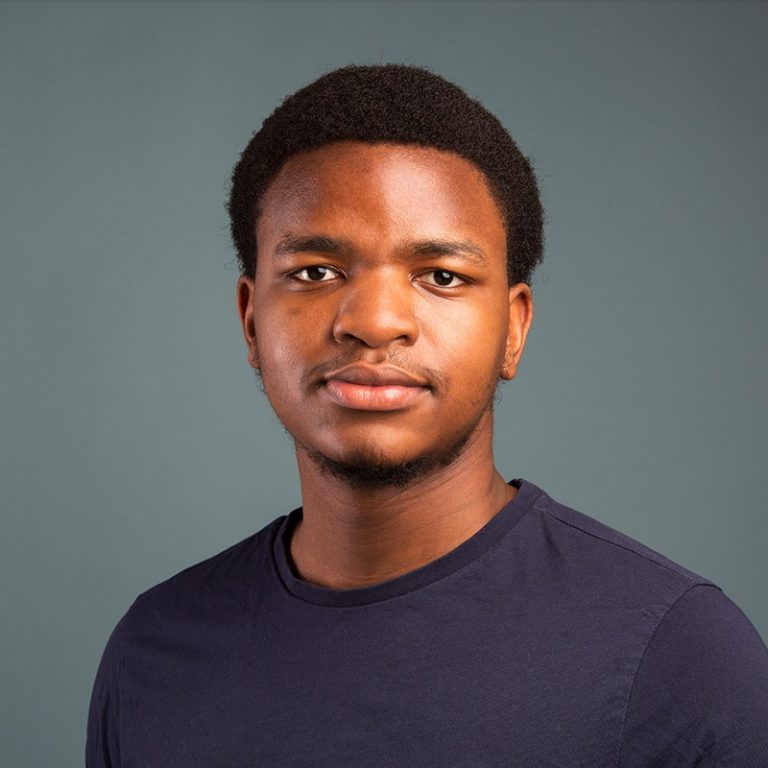 "In downtown Montreal, there's many services accessible. Everything is within your vicinity."
What do you enjoy about studying at Concordia?
I enjoy the environment. There's easy access to the library and studying spaces – there are many spaces to choose from. My favourite place to study is the private study space in the YWCA residences downtown, where I live.
What do you enjoy about your program?
My courses have been very interesting so far. We learn about the development of cities over time. We're given scenarios, and the question is, if you were a city planner, what would you do? What group of people would you support? We were given a scenario where there's a golf course that some people want to develop as a residential area, and others who want to keep the golf course as it is. So we had to figure out the best way to resolve the issue.
There's also tutorial as part of the class, so we get to practice writing techniques for when we write essays, and presentation techniques, and working in a group as well. It's part of the class - the tutorial.
What's your advice for someone just starting out in the program?
Find a study partner, someone you know in your classes, so you can do your assignments together and help each other. It will make your work a lot easier. Also, take advantage of the variety of activities available on campus – there are jobs in residence, and the gym is very close and convenient. In downtown Montreal, there's many services accessible. There are so many grocery stores and restaurants. Everything is within your vicinity.