Alumnus/Alumna profile
Francis Carter
Bachelor of Science
Specialization in Psychology (Behavourial Neuroscience)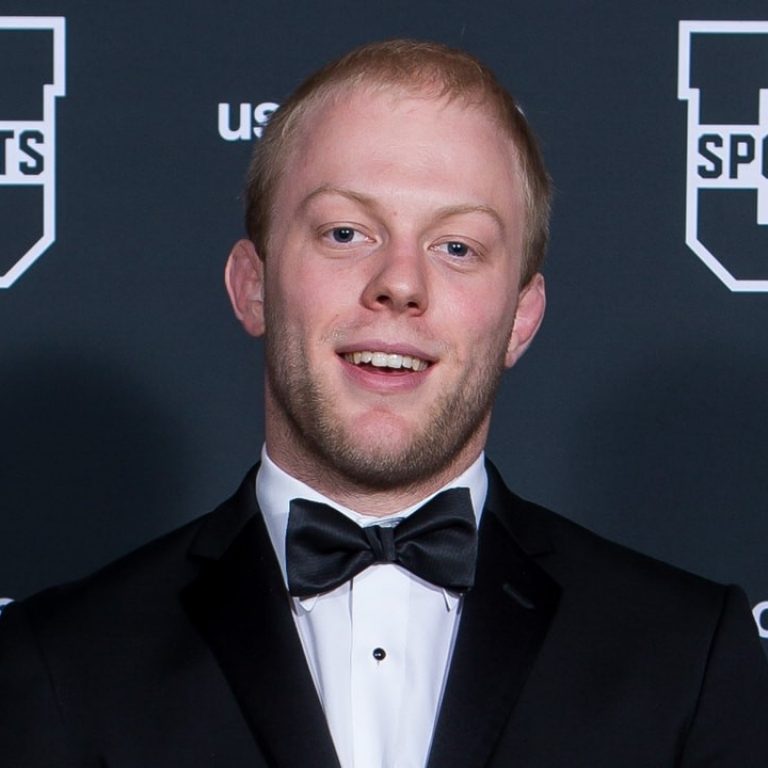 A program at the crossroads of medicine and artificial intelligence
Doing research with a professor as an undergraduate is just one way that this program propels students into exciting careers
Why did you decide to pursue a degree in Behavioural Neuroscience?
It struck me as an interesting field that I didn't know much about. My interests are broad and I liked the variety of classes in subjects like psychology, biology and chemistry. It meant I could learn about different disciplines and how to integrate them into a cohesive view of the world. I liked that I could focus on either the neuroscientific, clinical or social aspects of the field.
I was particularly interested in the computational aspects of neuroscience, because it's a field of research where findings can apply to artificial intelligence, an interest of mine. On the other hand, I also noticed that there were research opportunities in many other sub-fields of psychology and neuroscience.
How big a factor was the opportunity to do research?
Doing research for credit was attractive because it adds hands-on learning to the curriculum. I saw research as a way to boost my resumé and enrich my university experience.
Also, working alongside a professor for an entire year really allows students to build a relationship with a possible mentor.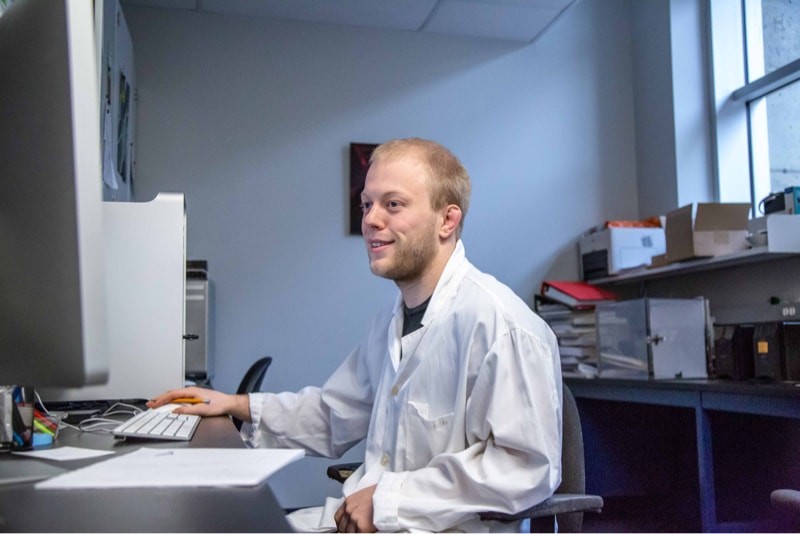 Did you have a career in mind?
I told myself that the program would open doors for clinical, social and scientific careers. Many graduates I know have continued on one of these three routes. Now that I have approached the end of my degree, I see myself going into either medicine or artificial intelligence.
What's the best part about studying at the Loyola Campus?
It's spacious and relaxed, with lots of places to study. Classes, labs and common spaces are all close by and easy to access. I also enjoy the beautiful older buildings being combined with modern facilities.
You're a student athlete as a member of the Stingers Wrestling team. How do you balance academic demands with other aspects of your life?
The program is well organized. We're able to design our schedules in a reasonable way and accommodate other activities. In my case, I was able to fit athletics, work and volunteering into my schedule while also being able to manage classwork.
How has your wrestling career affected your personal development?
I love the opportunities offered by my involvement in sports. Wrestling is a big challenge both mentally and physically. It's an individual sport so you have to take full responsibility for the rewards and the disappointments. These are all lessons that I found to be invaluable when I applied them to my school work.
The Stingers wrestling team also allowed me to travel across the country, see different parts of the world and experience different cultures. I've competed or trained in Puerto Rico, Israel, France and Italy.