Student profile
Adam Mokhtar
Pursuing a Bachelor of Science
Major Environmental Science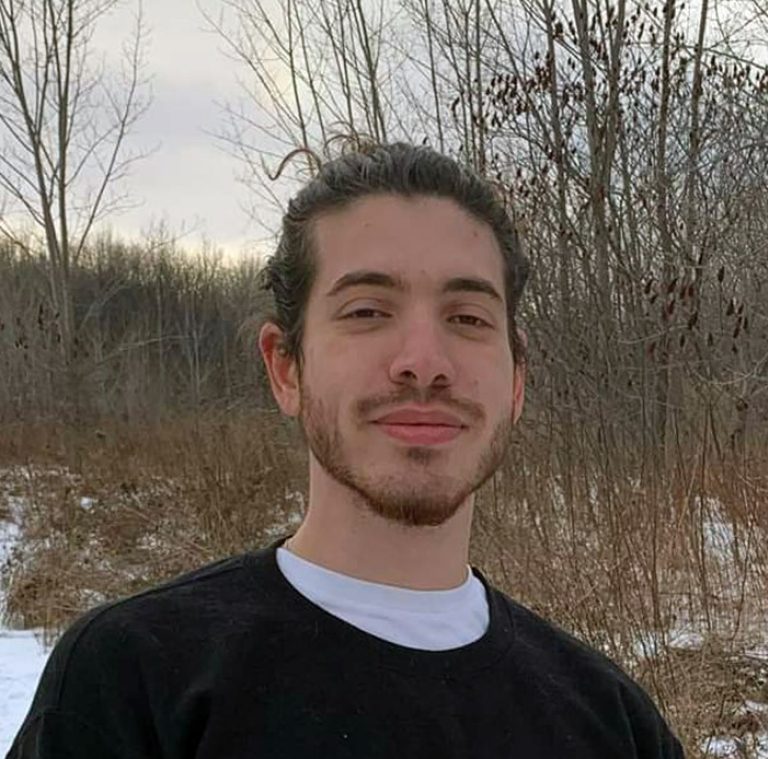 "The program is very integrative of different disciplines."
What do you like about the program?
In the Environmental Science specialization, there are a lot of core classes in the engineering faculty. The program is very integrative of different disciplines. You kind of have to be a little bit good in every field. That's a challenging thing about the program, but I enjoy that.
What's the best class you've taken so far?
The best class I've taken was engineering thermodynamics. You get to build so many different things – cycles, turbines. I found it really interesting. The teacher was amazing – Lyes Kadem, who is a mechanical engineering professor. He was amazing, he really made sure we really understood everything
What are your plans for after you graduate?
I'm about 70% sure that I'm going to pursue a Master's in Environmental Science. I will probably stay at Concordia. I might try to find an internship or a job. A Master's is only two years, and it really does a lot for you.
Any advice for prospective students?
When I started out, I didn't know the importance of Co-op, of getting that experience. I wish I had done Co-op, I just didn't realize how impactful it could have been. I have friends in different disciplines who have done Co-op, and that's how I've heard about it. Now that I'm seeing it, I see that experience is super helpful.