Student profile
Qiao Tu
PhD in Business Administration, 2023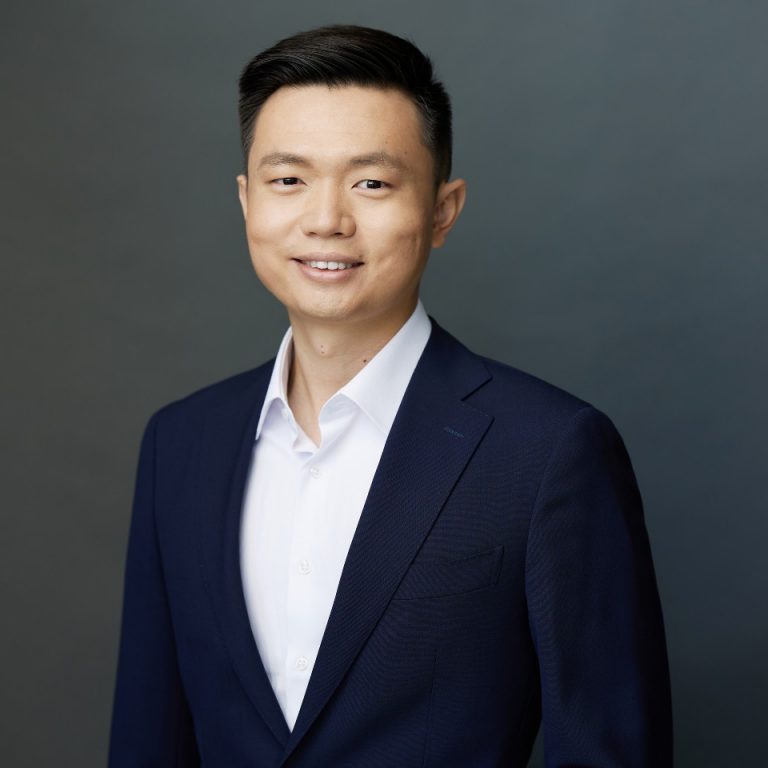 Thesis supervisor: Lorne Switzer
Thesis title: The Impact of Position Limits on the Relationship between Option Trading and Stock Performance - Evidence from the SPY pilot program
Focus on investor trading behavior, financial market stability, and corporate governance in financial firms. Excellent in credit risk model development and validation.
Research interests
Trading Behavior, Financial Market Risk
Teaching experience
Publications
Switzer, L. N., Tu, Q., & Wang, J. (2018). "Corporate governance and default risk in financial firms over the post-financial crisis period: International evidence." Journal of International Financial Markets, Institutions and Money, 52, 196-210.
Social media links