Online fitness class schedule - fall 2021
From Sept. 13 to Dec. 5
Classes are provided by Zoom meetings. Once registered, participants will receive information on how to get set up for their weekly workouts by email.
Fall registration starts Aug. 23
Class schedule and registration
Experience a 3 part workout that leaves your body feeling healthy and strong.
Warm up your muscles and joints from head to toe with luxurious stretches.
Strengthen your core, upper and lower body using body weight and equipment easily accessible from home (such as a chair, a wall, a towel, and a stick). Learn proper form and technique, and how to train safe. Be prepared to activate your muscles and feel the burn.
Cool down with deep stretching to help improve flexibility and mobility.
It is a fighting-elements high intensity interval training class where body movements are used to build strength and music is finely synced to the movements to enhance motivation. It is a full-body work out. This class offers LOW/BASE/MAX options at every class so all levels are welcome.
A high intensity, cross-training session incorporating a blend of cardiovascular, strength and core exercises for an intense total body workout. I strive to make Hard Core as unique as possible, by coming up with creative and effective ways to challenge and strengthen my participants. Expect lots of variety to challenge all fitness levels, and be prepared to sweat!
Meditation, Breathing, Movement
We start with a Body Scan Yoga Nidra to calm the mind and bring awareness to how we are moving along in our day. After we do some very gentle light stretching and mindful breathing. All levels suitable, even if you have injuries. We end with what I call the "yoga spa" and take a little journey through a nice visualization to instill peace.
Perfect for everybody and every body! Each Zumba® class is designed to bring people together to sweat it on. We take the "work" out of workout, by mixing low-intensity and high-intensity moves for an interval-style, calorie-burning dance fitness party. Once the Latin and World rhythms take over, you'll see why Zumba® Fitness classes are often called exercise in disguise. A total workout, combining all elements of fitness – cardio, muscle conditioning, balance and flexibility, boosted energy and a serious dose of awesome each time you leave class.
Zumba Toning is a variation of the Zumba Fitness workout. We Incorporate light weights (1 to 3 lbs. max.) to add resistance training and strengthening to the rhythm of Latin-inspired dance moves and international music beats. The classes feature several minutes of cardio work interspersed with strength training, targeting specific muscle groups, working core, abs and arms.
Distinctive style, moves and music. Cardio Plus draws from a plethora of dance styles integrating new combinations of cardiovascular aerobics while toning. There's stretching (standing & floor) and some abdominal core work as well to top things off. If you enjoy dancing or would like more fluidity and coordination, this class can kick in your groove.
Explore more services from Concordia Recreation: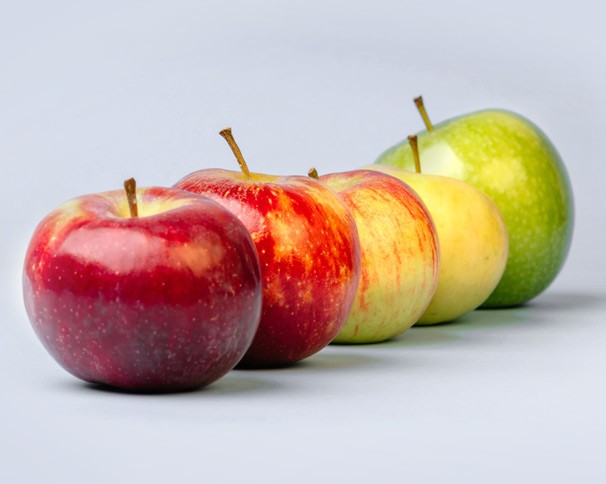 Assess where you are in your nutrition journey and discover how we can work together to develop a personalized approach that's simple, enjoyable and non-restrictive.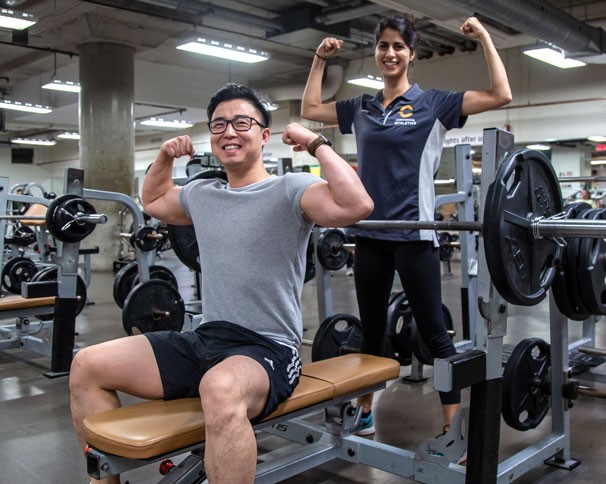 Our personal trainers are professionals dedicated to helping you achieve your fitness goals.