Non-profit organizations and COVID-19
Understanding, mapping, and enhancing community care for older adults in Montreal in a post-pandemic world.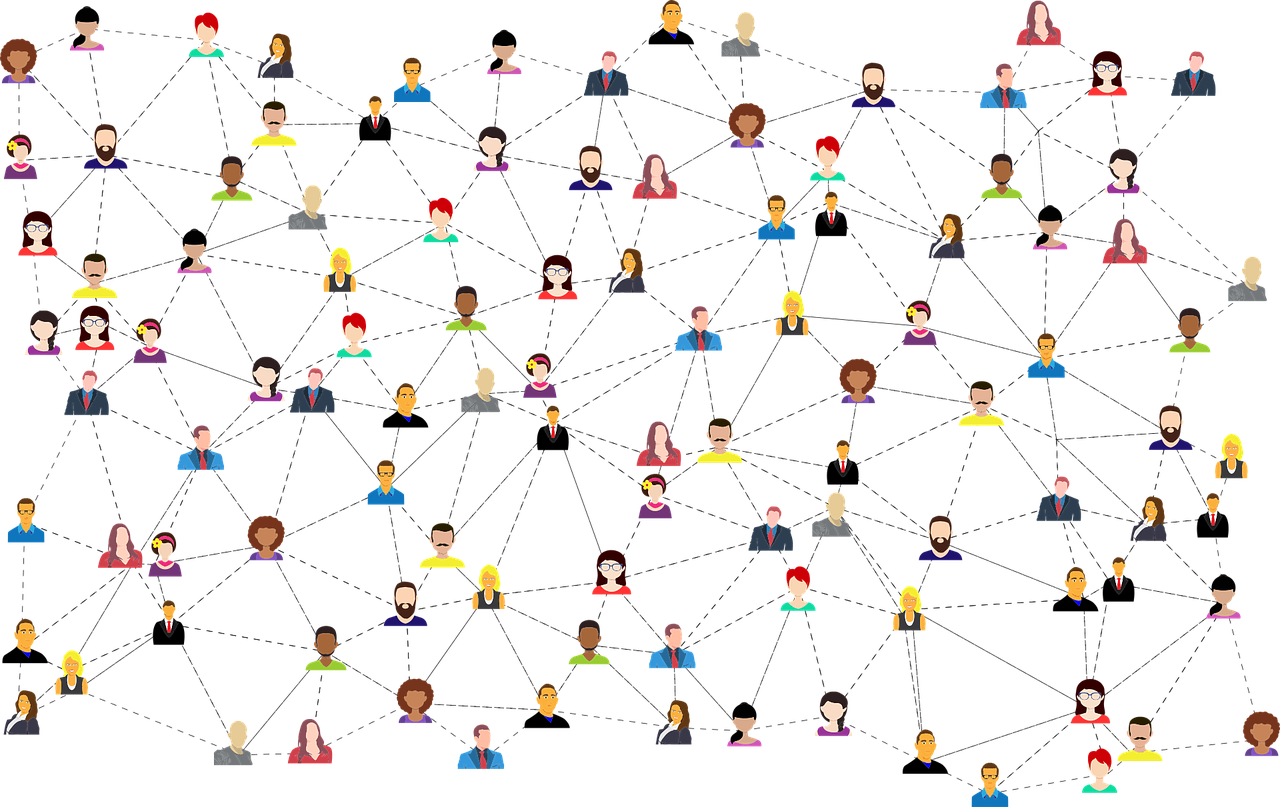 Researchers
Shannon Hebblethwaite

Meghan Joy

Kim Sawchuk

Tracie Swim

Eric Craven

Christina Haralanova

Laurie Fournier (Research Assistant)

Funding
Luc Maurice Foundation

FRQS (Fonds de recherche du Québec)

This project explores the key role played by non-profit organizations in Montreal that supported older adults during the COVID-19 pandemic.
The goal is to document and to analyze the socio-economic impacts of the pandemic on this sector, and assess their future role and needs as they head into a post-pandemic world. It explores the ways in which the non-profit sector is positioned to mitigate the impact of the pandemic by supporting older people in order to reduce social isolation and foster wellbeing. What insights from the pandemic "experience" can be mobilized to strengthen this vital sector in Quebec's socio-economic recovery, to better service older people and this non-profit sector?
Please email the researchers directly with any questions: nonprofitpandemicresponse@riseup.net.