Concordia engineering researchers receive $497K to help Canada meet its emission-reduction targets
Yaser Khojasteh will lead a team that will analyze carbon capture, utilization and storage techniques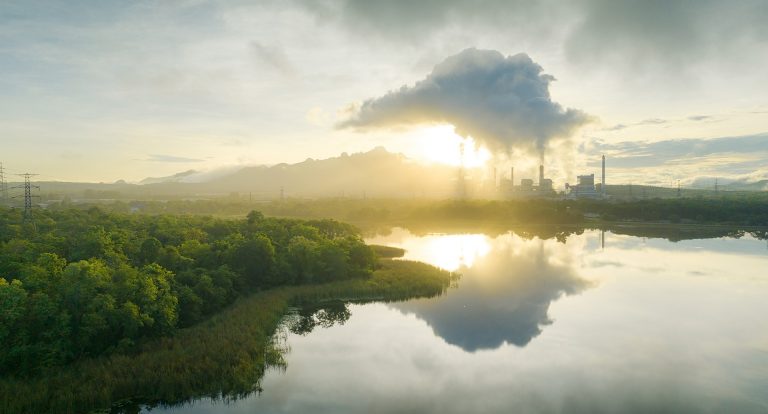 Canada has a target to reduce emissions to 40 per cent below 2005 levels by 2030 and reach net-zero emissions by 2050. To meet these goals, industry will have to play a significant role.
To this end, the Government of Canada's Climate Action and Awareness Fund has awarded $497,000 to a Concordia research team led by principal investigator Yaser Khojasteh. The funding will support the development of innovative technologies that will help Canadian businesses decrease the amount of greenhouse gas (GHS) they emit.
Khojasteh is an assistant professor of chemical and materials engineering. He and his team will focus on analyzing what are known as carbon capture, utilization and storage (CCUS) techniques to develop ecofriendly, cost-effective CO2 capture and utilization processes.
CCUS techniques make effective use of the high concentrations of CO2 emitted in the production of a variety of products, such as chemicals, fuels and polymers, and are seen as a pivotal development in Canada's greenhouse gas–reduction targets going forward.
"Before CCUS techniques can be marketed, a number of problems and financial/environmental risks must be resolved," Khojasteh explains. "The capacity for industries to benefit from this technology depends on several factors, including technical and financial viability. To date, no research on the design and simulation of these technologies has been conducted."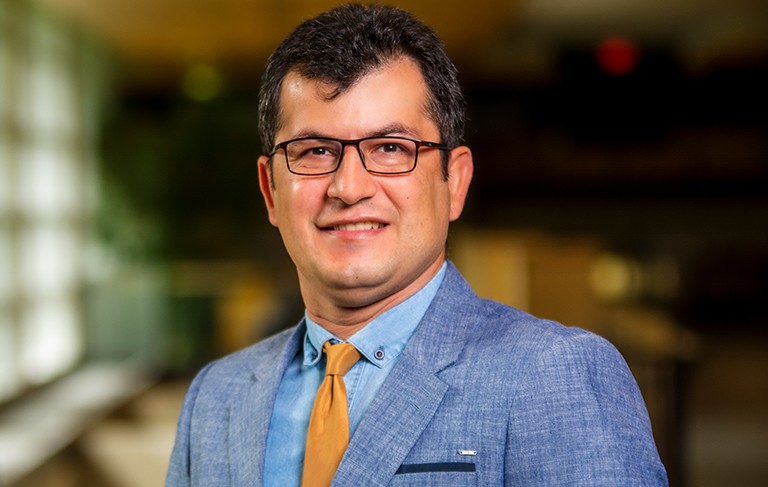 Yaser Khojasteh: "The capacity for industries to benefit from this technology depends on several factors."
A multi-phase plan
The five-year project will roll out in several phases.
The first will see the team create a CCUS technology that enhances the economic feasibility of CO2 collection by decreasing energy usage and cost.
This will be followed by testing how the CO2 will be converted using numerical reactor modelling. This predicts the behaviour of a technology under different operating conditions without the need for expensive and time-consuming experimentation. This is especially important given Canada's vast regional differences.
Finally, the results will be used to develop a strategic roadmap to design and deploy CCUS technologies and rank them based on their GHG reduction costs, and propose a financially and environmentally sustainable strategy to reduce the carbon footprint of industry.
Khojasteh and his team will collaborate with Alex De Visscher and Melanie Hazlett, also faculty in the Department of Chemical and Materials Engineering, as well as researchers from Natural Resources Canada and GreeNovel Inc.

Learn more about sustainability research and initiatives at Concordia.

---