Concordia's John Molson School of Business earns a gender-parity certification
The Women in Governance honour recognizes organizations' commitment to creating 'a pipeline of female talent'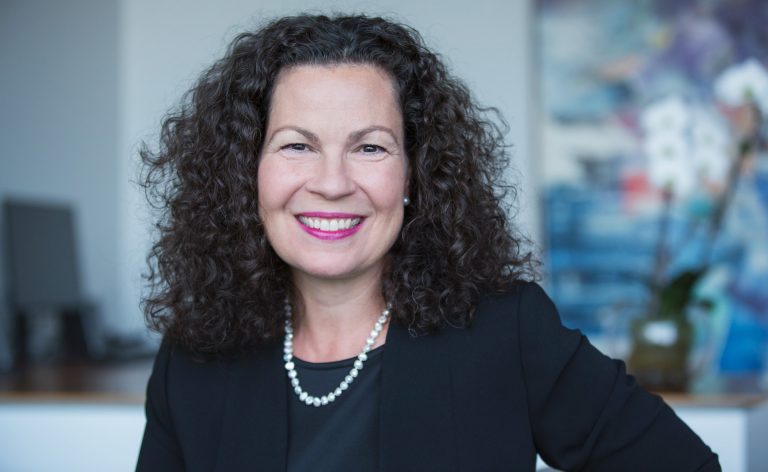 For the second time, Concordia's John Molson School of Business has earned a Parity Certification from Women in Governance. The Canadian not-for-profit organization supports women in their leadership development, career advancement and access to board seats across the country.
In 2019, the John Molson School became the first business school in Canada to receive the certification.
"Our innovative certification not only evaluates parity in decision-making bodies, but also assesses the organization's commitment to policies and procedures that will enable the advancement of women at all levels of its hierarchy, thus creating a pipeline of female talent," explains Caroline Codsi, Women in Governance's founder and chief equality officer.
For its holistic assessment of an organization's activities, Women in Governance reviews three primary drivers:
Strategy: Governance and Vision
Actions: Collective Enablers
Results: Equity
Compared to its 2019 certification, the John Molson School developed most significantly in two key areas: Collective Enablers, and Governance and Vision. The school's new strategic plan sets the implementation of equity, diversity and inclusion perspectives into all aspects of its governance and structure as a priority.
"It is imperative that we work together to create and support opportunities for women to advance in the areas of leadership and governance, and to support true gender parity and equal opportunities for all genders," says Anne-Marie Croteau, dean of the John Molson School of Business. "I am very proud and thankful for all the efforts our community has made to make strides in this respect."
Women in Governance's evaluation criteria change regularly to reflect the current challenges women face, so organizations must always gauge their practices from new and innovative perspectives.
"It keeps us constantly thinking, always analyzing how to do things better not only for the women in our community, but for our communities at large," Croteau says.

Learn more about the John Molson School of Business.
---