Concordia endorses national guidelines on postsecondary mental health
The new standard for the well-being of university students is the first of its kind in the world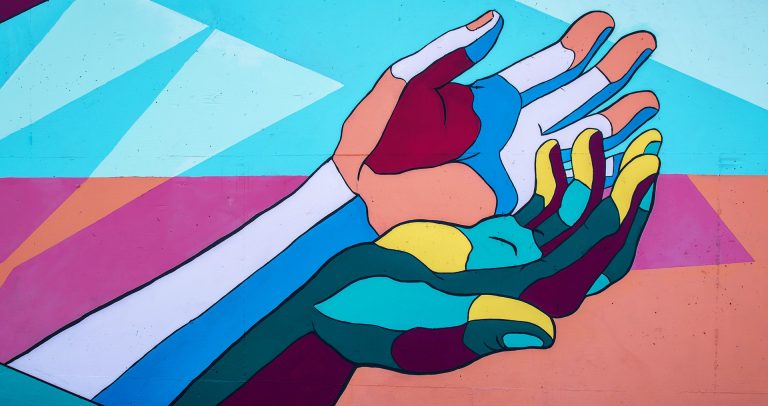 Concordia has endorsed the Mental Health Commission of Canada (MHCC) National Standard of Canada for Mental Health and Well-Being for Post-Secondary Students. Developed in collaboration with the CSA Group, the standard is a set of flexible, voluntary guidelines to help postsecondary institutions support the mental health and well-being of their students.
It was developed by an expert technical committee and informed by extensive coast-to-coast dialogues with students, postsecondary administrators, service providers, health agencies, governments and persons with lived and living experience of mental illness. The national standard is the first of its kind in the world.
Concordia's Gaya Arasaratnam, director of Campus Health and Wellness Support Services (CWSS), was one of the experts who served on the committee.
"This is an important milestone for the campus health and wellness domain. Canadian postsecondary institutions now have a tool to guide their efforts in developing and fostering a healthy campus community that supports student mental health and wellbeing alongside academics," Arasaratnam explains.
"The MHCC will soon provide institutions with a self-assessment tool that will allow us to examine how we can adopt best practices to local realities."
A critical public health issue
The 2019 National College Health Assessment found that more than 60 per cent of students across Canada felt "more than average" to "tremendous" stress. Further, three in four mental illnesses are first diagnosed between the ages of 16 and 24, when many people are in or just out of postsecondary education.
For Anne Whitelaw, interim provost and vice-president, academic, such statistics underline the importance of putting mental health at the forefront of a next-gen university.
"The needs of our community when it comes to mental health are varied and changing and the current pandemic has created even more anxiety and uncertainty," she says.
"The standard will provide us with a framework to go deeper and continually improve how Concordia approaches mental health and our student population."
Building on momentum
The endorsement of the standard builds on several key Concordia initiatives to address mental health on campus.
In November 2018, Concordia released the findings of the Student Health and Wellbeing Review, which outlined a series of recommendations that touch on curriculum, student service operations and university policy.
Since then, several key recommendations have been put in to place, including:
The university is continuing on this path by endorsing the standard's central goals: raising awareness about mental health and decreasing mental illness-related stigma; providing healthier and safer institutional environments; improving opportunities for student success and flourishing; and promoting life and resiliency skills that students can use at school, at work and in daily life.

Find out more about the National Standard of Canada for Mental Health and Well-Being for Post-Secondary Students and Concordia's Campus Health and Wellness Support Services.
---