Concordia and WWF-Canada sign a new partnership agreement
The university is the first in Quebec to join the Living Planet @ Campus program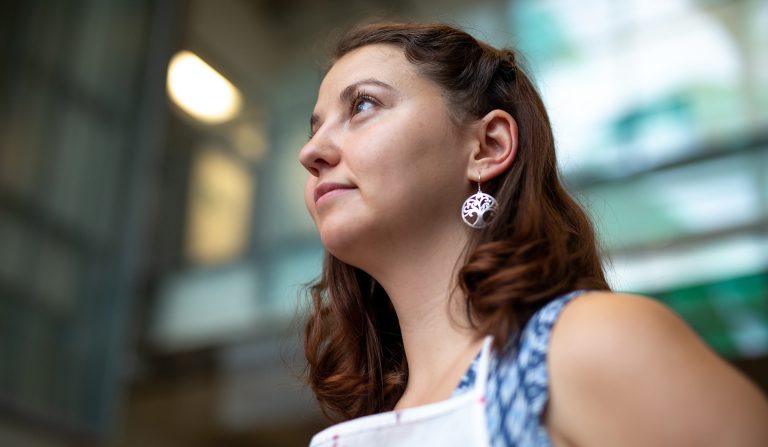 In its latest move toward promoting sustainability, Concordia has partnered with World Wildlife Fund (WWF) Canada, making it the first university in Quebec to join the Living Planet @ Campus program.
WWF-Canada's initiative is meant to encourage the practice of sustainability among its university members — something that can feel like more of a challenge during a global pandemic.
One of the main goals of the program is to bolster efforts to conserve and protect the natural world, both on and off campus.
Cassandra Lamontagne is the sustainability coordinator for Concordia's Office of Sustainability. She says the Living Planet @ Campus program will deliver inclusive and effective programming for students, allowing them to build skills, develop knowledge and gain experience in sustainability leadership.
"Despite the fact most students are studying and working off campus these days, the program offers many ways to help our environment and bring people together safely," says Lamontagne.
"As the situation evolves, we'll be working on all kinds of programming to support students through the new partnership."
Students who participate in WWF's Living Planet @ Campus program can also be recognized as a WWF Living Planet Leader. This is WWF-Canada's self-guided certification for those who implement teamwork skills, volunteer, practice sustainability in their daily lives and integrate sustainability into their coursework and personal life.
Upon fulfilment of the criteria, student leaders will be certified and able to include the title on their resumés.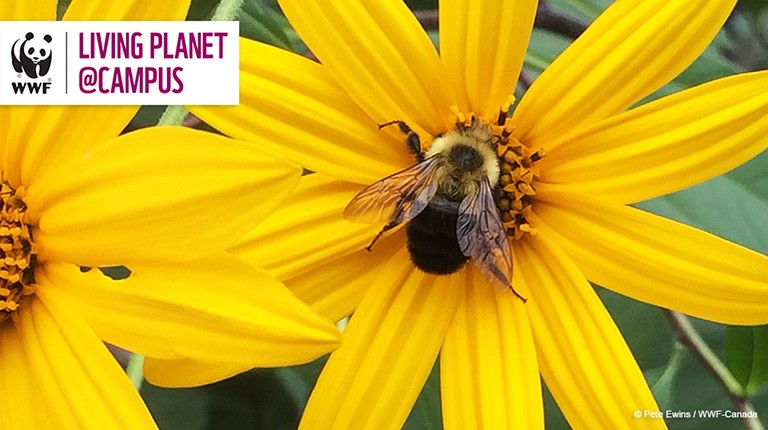 'We can make a difference at this pivotal time'
"At Concordia, we are always seeking to increase sustainability engagement. This program provides an exciting new mechanism for getting involved in sustainability on or off campus," Lamontagne adds.
"WWF-Canada is a highly respected and visible institution, and we're very pleased to be able to offer a way for our students to get involved in their programs."
Lamontagne also notes that the Office of Sustainability sees this new partnership as an opportunity to pair WWF-Canada's resources with the passion and engagement of the Concordia community.
Elizabeth Hendriks, Vice-President of Restoration and Regeneration at WWF-Canada, is looking forward to the partnership.
"WWF-Canada is delighted to welcome Concordia to the Living Planet @ Campus program," she says.
"Every Concordia student can connect with this program and take action to help nature thrive. Addressing the crisis of biodiversity and climate change requires actions and impacts from every academic discipline; we are all in this together!"
Beyond signing the partnership, the university will be launching its Sustainability Action Plan this fall. In recent months, the university has also declared a climate emergency and committed to 100 per cent sustainable investments by 2025.
"Concordia has always taken a leadership role in sustainability. This is thanks in large part to the amazing dedication of our students," Lamontagne says.
"By taking these ambitious stances, targeting sustainability in our operations, producing impactful research and engaging in meaningful partnerships, we are hopeful that we can make a difference at this pivotal time."
Find out how to get involved in the Living Planet @ Campus program.
---