Concordia signs the Montreal Statement on Sustainability in the Digital Age
Aimed at working towards a more sustainable and equitable digital world, the collective statement calls for immediate action in five specific areas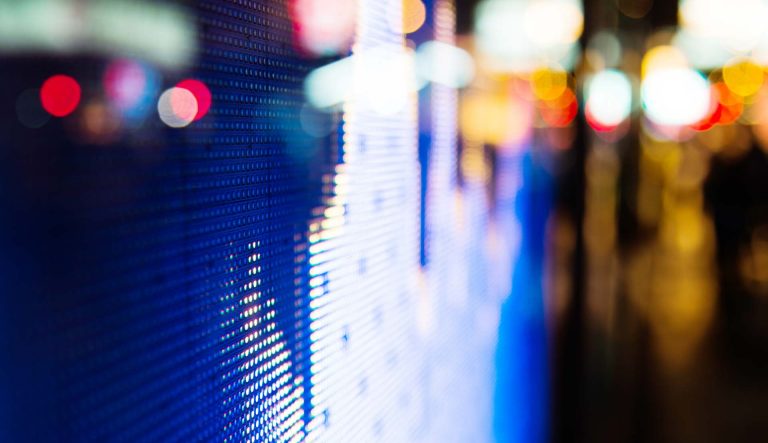 Concordia has endorsed a collective statement aimed at highlighting the links between a sustainable world and a secure digital world to ensure that both become a reality.
The Montreal Statement on Sustainability in the Digital Age argues that achieving a climate-safe and equitable future requires inclusive and trusted digital technologies.
Launched today, the statement was endorsed by an international group of business, government and research community leaders and is part of an initiative by Future Earth, an international global research platform, with a hub at Concordia.
"As a host of Future Earth, Concordia shares its vision through the work of researchers across a variety of fields who are driven by the conviction that technological innovation should provide opportunities for greater social respect and inclusion while lowering our ecological footprint," says Concordia President Graham Carr.
"This work can play a key role in ensuring a digital future that is both informed by, and continuously advancing sustainable principles. The Statement is a consolidation of this vision and a welcome call for transformative action now."
The statement calls for action in five specific areas:
Building a new social contract for the digital age
Ensuring open and transparent access to data and knowledge on sustainability and equity
Fostering public and private collaborations
Promoting research and innovation to steer digital transformations toward sustainability and equity
Supporting targeted communication, engagement and education to advance the social contract
"Humanity today is interconnected through, and dependent on, both the digital and natural worlds," says Amy Luers, executive director of Future Earth and director of the Sustainability in the Digital Age initiative.
"As a result, tackling the climate crisis and the broader sustainability agenda, and working toward a just equitable digital future are increasingly intertwined agendas."
This initiative defines the threats posed by the modern digital age and states lists of actions necessary to work towards a more environmentally sustainable and equitable digital world.
The Statement will be presented on July 9 at a side event of the 2020 UN High-Level Political Forum on Sustainable Development, exploring collaborative action for digital capacity-building to implement the UN's 2030 Agenda.
"The development of digital innovations such as artificial intelligence, which transform our societies and can bring growth and progress, should be done in conjunction with the achievement of UN's Sustainable Development Goals to create a climate-safe, sustainable, and equitable world," says Rémi Quirion, chief scientist of Québec.
Read the Montreal Statement on Sustainability in the Digital Age.
---