Consumer stockpiling is different during a pandemic, according to Concordia researcher
The effects of a long-lasting disruption like COVID-19 will be harder to grasp than those during environmental emergencies, says JMSB professor Xiaodan Pan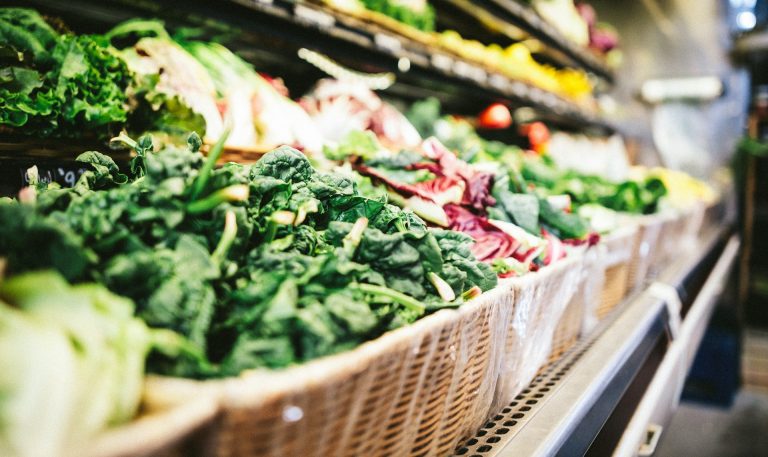 Images from the first weeks of the COVID-19 lockdown were striking: empty grocery store shelf after shelf, devoid of staples like pasta, rice, flour, bottled water and toilet paper. The products flew off the shelves as fast as they could be stacked, as panicked buyers grabbed as many as they could carry to wait out the pandemic.
Most Canadians have little or no experience with this kind of stockpiling behaviour. However, for researchers who study consumer behaviour before, during and after crises, like Xiaodan Pan, these images are familiar.
Pan, an assistant professor of supply chain and business technology management at the John Molson School of Business (JMSB), researches consumer stockpiling and retail operations during times of environmental stress, usually a recession or hurricane. For her most recent projects, in collaboration with her colleagues Martin Dresner at the University of Maryland and Benny Mantin at the University of Luxembourg, she is analyzing data from 60 retail chains in 963 counties across the United States.
Now, however, she is applying her research to the novel coronavirus pandemic.
Retailers and local governments both face historic challenges in the face of the current outbreak, she says. The challenges may be unprecedented.
Unlike in environmental emergencies, in this case, "the widespread outbreak may lead to global shortages on a larger scale than hurricane events, thus making it more difficult for retailers to shift inventory around their networks to accommodate regional demands," Pan notes.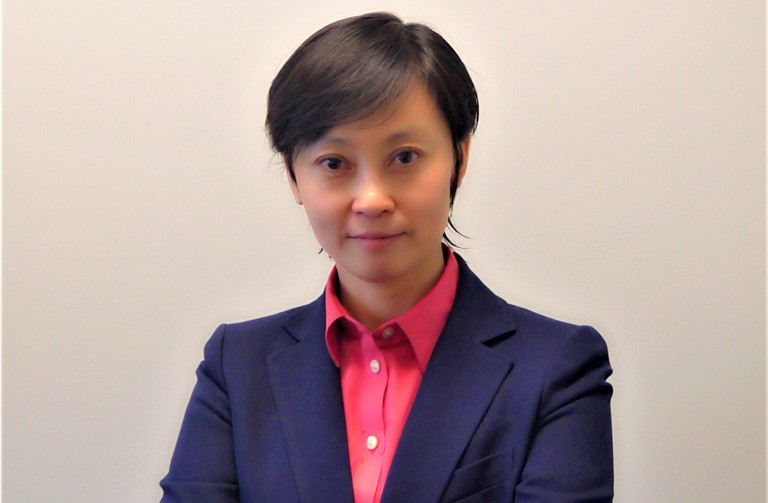 Xiaodan Pan, assistant professor of supply chain and business technology management.
Forecasting during a pandemic
Based on her experience studying it around hurricane events, Pan says pharmacies are associated with the highest consumer stockpiling propensity: people tend to amass emergency supplies of bottled water, prescription drugs and hygiene products early.
Dollar and discount stores, after the hurricane passes, usually have very little to offer customers, and what products they do will likely take longer to restock as large suppliers may choose to allocate sales to their best and most reliable retail customers. Thus, stockouts may persist at low-margin retail outlets for weeks after a hurricane.
Looking at a price ripple
Pan predicts that consumers may face an added pinch to their pocketbooks for two reasons.

"First, as lower-priced products sell out, consumers must purchase higher-priced alternatives," she explains. "Second, sellers may capitalize on the imbalance of supply and demand. Moreover, retailers may increase their prices because their suppliers have done so, thus driving up prices throughout the supply chain."
Raising awareness of frugality
Pan notes that economically disadvantaged consumers cannot engage as easily in stockpiling behaviour.
"Frugal consumers are not able to make large outlays on essential items due to budget constraints," she says. "They have to venture out more frequently for small-volume purchases with higher unit prices, suffering a greater chance of contracting the coronavirus."
Calling for collaborative action
Governments, retailers and consumers can all play their part in managing their responses to the current pandemic.
For instance, public announcements and advisories from local authorities such as mandated social distancing and stay-at-home orders can affect stockpiling behaviour by consumers and retailers. Retailers, meanwhile, have to pay close attention to the diffusion process in order to make short- and medium-term stocking decisions. And consumers can be more rational and empathetic in their behaviour and be discouraged from excessive stockpiling.
"Collaboration among government officials, emergency organizations, retail managers and citizens can allow for better allocation of essential supplies in preparation for and response to the coronavirus outbreak."
Find out more about the Department of Supply Chain and Business Technology Management.

---