NATO invests $422K toward a new international cybersecurity team
Concordia professor Khashayar Khorasani will help develop frameworks to protect cyber-physical systems against malicious attacks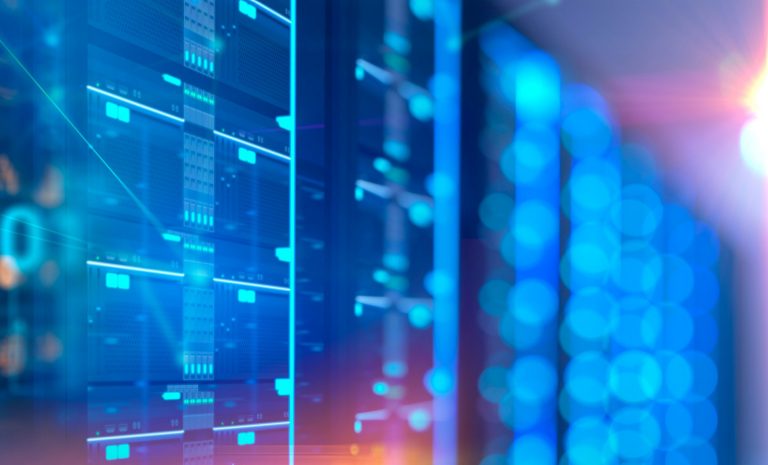 The North Atlantic Treaty Organization (NATO) has tapped Concordia expertise in order to enhance its cybersecurity measures.
Khashayar Khorasani, a professor in the Gina Cody School of Engineering and Computer Science and the Concordia University Research Chair in Control of Autonomous Network of Unmanned Systems, has partnered with Qatar University and the University of Melbourne on a research project entitled "Protection/resilient control of cyber-physical systems against malicious attacks."
The NATO Science for Peace and Security Programme has provided funding of $421,987 over a three-year period to the international team. It will investigate methods of preventing cyberattacks on sensor-rich and actuator-rich networked systems used in a variety of engineering applications as well as critical infrastructure including industrial process control systems, water treatment systems, power generation and smart grid.

"Partnering with NATO underscores Concordia's already prominent cybersecurity expertise and solidifies our leadership in this discipline on an international level," says Christophe Guy, vice-president of Research and Graduate Studies.
"I congratulate Khorasani for his leadership in the area of cyber-physical systems infrastructure."
Khorasani explains that due to technical advances in control, computing and communications, significant interest has been generated in industry and the research community in not only the development of highly interconnected and networked systems but also how to secure and protect them through diagnostics, monitoring, and control resiliency technologies against malicious advesaries.
"These complex networks, which are pervasively human-centric, require protection against cyberattacks," he says. "I couldn't be prouder to work with NATO — an established stakeholder and a leading organization in cybersecurity— in envisaging a safer and better world."

Learn more about Concordia's expertise in the areas of electrical and computer engineering and information systems engineering.
---