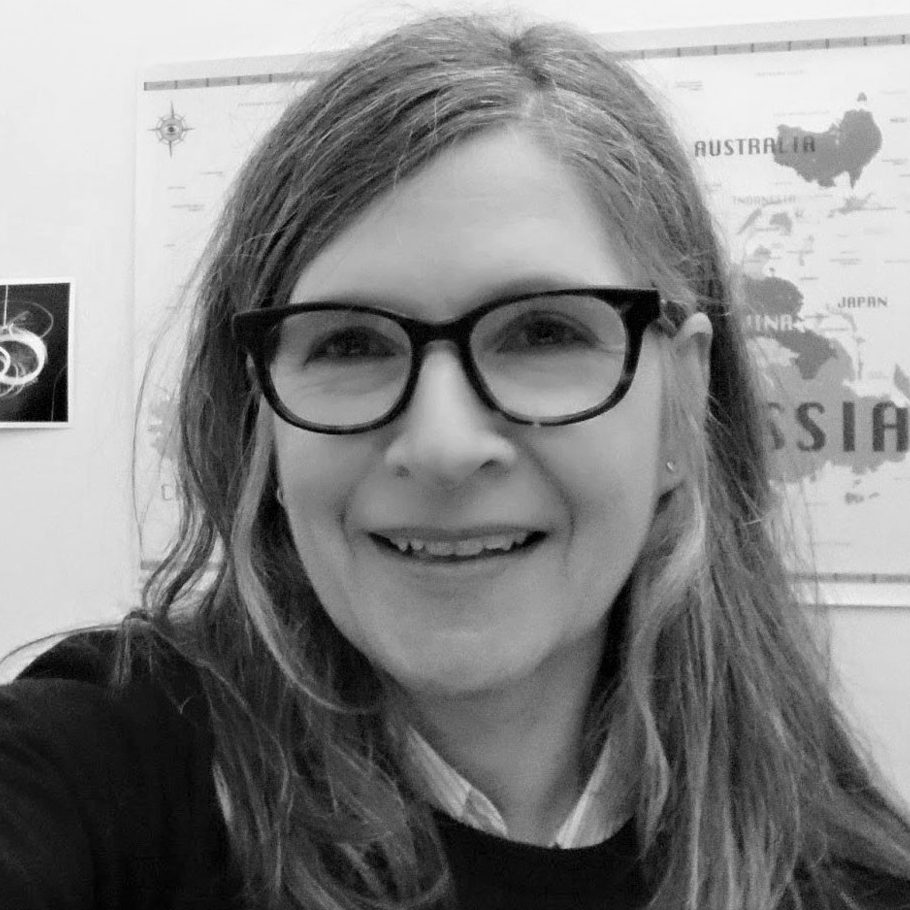 About the initiative
The EDI Lab is an initiative of the Concordia University Research Chair for Equity, Diversity and Inclusion (EDI) in Science, Technology, Engineering and Mathematics (STEM). The purpose of the EDI Lab is to develop a broader understanding of EDI in engineering, computer science, and the natural sciences by including the experiences of actors in the field.
Learn more about the EDI Lab
Meet the team
EDI in the curriculum
The course: ENCS691-G
In this 4-credits course students learn about the history of science, technology, engineering and mathematics (STEM), and the relation to social power and (in)equity, such as the marginalization of women, Black people, People of Color, and Indigenous peoples in STEM. Students learn about intersectionality, gender and diversity in the context of STEM and you will acquire skills to identify and address inequity, marginalization and 'othering'. We discuss current national and international policies on equity, diversity and inclusion (EDI), their legal background, purpose and effectiveness. Furthermore, students get to know approaches to decolonize STEM and to analyze STEM projects with regards to equity.
Topics include: EDI policies; human rights, Indigenous rights; STEM as culture; STEM and colonialism; STEM biographies; bias in artificial intelligence; countering bias in innovations.
The course targets especially on students from STEM (e.g. engineering, computer science, physics, chemistry) but is also open to students from other disciplines.
No pre-knowledge is required but students should have interest in the topic and should be willing to critically analyze, reflect and discuss the STEM disciplines.
Join us
If you are interested in joining the EDI Lab, please provide your information and motivation. We will contact you.