Exploring Sustainability Across the Arts (ESA) is a year-long initiative that aims to explore sustainable alternatives to vinyl exhibition signage, along with perspectives on sustainability across the arts.
Project mission
According to Western University's Centre for Sustainable Curating, vinyl PVC lettering is commonly used for exhibition signage for its affordability and professional look. However, PVC is a highly toxic plastic that does not biodegrade and has a lifespan of at least 1000 years, and as a result this plastic becomes toxic waste.
Through a series of hands-on workshops, in-gallery experiments, collaborations with artists and conversations with others working on similar ideas, the FOFA Gallery will work to develop and document alternative materials and techniques for creating gallery signage.
At the end of the project, our findings will be compiled into a free bilingual (French/English) toolkit that showcases sustainable signage options that can be applied to a variety of arts and cultural programming contexts.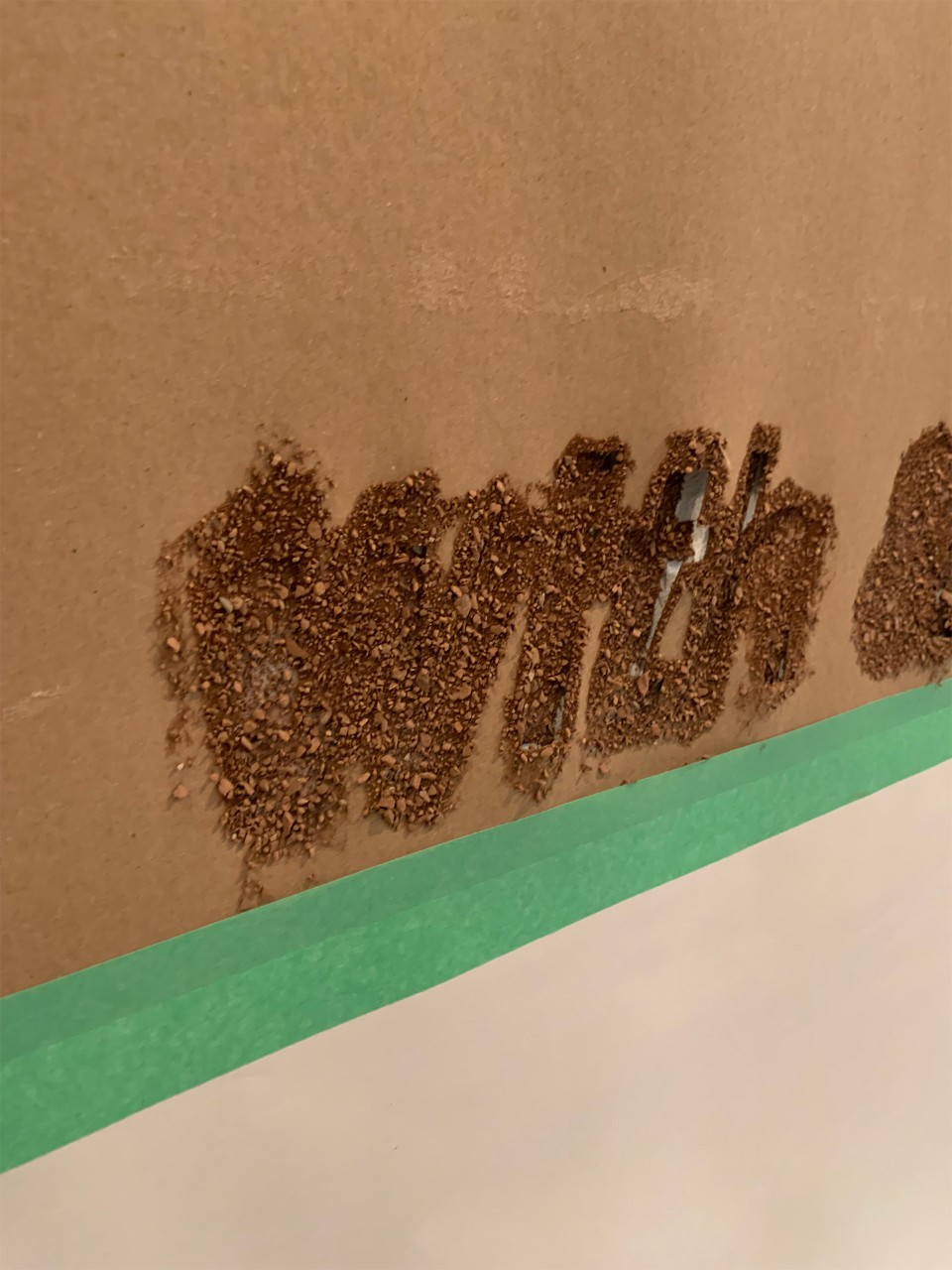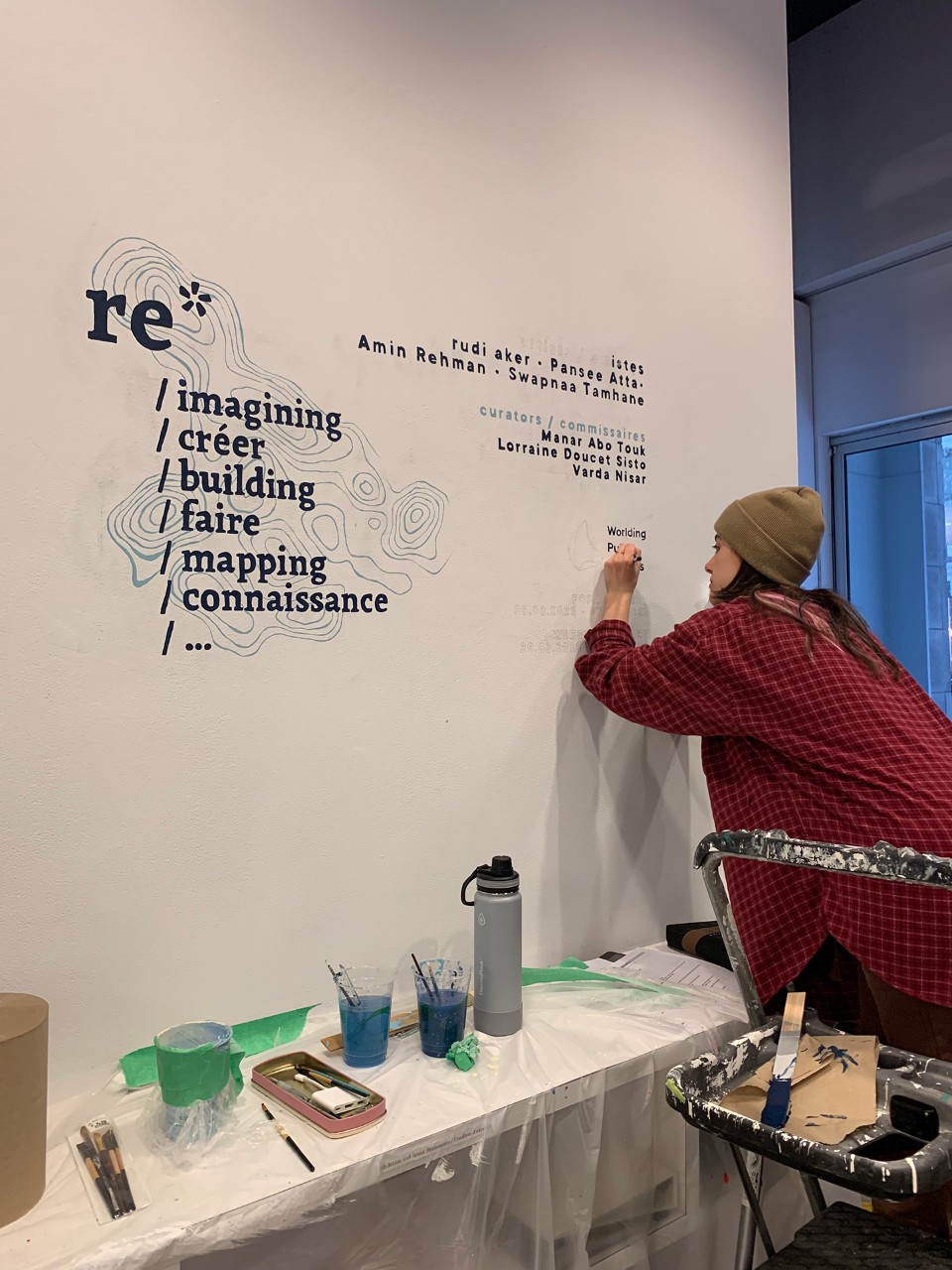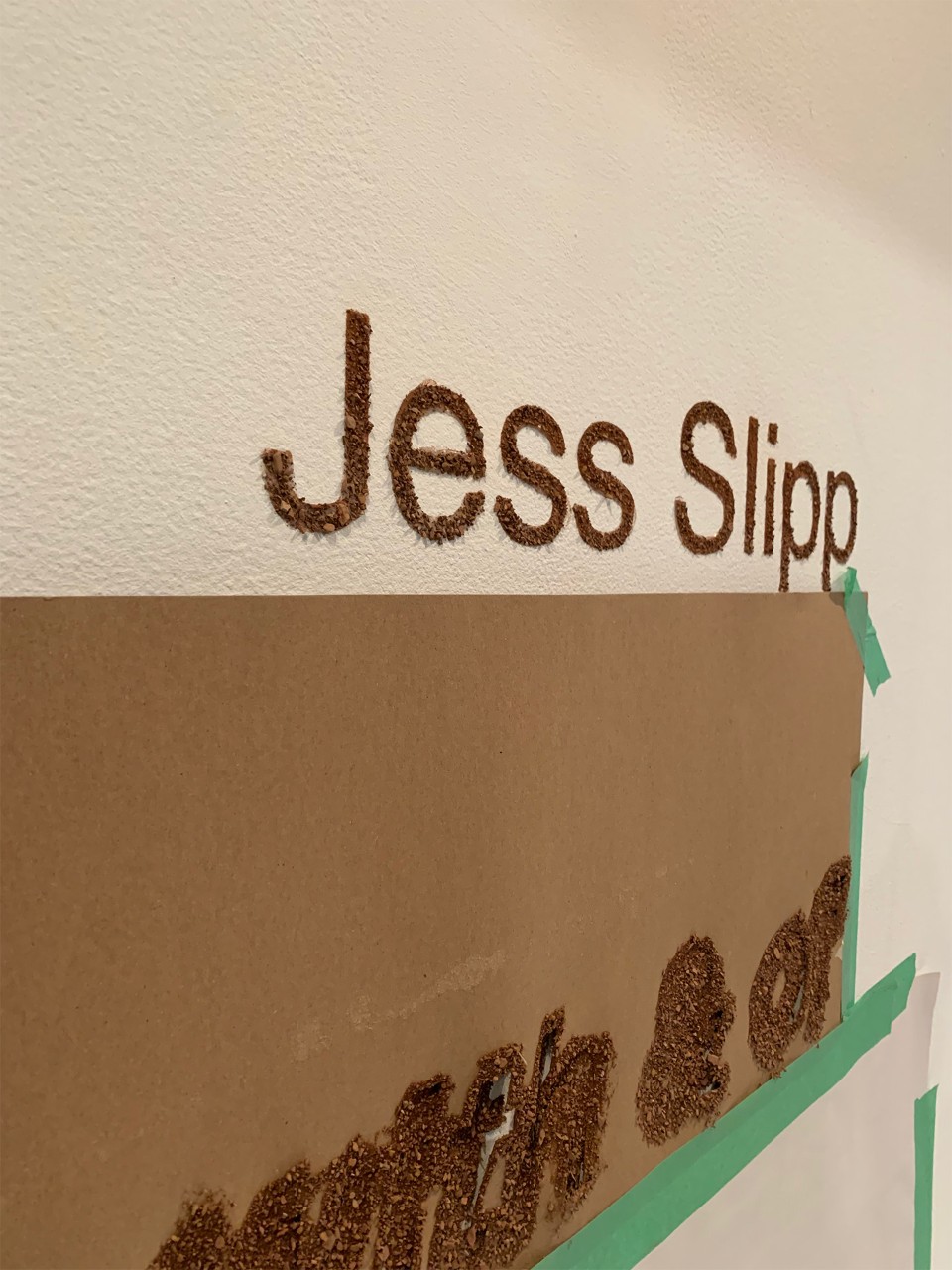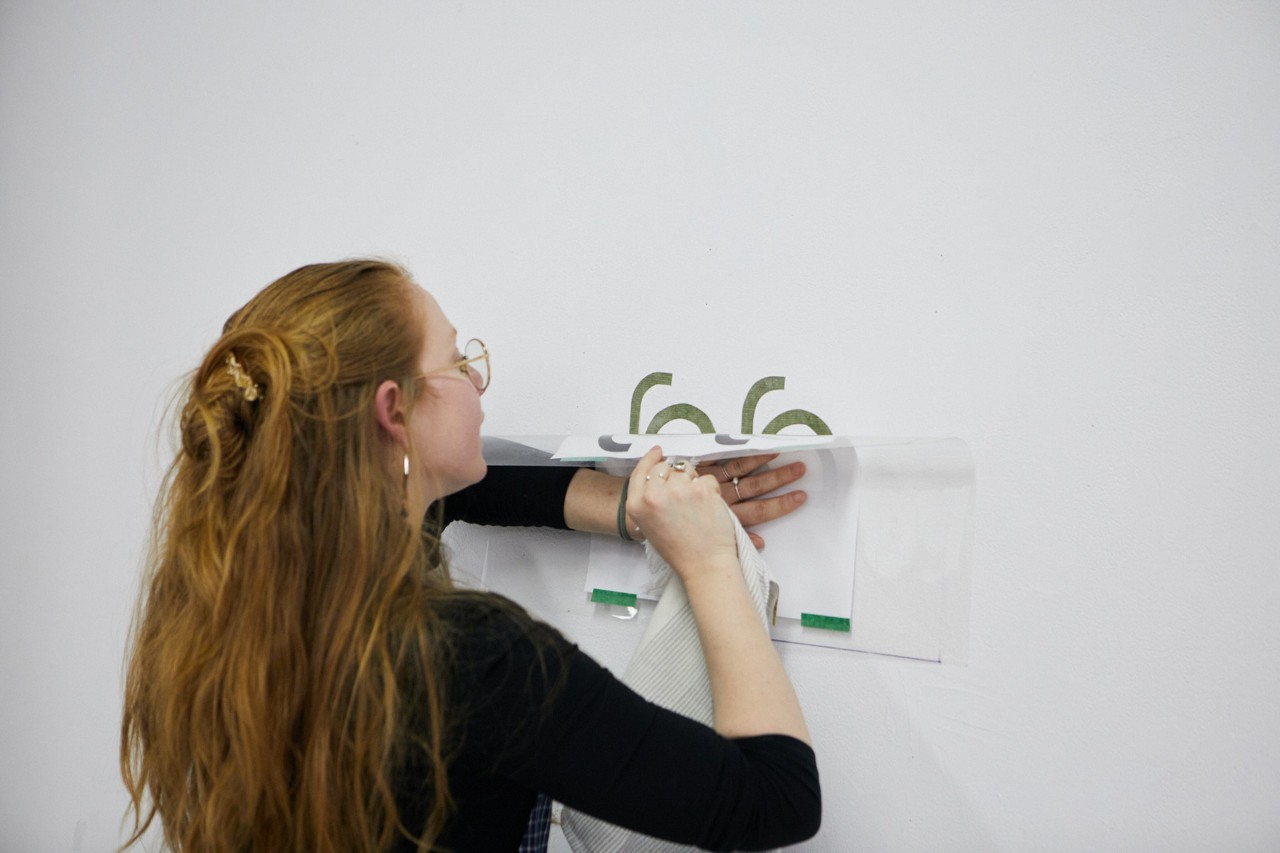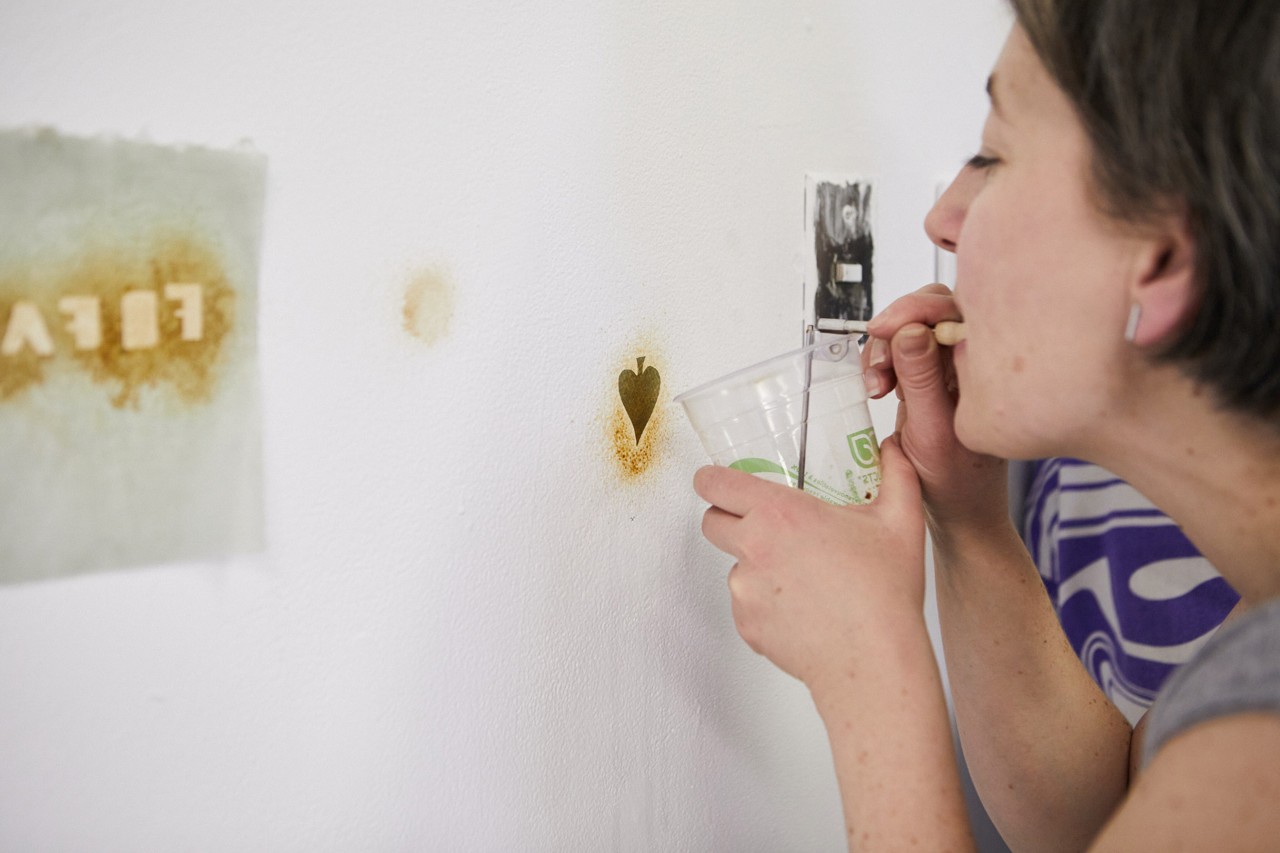 Workshops
Exploring Sustainability Across the Arts hands-on workshops are skill-sharing events where artists and others offer alternatives to PVC vinyl lettering with sustainable techniques and materials.
TALKS
Exploring Sustainability Across the Arts initiative will feature talks, panels, and lectures to spark conversations between arts professionals and others working on sustainable initiatives, and projects in different organizations.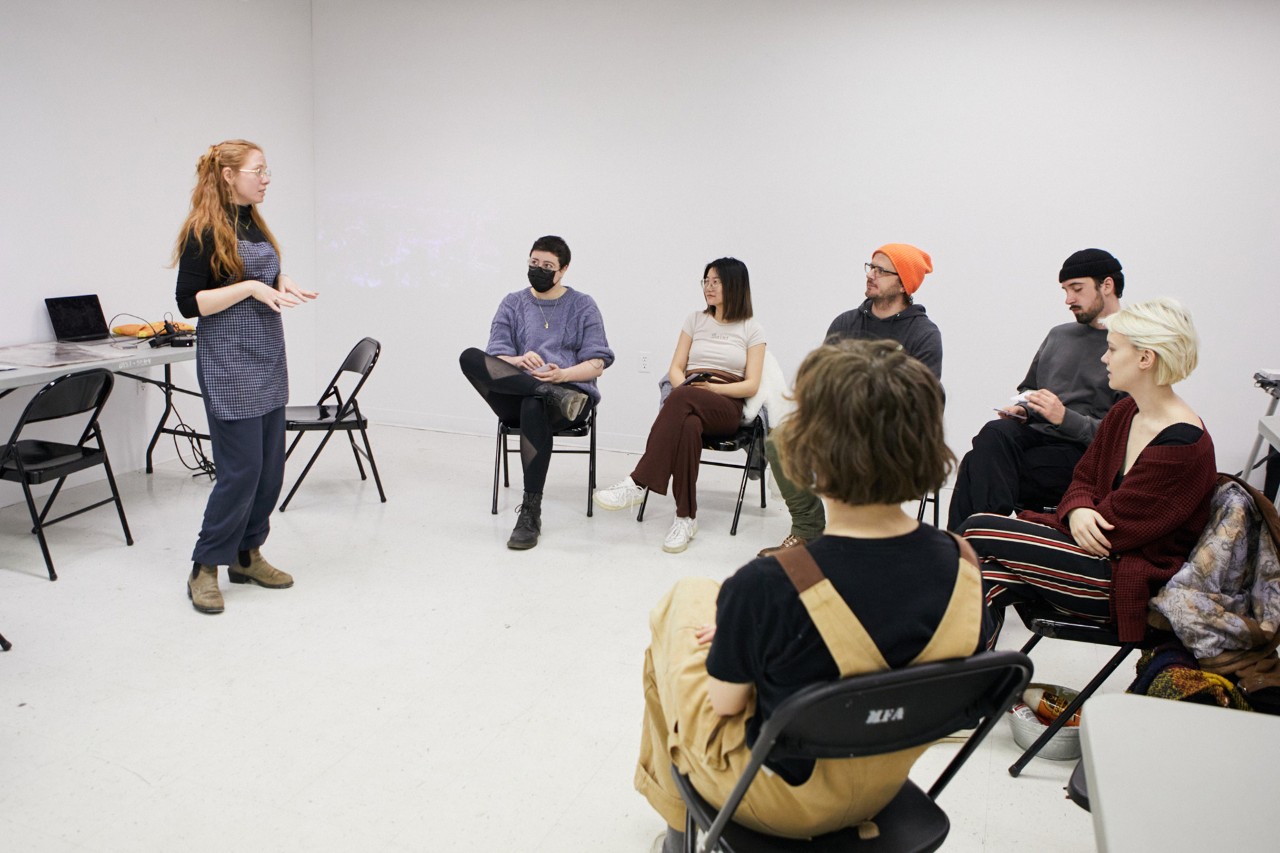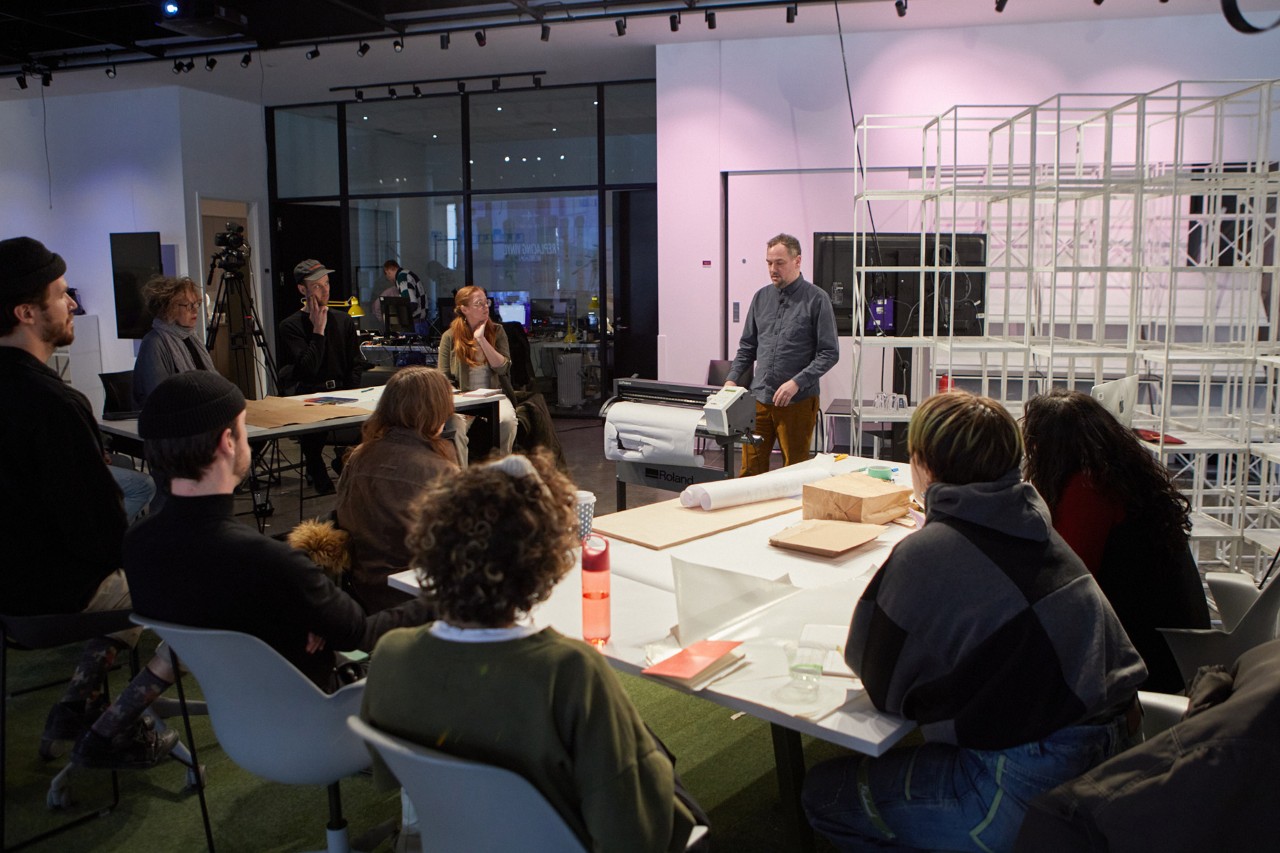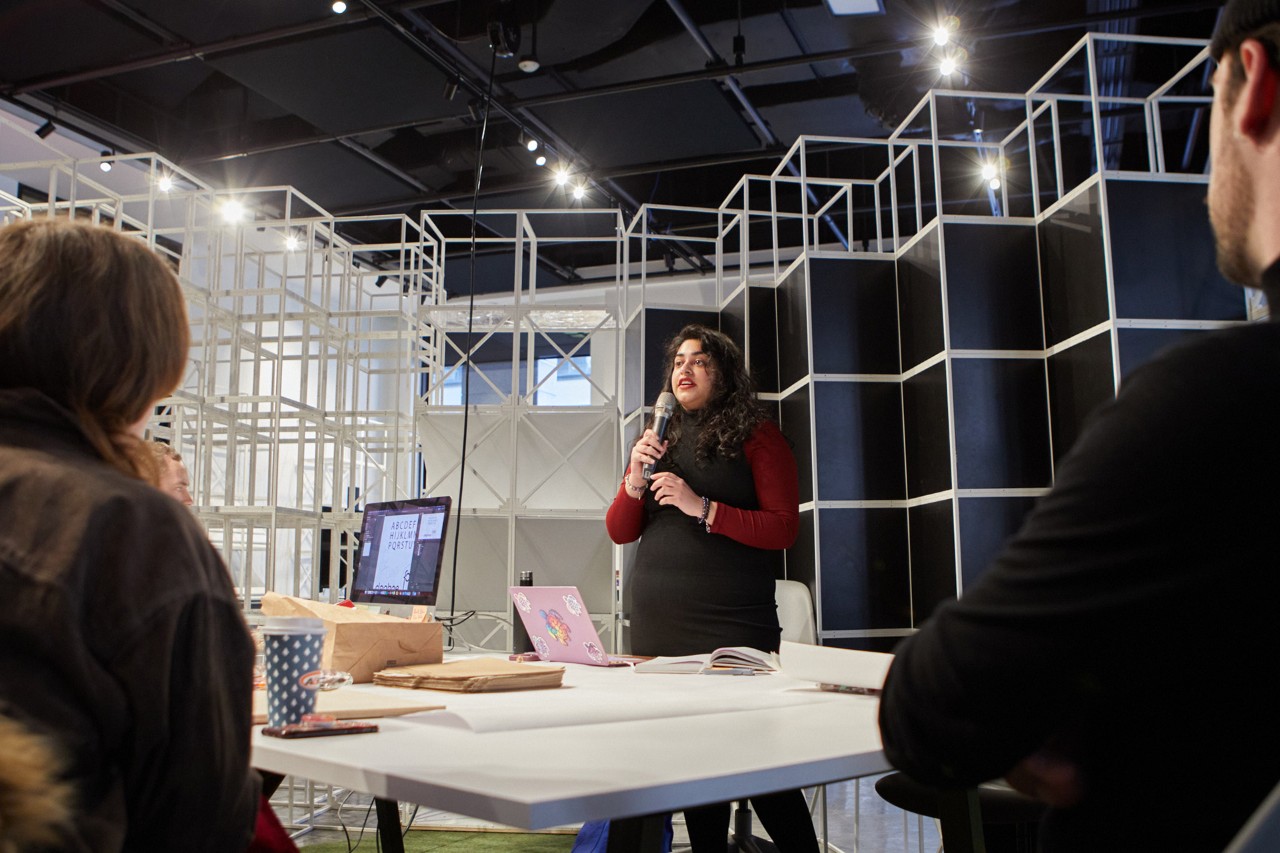 This project is offered with support from: the Canada Council for the Arts Strategic Innovation Fund Seed Grant; Concordia University's Centre for Creative Reuse (CUCCR); the Centre for Sustainable Curating at Western University; and the Sustainability Action Fund.