On occasion, The FOFA Gallery produces exhibition catalogues and special project publications.
Please make an appointment with the gallery to view our collection or to inquire about purchasing your own copy. Please keep in mind that quantities are often limited.
Several publications are available in digital form and can be consulted through the e-Artexte online digital repository.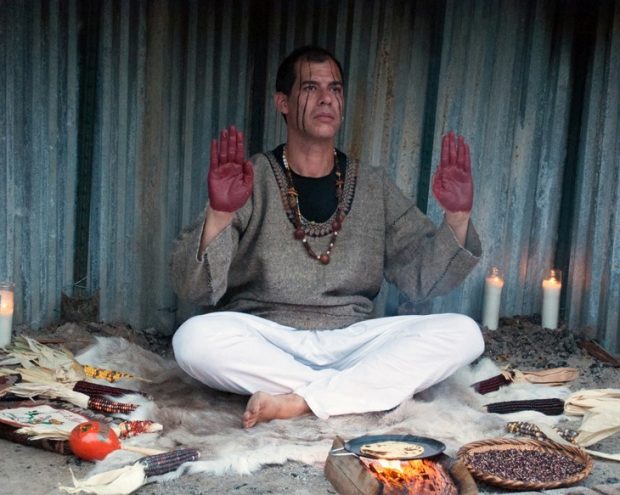 Encuentro: MANIFEST! Choreographing Social Movements in the Americas
(2014)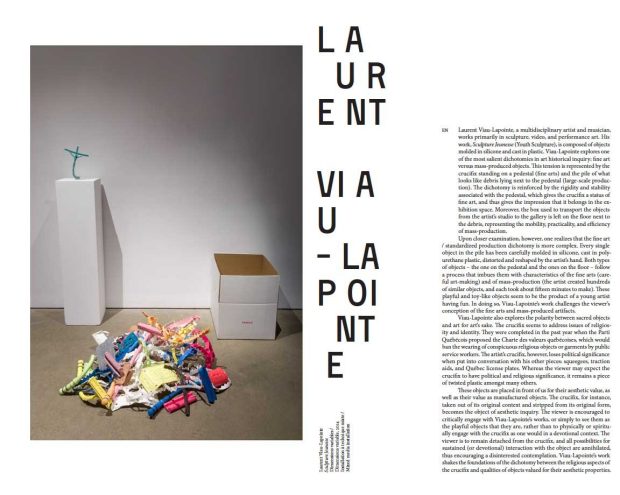 Combine
Undergraduate Student Exhibition (2014)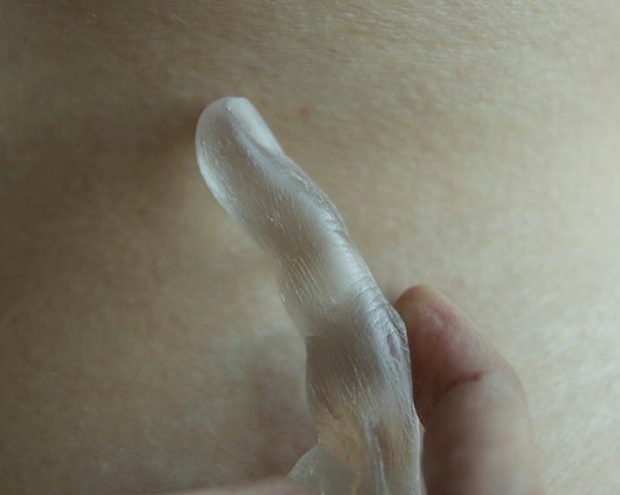 an entire day, an entire month
Julie Favreau (2014)
Bronfman Fellowship Recipient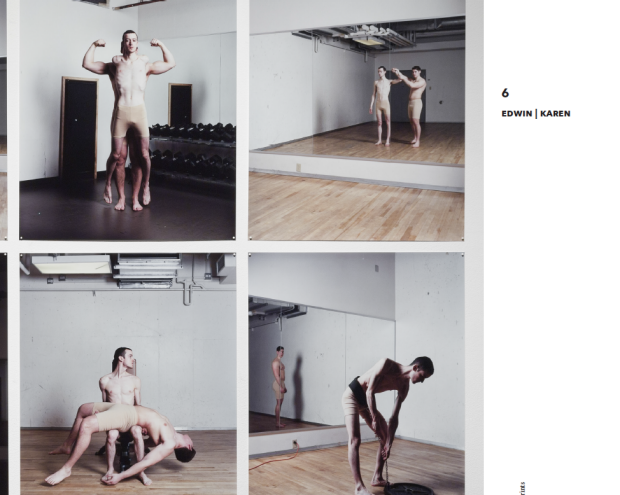 Combine
Undergraduate Student Exhibition (2013)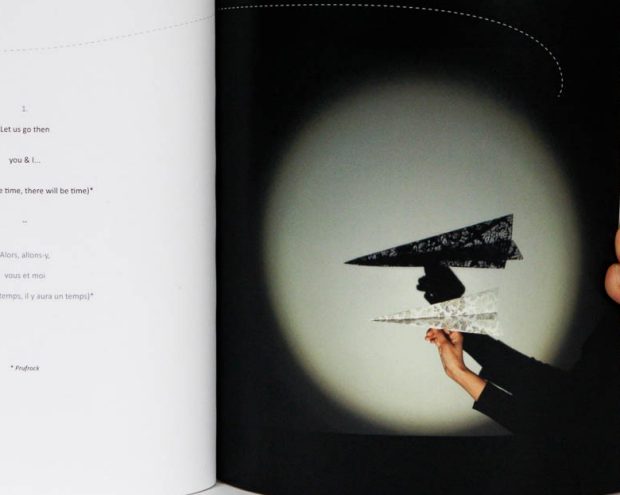 Book of Light and Shadows
Pavitra Wickramasinghe (2013)
Bronfman Fellowship Recipient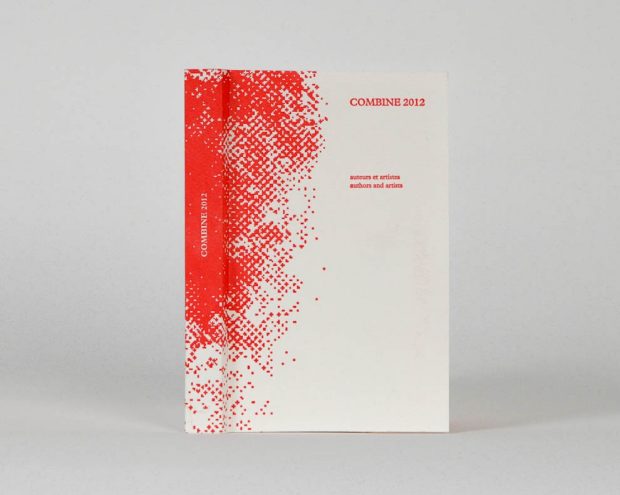 Combine
Undergraduate Student Exhibition (2012)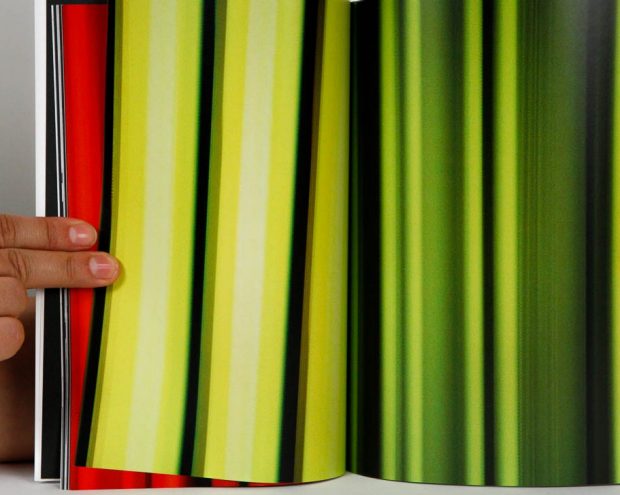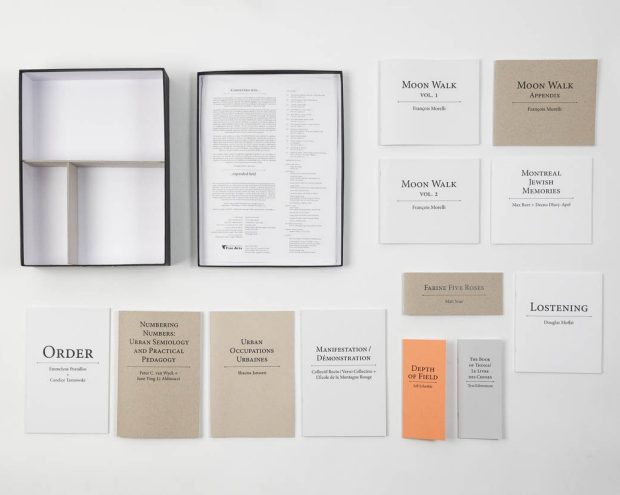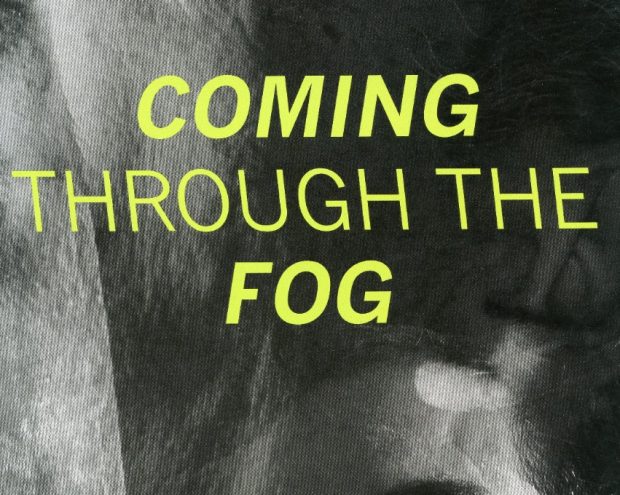 Coming Through the Fog: Les rencontres de Matthieu Brouillard et de Donigan Cumming
(2012)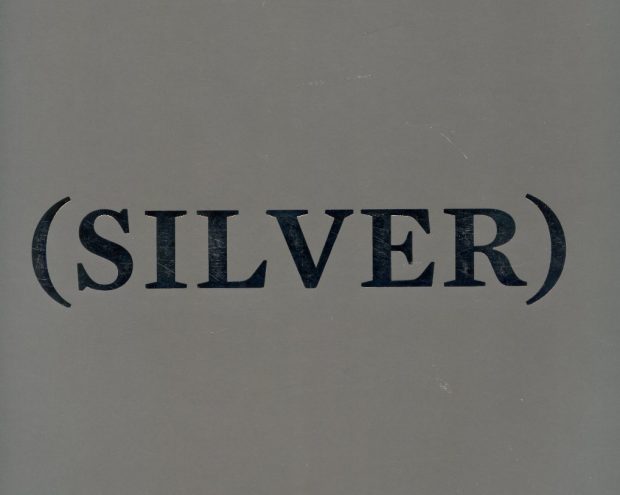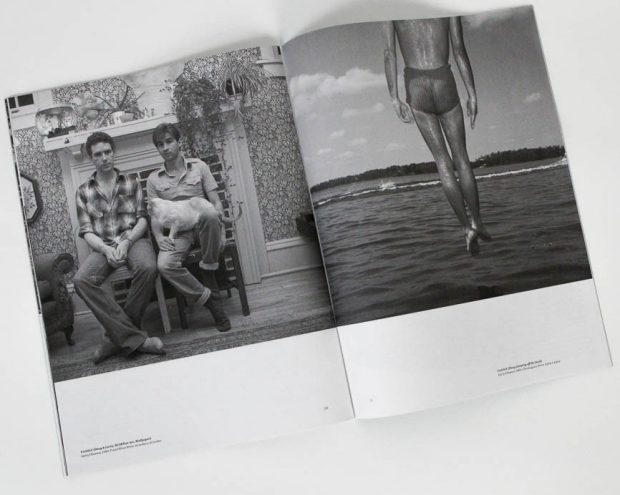 The Domestic Queens Project
(2011)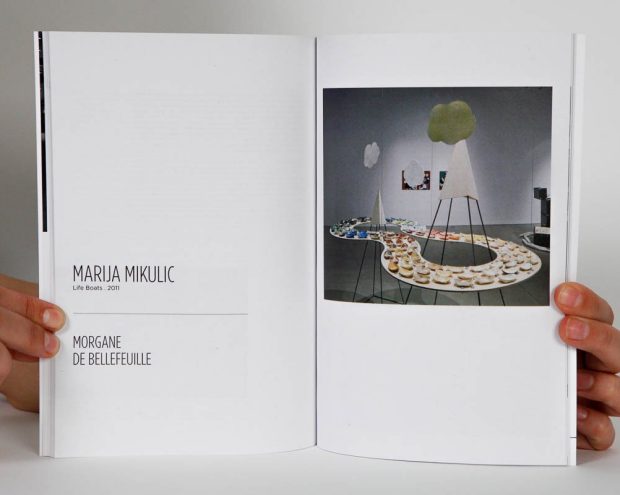 Combine
Undergraduate Student Exhibition (2011)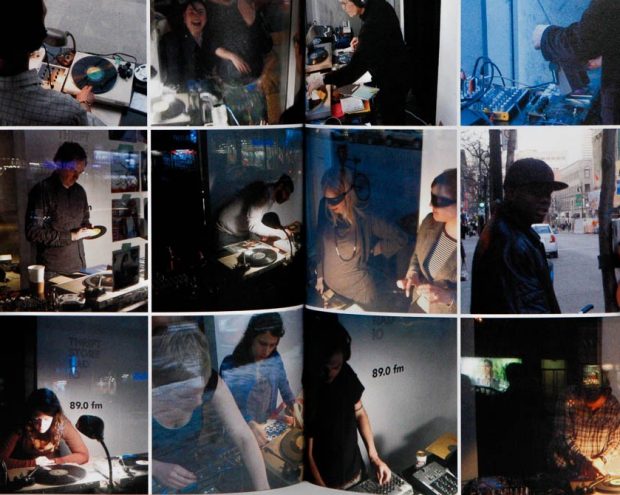 Ghost Acoustics: AKVK
(2010)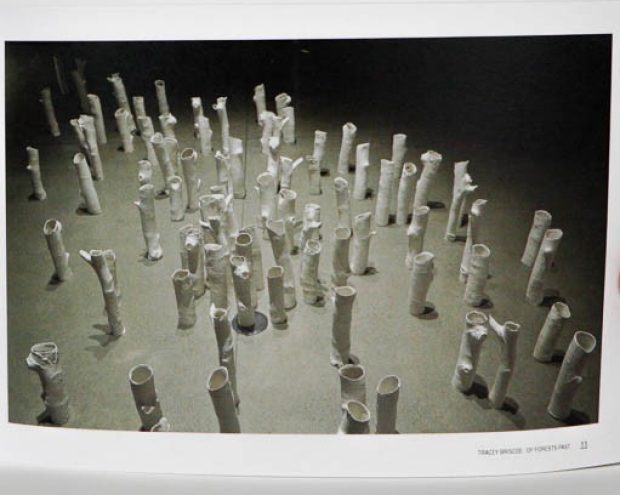 Combine
Undergraduate Student Exhibition (2010)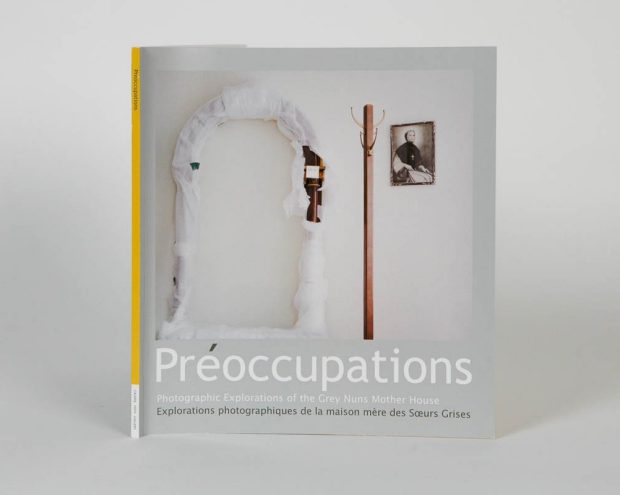 Preoccupations: Photographic Explorations of the Grey Nuns Mother House
(2009)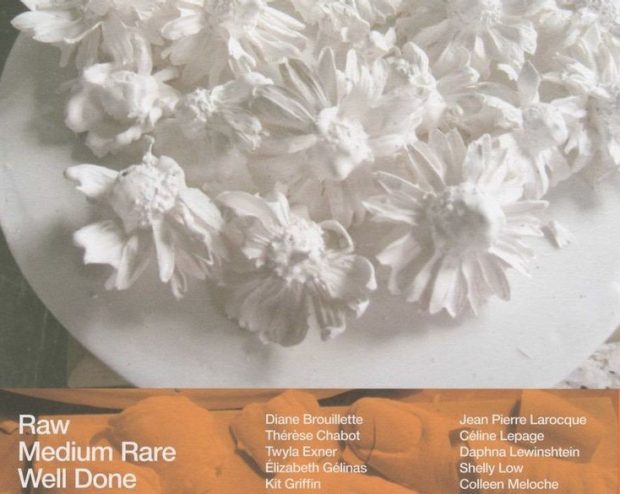 Raw Medium Rare Well Done
(2009)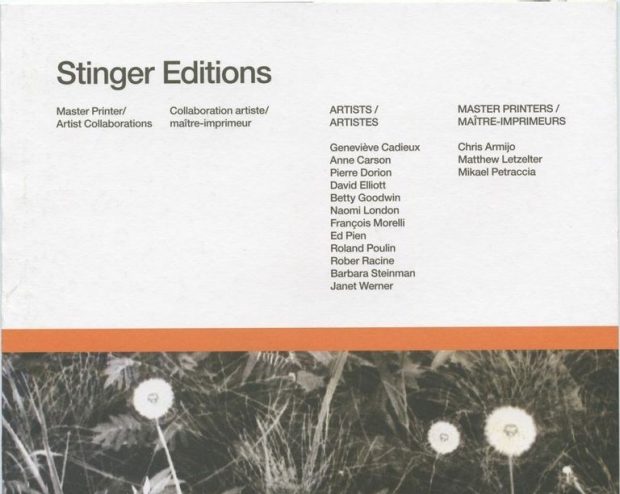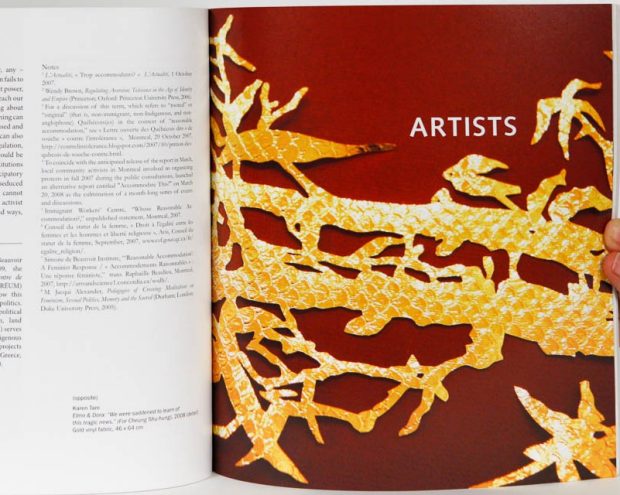 Rearranging Desires: Curating the 'Other' Within
(2008)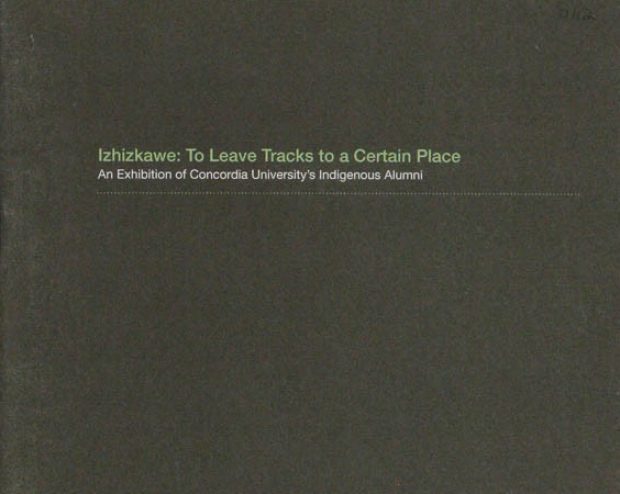 Izhizkawe: To Leave Tracks to a Certain Place
An Exhibition of Concordia University's Indigenous Alumni (2008)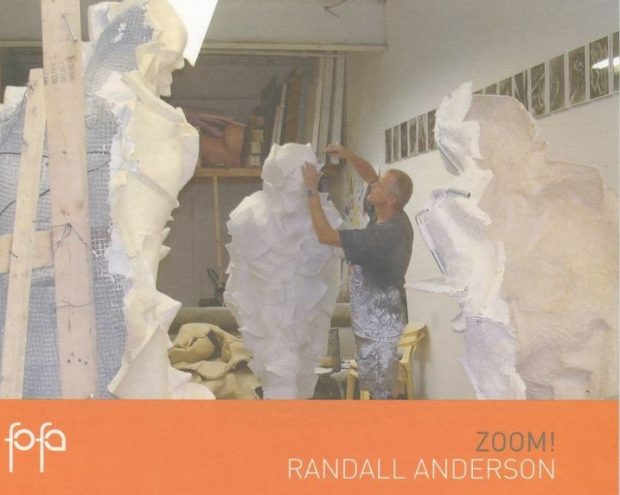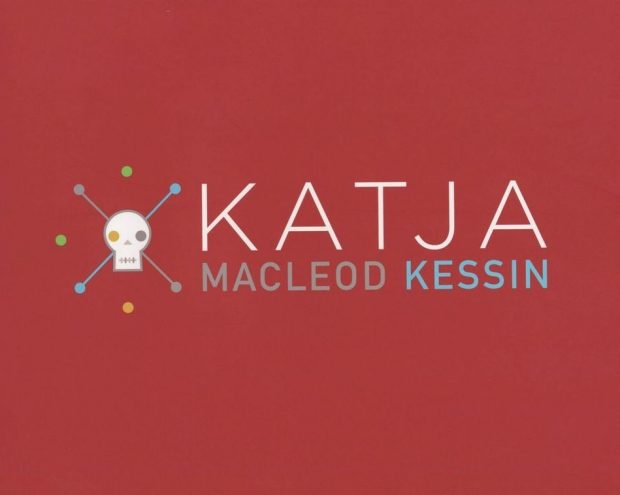 Katja MacLeod Kessin
(2007)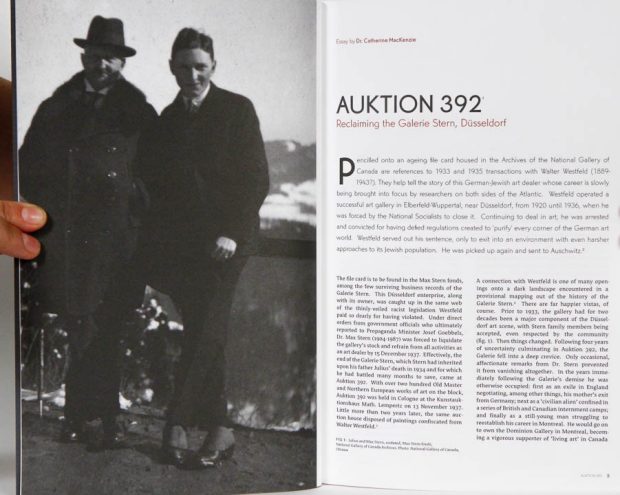 AUKTION 392: Reclaiming the Galerie Stern, Düsseldorf
(2006)