Lionel Sanders (1942-2022): 'His quiet manner belied his intellectual breadth and depth'
Former colleagues and friends remember the Concordia classics, modern languages and linguistics professor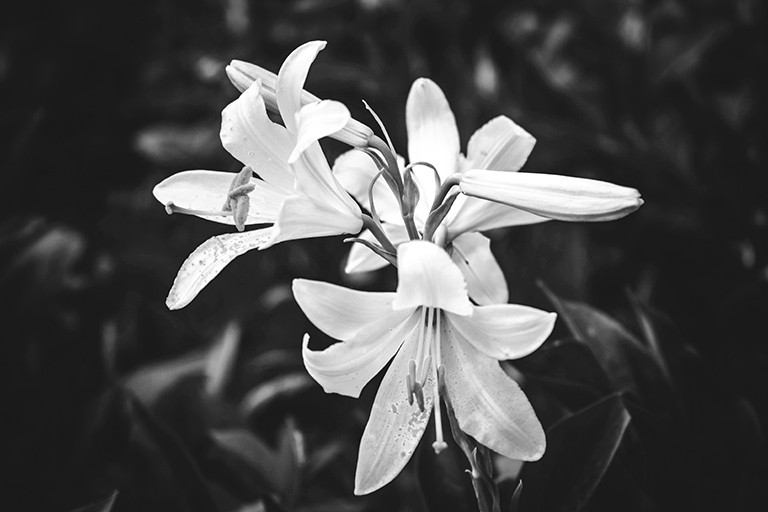 Lionel Sanders, a long-time Concordia professor of classics, modern languages and linguistics who retired in 2017, passed away on October 14. He was 80.
Sanders enjoyed a distinguished 45-year career at the university. His former colleagues remember him as a man who was passionately committed to his field of Greek history and who enriched the Department of Classics, Modern Languages and Linguistics with his vast knowledge of the subject.
"He brought a calming presence to the sometimes tumultuous faculty culture at Loyola College," Robert Tittler, distinguished professor emeritus of history, recalls of his late fellow professor and friend. Loyola College was one of Concordia's founding institutions.
"We were a young faculty, energized on arrival by the activist energy of the '60s and often unruly in the best — and sometimes the worst — sense of the word. In that milieu, one counted on Lionel to offer the thoughtful reflection which could resolve a divisive meeting and bring amity to the table."
"Lionel was particularly interested in the history and historiography of Greek Sicily in the 4th century BCE and the relations of Jews and non-Jews in Hellenistic and Roman Alexandria," says Catherine Bolton, associate professor in Sander's department.
"Lionel pioneered the first course on women in Ancient Greece and Rome at Concordia, as well as most of the courses on Greek and Roman history in the Classics curriculum."
Sanders earned both his BA, in 1963, and MA, in 1966, from the University of London in the United Kingdom. After a brief teaching contract at McMaster University in Hamilton, Ontario, he arrived at Loyola College in 1974, prior to merger with Sir George Williams University later that year.
Sanders consistently brought his dedication to teaching and research to the forefront of his work.
"A scholar of 'the old school,' his quiet manner belied his intellectual breadth and depth," says Tittler.
"While some rushed to publish whatever they could to beef up their vitae, Lionel wrestled hard and long with interpretations and nuances in his determination to 'get it right' before committing to judgement. He loved a good story from Greek history as much as one from a recent faculty gathering, and he revelled in the telling of both."
Sanders served as chair of the then-Department of Classics at Concordia from 1980 to 1986 and as vice-president of the Classical Association of Canada from 1983 to 1986.
The son of a dealer in rare books, Sanders' knowledge of literature and classical music, and especially of opera, spoke to his deep grounding in the Western cultural tradition.
"I always found it ironic that Lionel, one of the first Jewish teachers hired at Loyola, served so well and faithfully the Jesuit ideal of intellectual breadth in undergraduate teaching," Tittler says.
"Others may have probed and published in the deep and narrow seams of their fields, but Lionel was a learned man in the broader sense. He brought that learning, gently but eagerly, to his students and colleagues alike."
---