CEO Magazine ranks Concordia's Executive MBA 33rd in the world
The John Molson School of Business program also places 2nd in Canada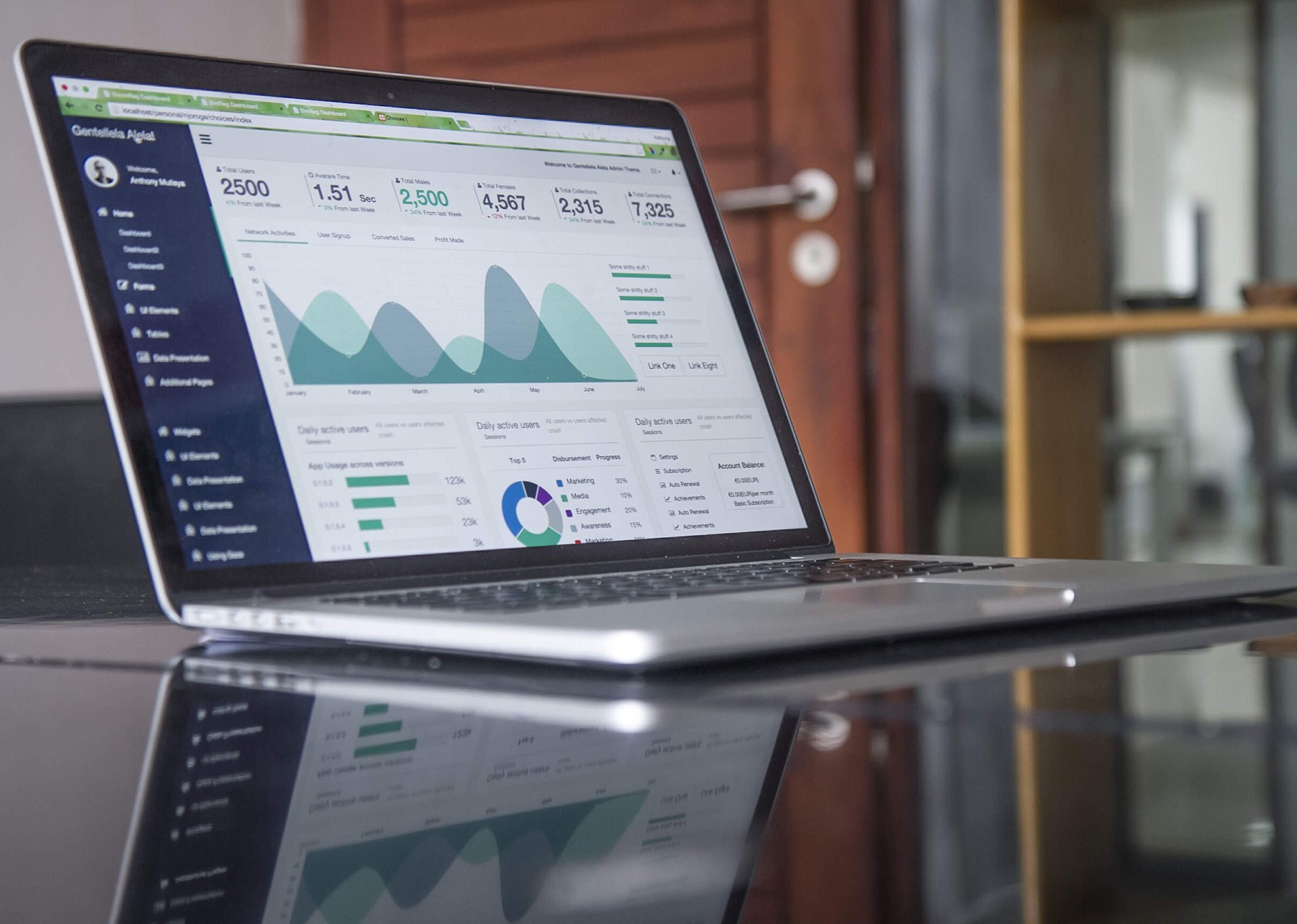 Photo by Carlos Muza on Unsplash
CEO Magazine's 2021 Global MBA Rankings has named Concordia's John Molson School of Business Executive MBA program one of the best in the world.
Ranked 33rd globally out of the 91 EMBA programs reviewed, the program placed second in Canada, moving up a spot from last year. It is also the only Quebec university to be featured. CEO Magazine's objective is simple: to identify schools that marry exceptional quality with great return on investment.
Additionally, the John Molson MBA program maintained its ranking as a Tier 1 MBA program internationally.
As stated in their press release, CEO Magazine "aims to cut through the noise and provide potential students with a performance benchmark for those schools under review by using a ranking system entirely geared and weighted toward fact-based criteria."
'A testament to the high-quality program'

Given the current global climate, this year's rankings were conducted differently. After liaising with schools who regularly participate in the annual rankings, scores were expressed as an average based on data accumulated over a four-year period (2017-20).
Criteria reviewed were as follows: quality of faculty, international diversity, class size, accreditation, faculty-to-student ratio, price, international exposure, work experience, professional development, gender parity and delivery methods.
On the topic of gender parity, John Molson is the first business school in Canada to be awarded the gender parity certification by Women in Governance. The Canadian not-for-profit organization supports women in their leadership development, career advancement and access to board seats across the country.
"The regular high placement of the EMBA program in these international rankings is a testament to the high-quality program we offer," says Anne-Marie Croteau, dean of the John Molson School of Business.

"With the program, the first of its kind in Quebec, celebrating its 35th anniversary this year, I am exceptionally proud of its ongoing strength and performance," says Rahul Ravi, director of the Executive MBA program.
"It speaks volumes to the quality of the teaching offered to highly capable and talented participants. They engage themselves in this great learning experience to improve their career progress and have a greater impact on their organization and our society."
Learn more about Concordia's Executive MBA and MBA programs at the John Molson School of Business.
---