The top 5 things to do in Montreal this March
DON'T MISS: Artistic auctions, job hunting and 100 years of music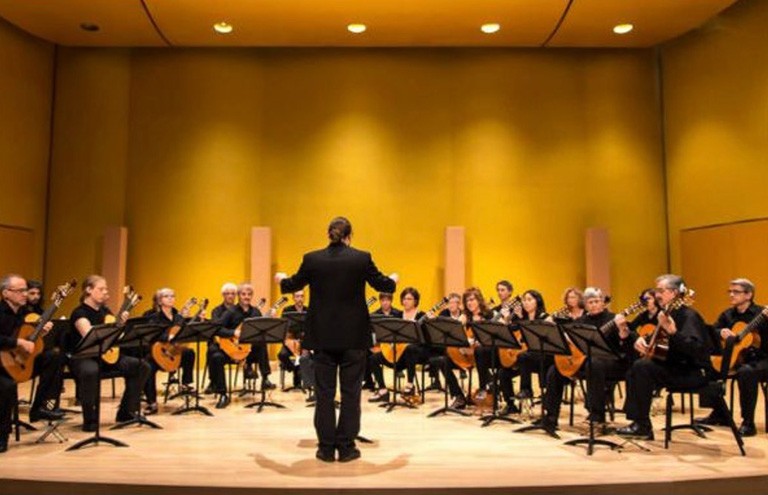 1. Guitars galore
L'Orchestre de guitares en voyage | L'Orchestre de la Société de Guitare de Montréal | Saint-René-Goupil Church | March 22, starting at 3 p.m.
This month, an orchestra of 25 guitarists will gather to bring you both original compositions and classical arrangements. Enjoy music from Bach to Schubert to one of the best-known guitarists in Quebec, Patrick Roux!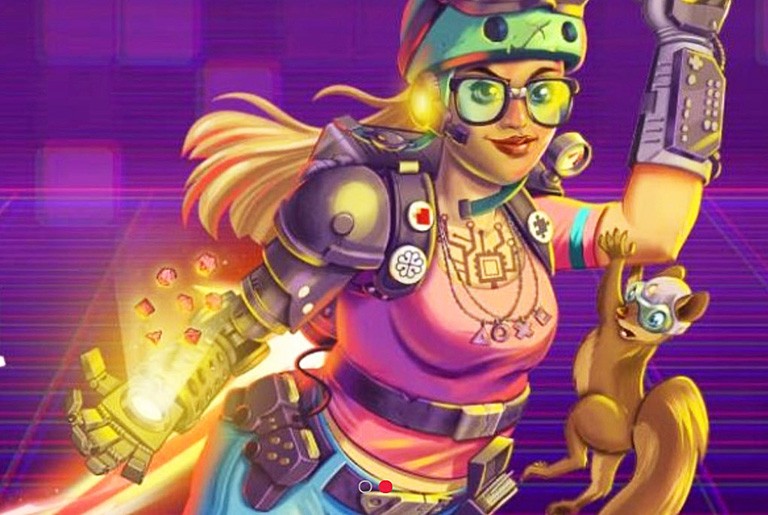 2. Put your game face on
Grande événement Montréal joue | Festival Montréal Joue! | Paradoxe Theatre | March 7 and 8 starting at 10 a.m.
Celebrate the end of the Festival Montréal Joue! in true fashion with one last action-packed weekend full of entertainment and surprises. Meet video-game creators, try out the latest gaming offerings and play a board game — or 500 — with some friends.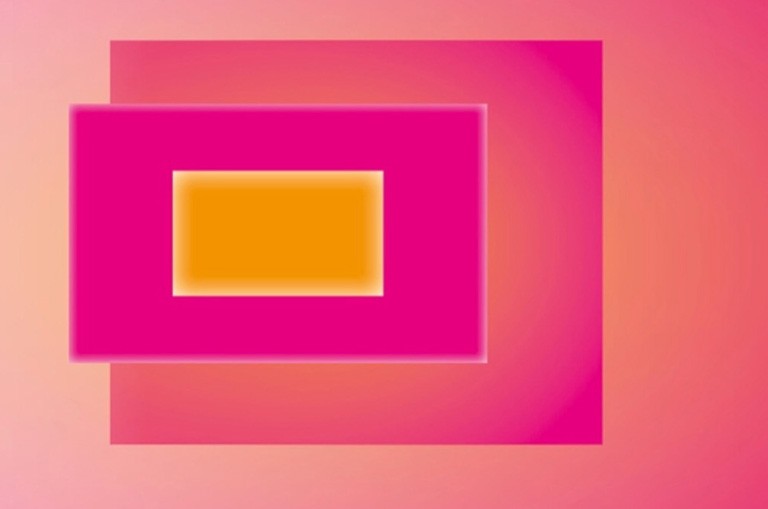 3. 100 years of music
1920-2020: Les années musicales | Vox Centre de l'image contemporaine | Opening night is March 26 at 5 p.m.
1920-2020 offers a sweeping overview of the past century's fundamental cultural phenomenon — the relationship between images and music. This unique exhibition is a full circuit of works, from experimental music videos to live performances, featuring contemporary and avant-garde artists, musicians, directors and filmmakers.
It's an experience that is sure to enthrall the senses.
4. Go job hunting
Salon ma carrière | Palais des congrès de Montréal | March 25, starting at 10 a.m.
Looking for your dream job? Then it might be worth your while to check out Salon ma carrière, a colossal job expo where you can meet and greet a variety of industry representatives.
Hone new job-seeking skills, find out about exciting work opportunities, network and get a jump-start on your career ambitions all in one go!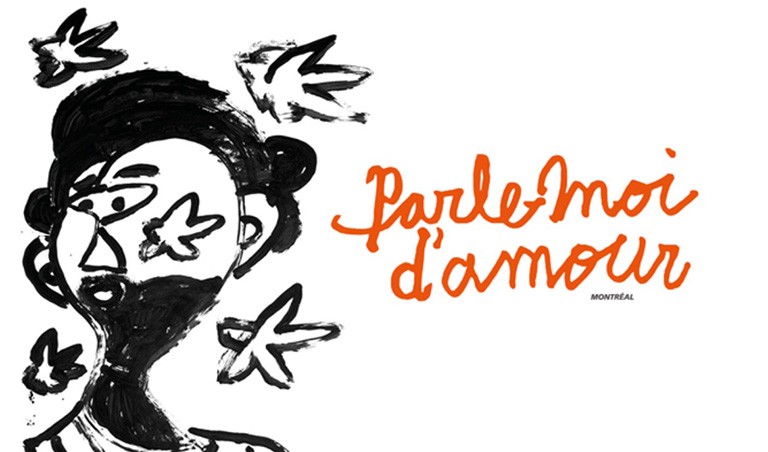 5. Artistic offerings
Parle-moi d'amour | Les Impatients | Opening night is March 19 at 5:30 p.m.
Don't miss Parle-moi d'amour, a major artistic and fundraising event for Les Impatients, a non-profit organization that offers free art workshops to those with mental health issues. The exhibition's opening night is March 19, and you're invited to peruse more than 330 creations from workshop participants and professional artists, as well as donations from private collectors.
The whole event culminates in a live auction, so don't fret if you fall in love with something — you can always come back for it!
Stay up to date with what's going on in Montreal by subscribing to La Vitrine's newsletter.
---