Fair Trade Campus Week at Concordia
OCT. 28 - NOV. 1: Learn about ethically sourced food and beverages at Concordia — and enjoy a free coffee!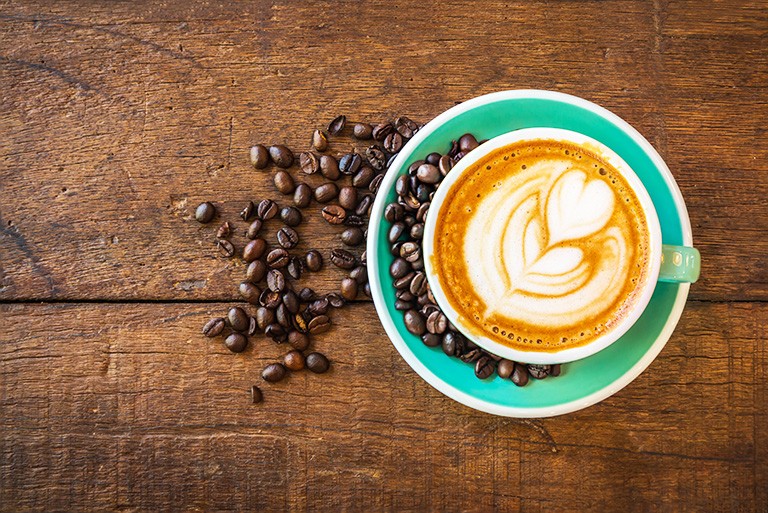 Concordia is once again marking Fair Trade Campus Week — this year from October 28 to November 1. It's recognized across Canada by institutions designated as Fairtrade certified. Concordia joined their ranks three years ago after meeting requirements for residence dining halls, non-franchised campus cafés and student-run cafés.
During this year's edition, there will be a number of events aimed at highlighting certified products and practices on campus:

Monday, October 28, 11:30 a.m. to 1:30 p.m.
Come to the Abe and Harriet Gold Atrium in the Engineering, Computer Science and Visual Arts Integrated Complex (EV Building) to learn more about fair-trade cocoa with ambassadors who won the Fairtrade All-Star Award in 2018.
Bring your own mug because there will be free fair-trade hot chocolate and coffee!

Buy a fair-trade chocolate bar and receive a free fair-trade coffee at the Green Beet, the AD Café, CJ Café and the Rez Café.

Wednesday, October 30, 11:30 a.m. to 1:30 p.m.
Come learn more about fair-trade coffee in the atrium of the J.W. McConnell (LB) Building. While you do so, enjoy a free coffee tasting with Marley Coffee as well as baked goods made with fair-trade ingredients. You could also win a bag of fair-trade coffee to take home!

Thursday, October 31, 11:30 a.m. to 1:30 p.m.
Check out the banana suits in the atrium of the John Molson (MB) Building! Come learn more about fair-trade bananas and how their supply chain differs from traditional ones.
You can also test your knowledge in the $0.69/pound bananas challenge.

Learn more about fair-trade initiatives at Concordia.

---