Alertus helps you stay safe and connected on campus
Free phone app will send you messages if there's an emergency at Concordia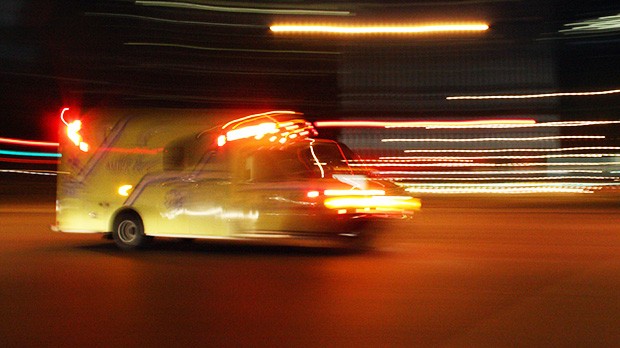 The Alertus app can help ensure your safety on campus. | Photo by Vémundr Oakenbear (Flickr CC)

If something happened on campus that affected your security, you'd want to be among the first to know, right?
If so, you should install the Alertus app on your smartphone. Alertus is free and available for Apple and Android smartphones, as well as Blackberry 10.2.1 or later. The app can be downloaded from the Apple App Store and the Google Play Store.
It's quick to install, and takes less than 7 MB of storage. The data transfer is negligible.
The way it works
Should a crisis occur on campus, the Emergency Management team kicks into action. All announcements will be shared over Alertus first, and notifications are immediate.
For those without smartphones, there are other ways to keep abreast of a situation on campus. The SMS emergency notification service is still available, though it should be noted that its messages take longer to be sent out.
When warranted, notifications are posted to the university's homepage and to Cspace. There's also a telephone hotline with recorded messages in the event of a crisis that can be called anytime: 514-848-8800.
See the full list of available alert options. The page includes instructions on updating your contact information with the university.
Social media, too
If you're connected on social media, like the Concordia University Office of Emergency Management Facebook page or follow their Twitter feed for regular updates.

Download the Alertus app now from the Google Play Store or the Apple App Store.
---