Spotlight on photography
This series will explore topics ranging from pastoral landscapes to the changing landscape of pornography
The fourth edition of the annual Speaking of Photography series, organized by Concordia's Department of Art History, will explore topics ranging from the pastoral landscapes captured by 19th-century upper-class gentlemen to the changing landscape of pornography due to increasing industry use of digital media.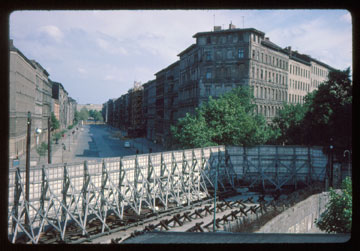 Made possible in large part by the generosity of an anonymous donor, Speaking of Photography was created to broaden the horizon and spectrum of photography practitioners, theorists and scholars, and aims to make Concordia a key centre for photographic studies in Canada.

Martha Langford, Concordia University Research Chair in Art History and founder of the series, explains how the lecture series came to be.

"We chose the interdisciplinary approach of a series rather than yearly conference because we wanted each lecture to focus one person's current publication, research or work," she says. "In fostering a relationship with one speaker at time, we found we were able to develop additional educational activities for students such as seminars or master classes tied to the lecture, and even post-lecture dinner or drinks with the visiting scholar."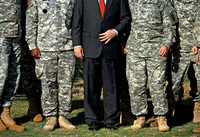 As the series has grown since its inception in 2007, so has the sense of community within the Department of Art History and across the university.

Sharon Murray, doctoral student in the department and History of Photography instructor, explains how Speaking of Photography contributed to her decision to pursue a PhD at Concordia after completing a master's degree.

"Speaking of Photography was a compelling reason to stay at Concordia to pursue my doctoral studies. The series is a great example of education beyond the classroom," she says.
"Interacting with practitioners, colleagues and other academics on a regular basis is important to scholarship – thesis writing can be quite isolating. The series is an opportunity to mix with and learn from academic idols as well as colleagues from other parts of Concordia – communication studies, photography and more."
Related links:
- Speaking of Photography
- Concordia Department of Art History
---