What does your avatar reveal?
Two professors debate what you can learn from someone's online proxy
September 27, 2010
|
Source: Concordia Journal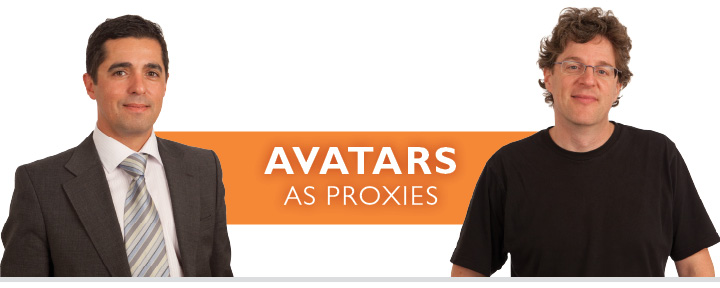 First impressions count. But what if your first encounter with someone is virtual? How well do you know the guy or gal next to you in the bar in Second Life? Or the orc you just enlisted for help in World of Warcraft? How reflective are these digital proxies of their creators?

Marketing professor H. Onur Bodur of Concordia's John Molson Schoool of Business sees a treasure trove in the answers to these questions. He published a paper this summer in Psychology & Marketing with his former PhD student Jean-François Bélisle. The research can help marketers draw conclusions from what Bodur characterizes as thin slices of information (style, hair colour, gender) about potential consumers.

We discussed the research with Bart Simon, who is currently director of Technoculture, Art and Games and Associate Professor in the Department of Sociology and Anthropology. For the last eight years, he has focused his research on digital game cultures and the communities that form both in multi-player role playing games like World of Warcraft, and around devices like the Wii.

The now seven-year-old virtual world Second Life was the starting point for the research. This platform allows individuals to create contexts to interact in real-time in worlds created on-screen. And although the context is imagination-generated, Second Life has attracted commercial interest. "There are no real personalities, limited information is shared, but real dollars are being spent," says Bodur. "It is interesting as a marketing simulation."

Bodur turned to Second Life on the advice of Bélisle. Simon also began studying avatars because of student interest but the context in games is very different than in Second Life.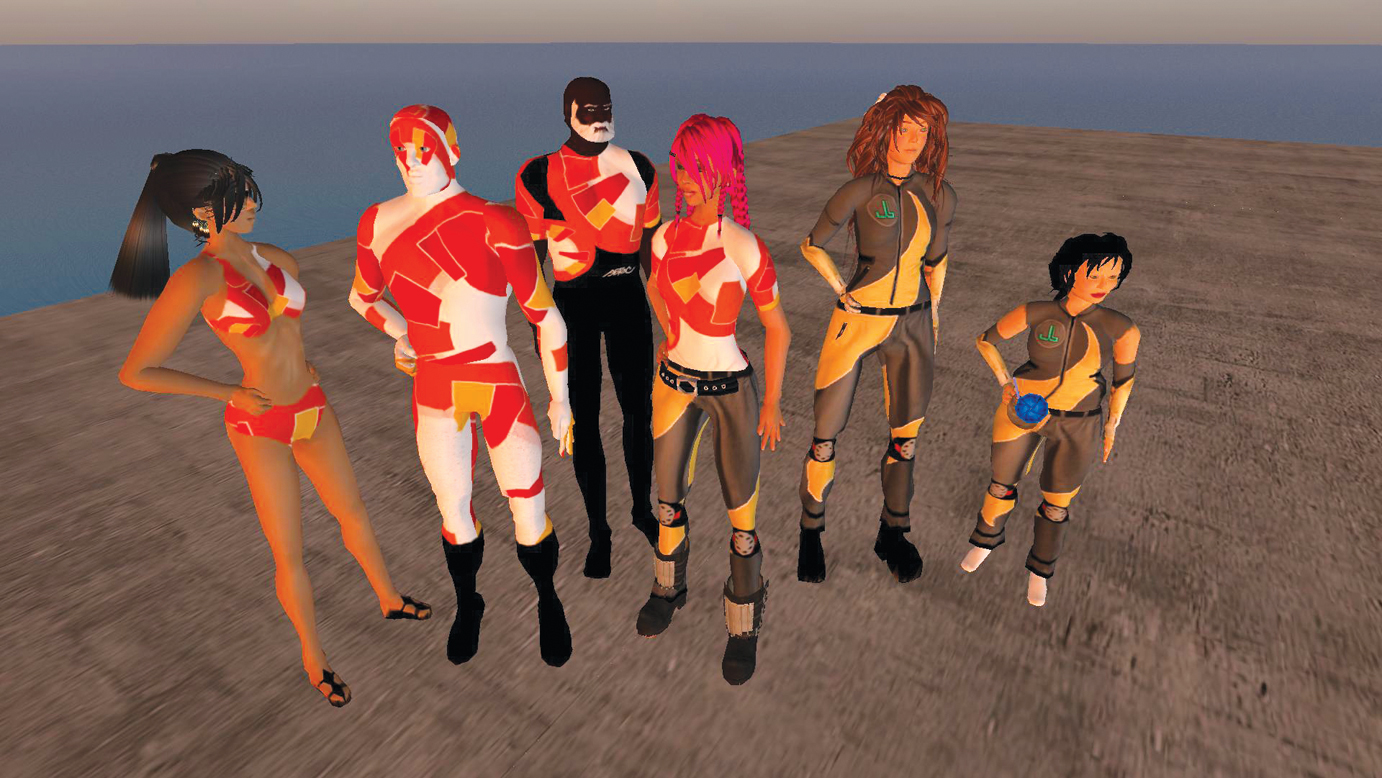 Simon points out that online games require cooperation between players to deal with threats and solve puzzles. Being liked and trusted by other players is extremely important.
He is interested in Bodur's study because the psychologically-defined research and personality focus that Bodur brings "[is very] relevant [to] sociological research because [avatars in games] have to work together. From early research we know that goodlooking characters have more conversations, and ugly ones have a harder time," said Simon. He stressed the importance of the psychologies and personalities of the players for gaming.

Bodur saw the measurable completion of tasks in gaming as a good marker of the accuracy of people's perceptions of avatars. "I actually love that, because in our research, we had a hard time identifying what behaviour to look at. [In the case of games], it's goal-oriented [and] it would be easier to trace how successful people are," responded Bodur.

Building on other research that uses thin slices of information to allow people to form opinions about strangers (for example showing them a picture of the person's room or office) Bodur's research demonstrates that images of avatars communicate more than their creators expect, even when they intend deception. "Even though people don't expect to convey their true personalities on line, ultimately they do," said Bodur. "We were surprised how much people infer from so little information."

Bodur's research used only images of avatars, but with the 100 or so participants in the study, that generated a lot of data. Simon suggested people might draw other conclusions from animated avatars, operating in their virtual contexts. "Differences would show up more with action," said Simon. "It's a thicker thin slice."

Understanding how avatars relate to the people who create them could be extremely valuable for corporations. "Avatars are easier to access and measure than people. You could create a snapshot of a demographic that you never could in focus groups and surveys but would it be accurate?," Simon said, acknowledging Bodur's research suggests that it would.

Similarly, Bodur thinks that a better understanding of how well people can infer character traits from avatars will also help companies develop avatars as online representatives of their brands.

Listen to the full conversation:

Download this podcast (<--Right click and "Save Link As").
---